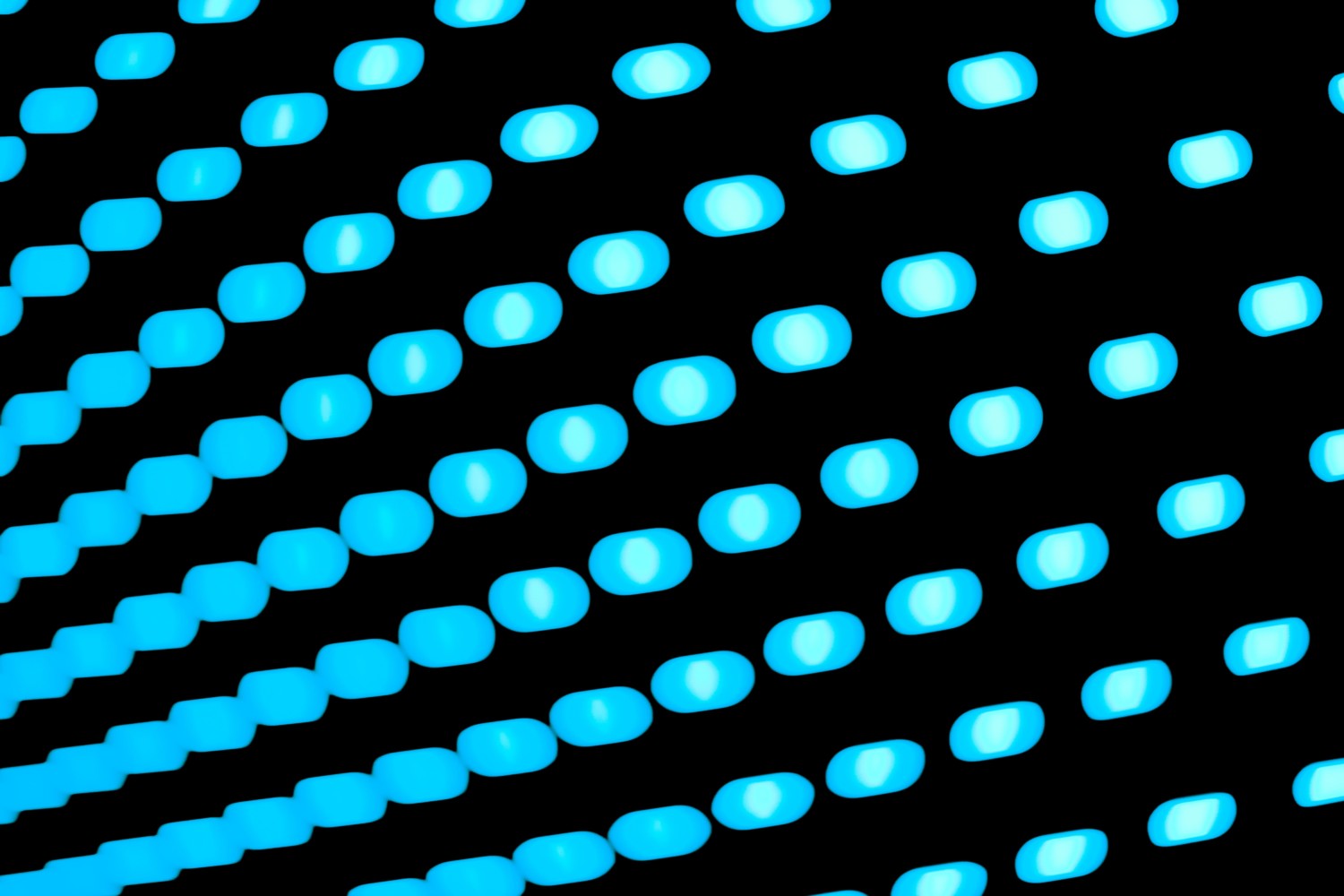 We Waterproof Differently
We innovate beyond the ordinary, re-imagine what's possible and endeavour to inspire positive change in the way roofs are designed, waterproofed and used.
---
Who we are
Axter Limited is a dynamic team of waterproofing design and manufacturing specialists that share a passion for innovation. For more than 30 years curiosity has been driving us to deliver excellence to our customers and compelling us to reshape the future of roof waterproofing and sustainable roof design. Precision is at the heart of everything we do, it drives the decisions we make and the problems we solve.
Experts in our field
"Axter Limited is a progressive waterproofing technology company driven by a passion for detail and design. It is an honour for me to lead this unique company and to work alongside our team of creative professionals. We are committed to sustainable manufacturing and have big ideas. We are curious about the future and I hope that you share our curiosity."

Phillip Wilcox-Moore – Managing Director of Axter Limited