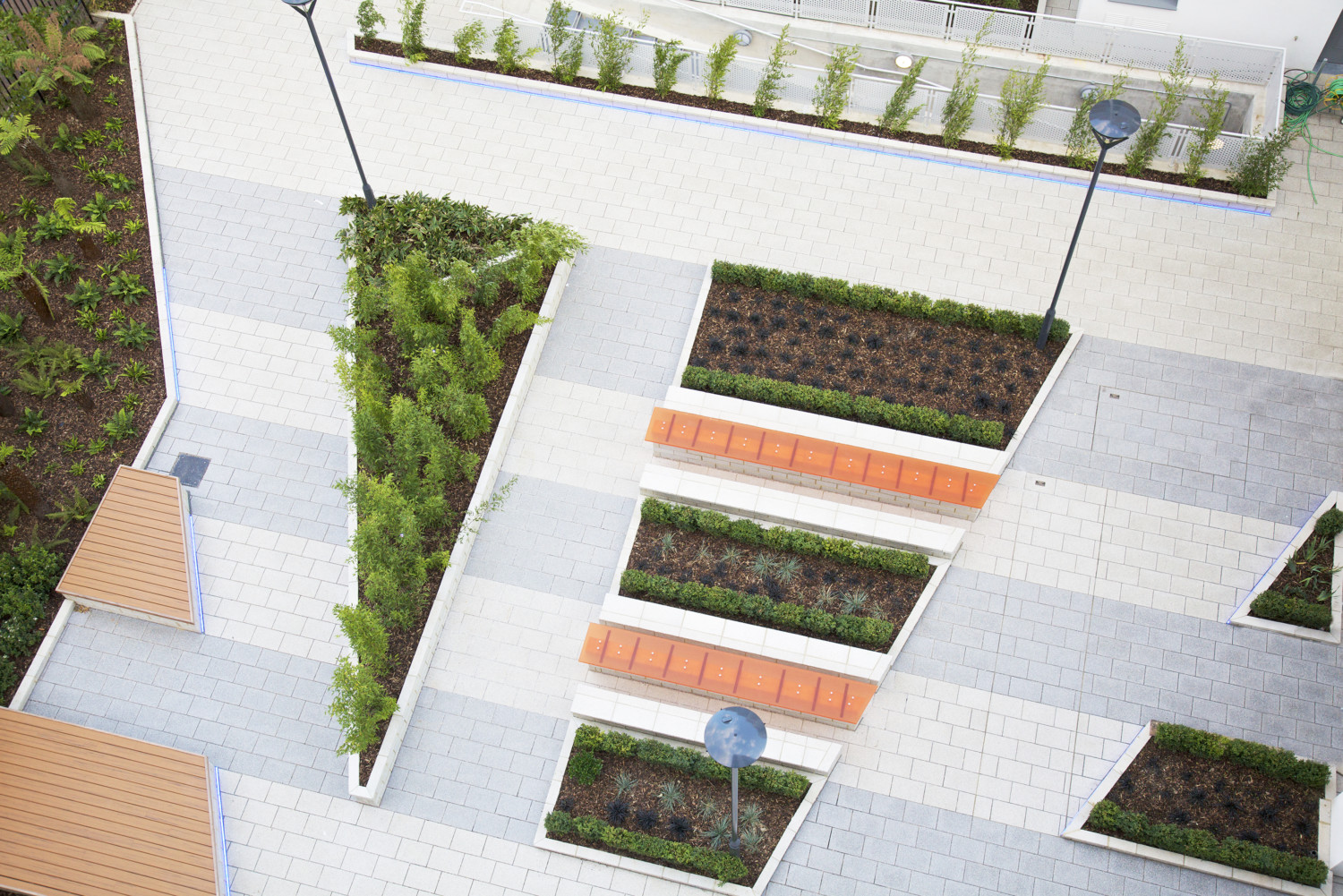 Hot Melt Systems
High performance, robust and reliable. Hot melt waterproofing systems are engineered to exceed the lifetime of the building, and are specifically manufactured to provide durable waterproofing for high traffic roof areas. With the ability to be laid at zero falls, these systems are ideal for inverted roofs, podium decks, terraces, living roofs, car parks and civil engineering structures. The strength and longevity of our hot melt structural waterproofing systems make them a risk free waterproofing solution eliminating future replacement costs and ensuring a leak free roof for as long as the building stands.
Characteristics
Hot Melt systems are chosen for their ease and speed of application and indestructible performance characteristics. They create seamless, monolithic waterproofing, eliminating lap failure and the possibility of water tracking beneath the system. The flexible liquid application of hot melt systems allows for complex detailing to be completed quickly and effectively guaranteeing secure protection across all areas.
Axter has developed unique, progressive, second generation polymer modified hot melt bitumen compounds that provide tough, seamless, self healing, flexible waterproofing capable of withstanding construction traffic and heavy duty finishes. Our advanced second generation hot melt systems provide unrivalled benefits against competitors.
---