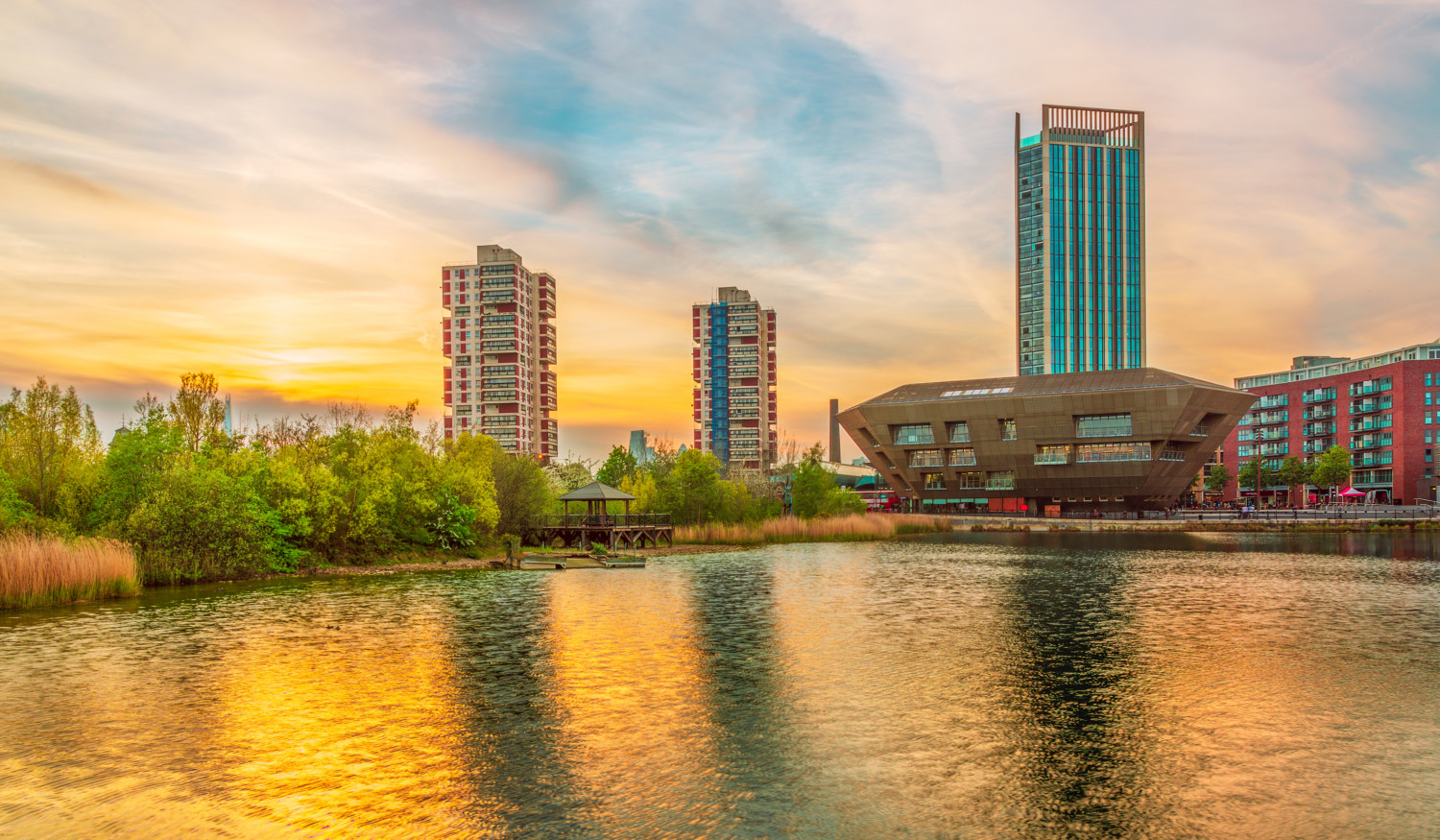 Here at Axter, we are proud to be known throughout the industry for our comprehensive waterproofing system portfolio, unmatched design standards, market leading guarantees and technical expertise.

Whether you require a bitumen, single ply, hot melt, liquid or a completely flame free solution, we will provide you with the right waterproofing system for the right application, every time. Read more about our full system range below, or take a look at the finishes we also provide.
We take time to build trusting relationships with our customers and clients, working to our core values in everything we do. Our reliable network of Axtershield Installers know our products inside out. So you can feel confident in your roof from project conception, until decades after completion.