Reliable roofing with comprehensive guarantees
We have been supplying long-term, insurance backed guarantees for over 30 years, and in that time not one instance of product failure leading to water ingress has been recorded; a record we are very proud of and intend to maintain.

We offer four levels of guarantee and a range of guarantee periods depending on the system specification. Platinum is our most comprehensive guarantee which can be issued for up to 35 years and provides insurance backed protection for workmanship, materials, design and installer insolvency. Only members of the Axtershield installer network can achieve a Platinum guarantee level, and they are duty and legally bound to remedy any fault caused by poor workmanship. For further information, please refer to our Insurance Backed Guarantee brochure, or contact us.

Download Brochure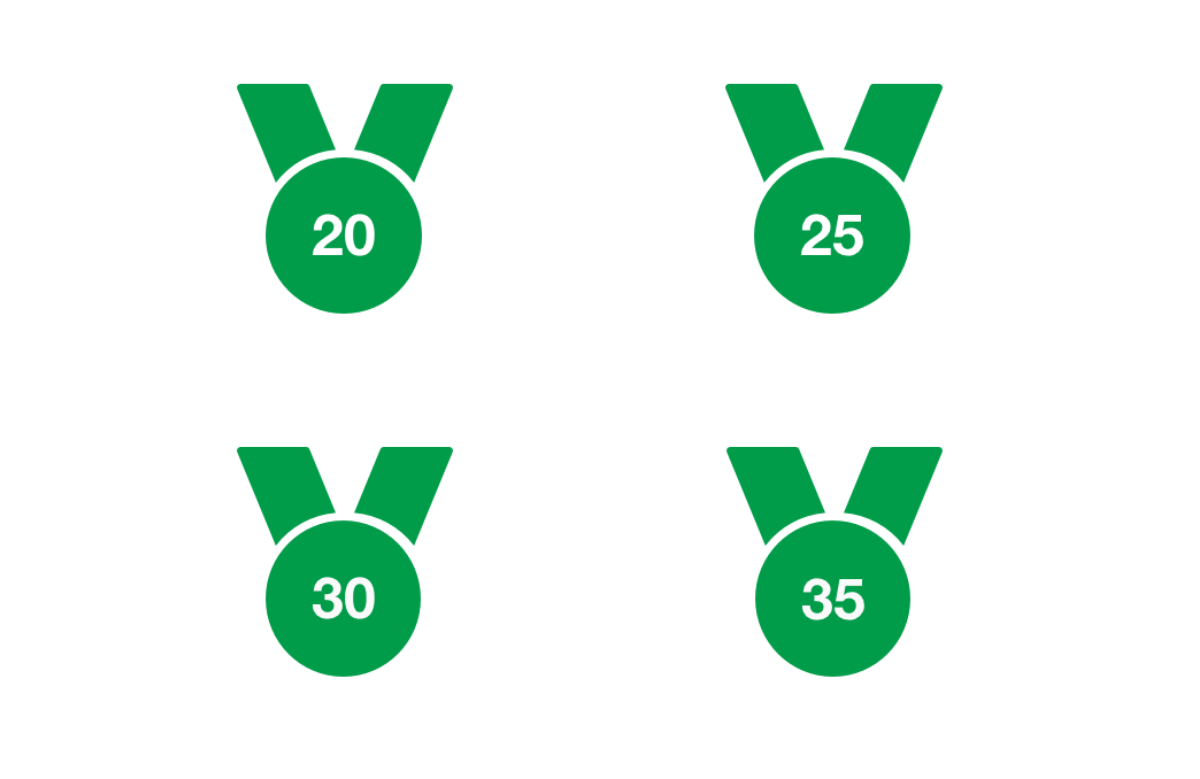 "Axter total system guarantees are comprehensive and genuinely market leading, this is why we chose to partner with Axter. Axter guarantees are transparent in their offering and are focussed upon de-risking the project and indemnifying all associated waterproofing risks of the client and developer, this is quite unique and we value their commitment and honesty."

Luis Menezes Operations Director - Regal London Ltd
Standard
Insurance backed guarantees

Warranty

Learn more

Bronzeshield

Learn more

Silvershield

Learn more

Goldshield

Learn more

Platinum

Learn more
Waterproofing system materials supplied by Axter Ltd.
Labour costs of reinstating the waterproofing system in the event of a material failure.

Labour costs of reinstating the waterproofing system in the event of a material or workmanship failure.

Professional advice provided by Axter Ltd.
Consequential damage or loss*.
Financial loss and personal injury*.
Up to 35 year guarantee.
Workmanship provided by the Axtershield / Axter Alliance Installer.
Design advice provided by Axter Ltd.
Axtershield Installer insolvency policy.
Insurance backed guarantees
* Subject to the terms and conditions of Axter Public and Product liability insurance policies.