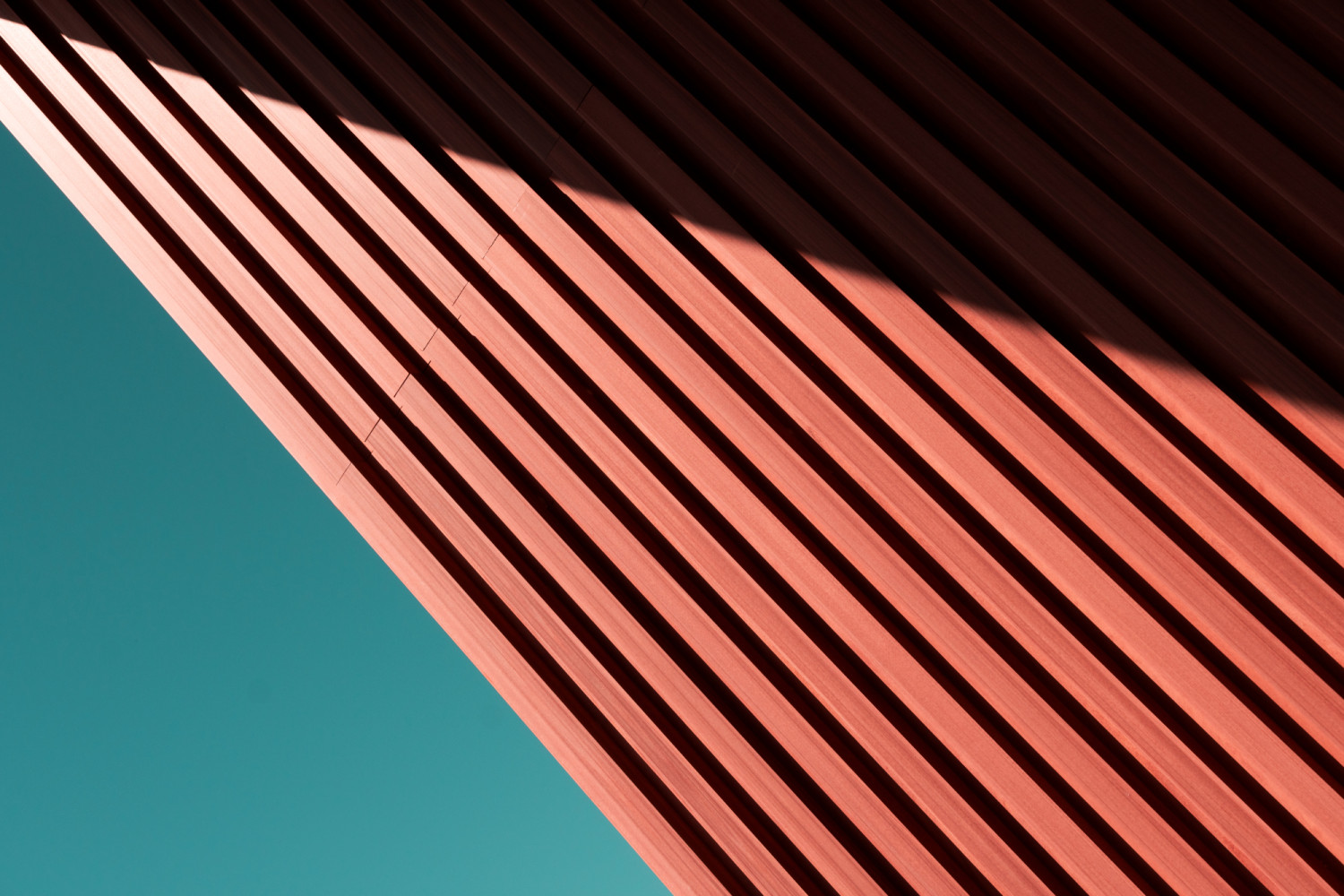 Refurbishment
Upgrade, protect and rethink; breathe new life into your roof.
Reimagine
We are experts in new build. But why should only new buildings benefit from the latest in flat roof waterproofing research and technology?
Whilst we've always been active in refurbishment, we're now determined to bring our consolidated roofing expertise to even more refurbishment projects.
Refurb projects will become a huge part of our sustainability pathway, as we shift the focus towards maintaining and protecting what already exists in this world. We can retrofit existing buildings to improve drainage, give a thermal upgrade, reduce energy demand and better utilise the roof space. Why not use the roof to increase biodiversity, generating energy, or improve stormwater management?
It's time to give the buildings that are so central to our communities a new lease of life. Instead of only stepping in and refurbishing roofs when they need repairing, or worse, when they have already failed and leaked, let's upgrade them with modern and sustainable methods before they get to that point.

Full Refurbishment Service Offering:

Concept Design
A Technical Sales Manager will be assigned to your project, becoming the single point of contact for your full project cycle. They will work collaboratively with all parties involved to ensure all construction implications (including budget and compliance) and appropriate sequence of works have been considered.
Our technical service includes: honest, expert advice; NBS specifications; BIM objects; and detail drawings.

Professional Survey
We provide a detailed on site comprehensive roof survey report to ascertain the condition and expected lifespan of your building asset portfolio, with an options-based approach to refurb system suitability.
This service can typically include one or more of the following: core sampling, moisture map analysis, level survey analysis. thermographic imaging and drone survey.

Technical Design
Our in-house Design Team provides a project-specific bespoke design service, as well as a full suite of standard details.
Our design service includes, but is not limited to: design and technical calculations; U-Value calculations, tapered insulation design; wind loading calculations; rainwater drainage calculations.

Building Performance
We determine the existing performance of your roof and provide a full assessment for upgrade.
This typically includes: U-Value, drainage and wind uplift calculations; and a tapered design to improve drainage falls.

Tested Certified Systems
Axter systems are designed and produced in manufacturing facilities, which are ISO 9001 and ISO 14001 accredited. Systems are in full compliance with all relevant British Standard and Building Regulations, BBA certified and BRoofT4 tested.


Accredited Installer Network
You'll receive access to our network of accredited contractors, who have shown commitment to delivering and installing Axter flat roof waterproofing systems without fault or defect. They are trained in our systems, to ensure a smooth and quality application.


Quality Assurance
Our Quality Assurance Team will make regular visits to the site to check the installation is going smoothly and Quality Reports will be shared with all parties.


Aftercare and Maintenance
Our dedicated Quality Assurance Team will be on hand to answer any queries and provide support throughout the entire guarantee period.

We are part of a global, multidisciplined design and manufacturing group. With an established manufacturing heritage, Axter are experts in waterproofing system research and technology.

At Axter Ltd, we are proud to combine expertise and quality products with market-leading innovation to deliver the most suitable system for each project. Contact Us to find out how we can help you restore your roof today.

Bitumen Systems
Our range of Reinforced Bitumen Membranes (RBM) combine strength with longevity to provide a durable waterproofing solution. Suitable for all roof applications, with a variety of options to meet all build and cost requirements,
Bitumen

Cold Applied Liquid
A popular choice due to the simplicity of installation and versatility of the systems. Our range of cold liquid waterproofing systems are fast curing and have a long lifespan and area all applied flame free.
Cold Liquid

Solar PV Flex
A lightweight building integrated photovoltaic (BIPV) solution where the solar PV module and the waterproofing system are combined, and the PV module is secured to the roof waterproofing system without the need for mechanical restraint or penetration.

Green Roof Systems
Our green roof systems are designed and engineered to accommodate the most varied ecological and environmental requirements and can be retrofit to an existing building.
Green Roofs
Upgrade, protect and rethink.
Let's breathe new life into the buildings that already exist. By improving drainage, upgrading thermal performance and enhancing energy efficiency we can give the buildings that have upheld our communities another lease of life. And while we're at it, we'll help you to discover new ways to better utilise the roof space. Contact us to find out how we can help.

System Guarantees
Axter systems will achieve guarantee periods of up to 35 years, with service life in excess of 60 years. Our market-leading, comprehensive and insured guarantees cover materials, design and workmanship. Plus, benefit from independent solvency insurance with our Platinum Insurance Backed Guarantee (IBG).
Click here
Sustainability
We don't wish to become another company says the right thing, without real, measurable action to back up what is said. We are taking the time to ensure what we claim to do, when it comes to sustainability, is actually what we do. Learn about the journey we've been on so far and our planned pathway to Net Zero.
Learn more

Roof Refurbishment CPD
Often, it is only when a roof leaks or fails that we truly appreciate its value, as the effects can be devastating. This CPD aims to deliver in a brief narrative form a synopsis of how to go about maintaining, repairing and/or refurbishing a flat roof system in order to achieve best value and protect the building asset.
Book now