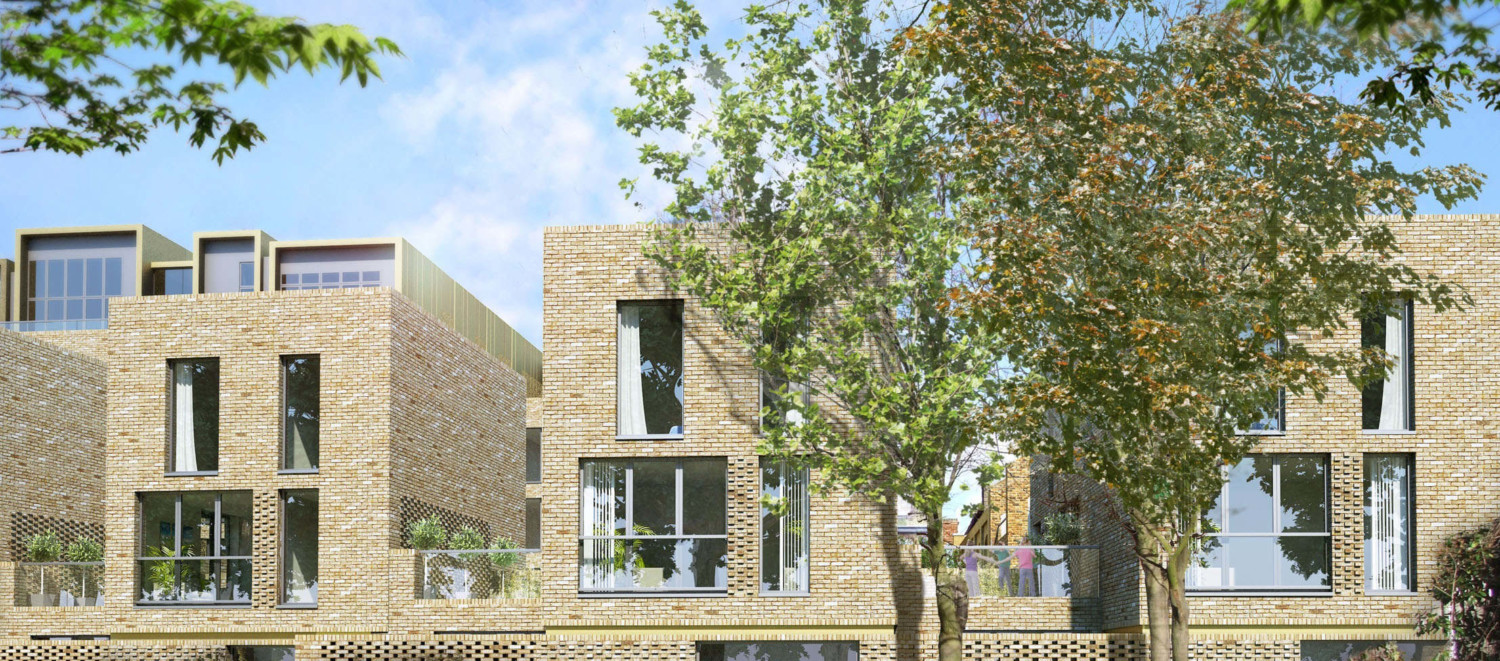 Aquamodul® Blue Roof System

The Aquamodul blue roof sustainable drainage system is designed to attenuate, control and manage rainwater at source, providing attenuation capacity within the flat roof or podium deck construction of a development that can be combined with living roof, solar PV and multi-functional mixed amenity finishes.

Utilising podium deck and flat roof space in this way means that the attenuation capacity required to meet Sustainable Drainage Systems (SuDS) best practice can be achieved without the requirement for land consuming ponds and retention basins, or the challenges of constructing large and expensive subterranean geocellular rainwater attenuation tanks.

Aquamodul blue roof systems are designed to slow the release of rainwater into the drainage system and to discharge the water completely from the roof within a 24-hour period. They comprise two key components; a drainage geocomposite system with integral filter geotextiles and a series of restrictor chambers, and a restrictive flow outlet system.

Aquamodul blue roof sustainable drainage systems are designed for use with Axter Force® Dalle roof waterproofing systems in a warm, cold or inverted roof construction. Aquamodul blue roof systems are also suitable for installation in conjunction with Axter's unique Wilotekt®-Plus Hot Melt structural waterproofing system in a cold or inverted roof construction.

When designing inverted warm blue roofs advice provided within BS 6229 : 2018 and the National Federation of Roofing Contractors (NFRC) technical guidance note for the construction and design of blue roofs should be followed.
Accreditations
Compliant with BS 6229:2018 – Code of Practice (section 4.6.2.4). Designed and engineered in compliance with the NFRC Technical Guidance Note for the construction and design of Blue Roofs. Compliant with CIRIA SuDS manual 2015, British Board of Agrément (BBA) Certificate 15/5222 Axter Force® Dalle RBM system, and European Technical Approval (ETA) Certificate No ETA-03/0049 Axter Wilotekt®-Plus hot melt system.


More Benefits
British Board of Agrément (BBA) blue roof waterproofing system approval

Single source system responsibility comprising waterproofing, insulation, blue roof and multi-functional finishes (green roof, solar PV)

Site specific drainage and out-flow calculations

SuDS regulation and planning condition compliant

Third party building warranty (LABC / NHBC) compliant

Cost effective to install and to maintain

Minimum 20 year insured guarantee, covering materials, design, workmanship and insolvency
Force Dalle Warm Roof Single Layer with Aquamodul® Blue Roof
A single layer hybrid waterproofing system providing durable protection, BBA approved for zero falls and blue roofs.
Downloads
Technical Drawings
Certification
Technical Datasheet
Product Datasheet
Guidance
Declaration of Performance
Material Safety Datasheet