Lower Sydenham, London
Dylon Works
A high profile 0.7 hectare residential development, completed in 2017. This project featured the Aquamodul warm blue roof, one of the largest schemes of its kind ever achieved within the capital.
Client

Crest Nicholson London

Project type

New Build

Project sector

Residential

System categories

Accredited Installer

Tilbury Contracts Limited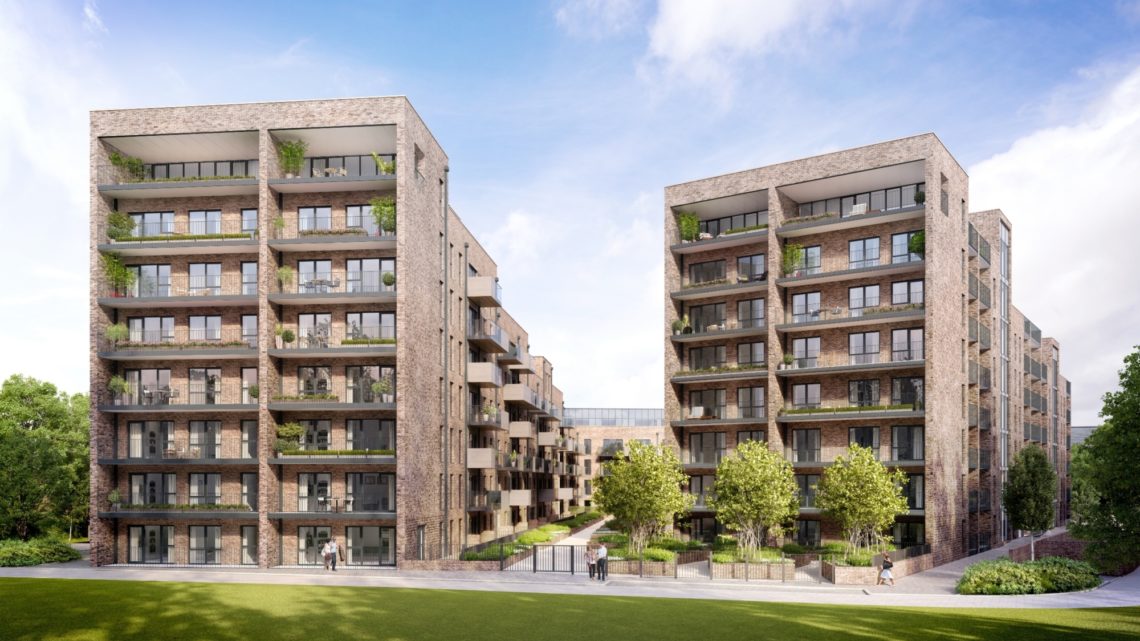 Challenges
The project presented significant challenges, such as demanding thermal performance criteria combined with a challenging planning requirement to achieve maximum outflow rain water run off rates of 10l/s across the entire 7500m2 site.


Solutions
The design and implementation of a site wide blue roof ensures the development's contribution to mitigating flood risk in London and supports the protection of England's waterways. Modelled over a 300 year period, the blue roof design is future proofed in terms of its provision for likely climate change and increases in predicted peak rainfall events.
Second generation hot melt structural waterproofing system, Wilotekt-Plus, was installed as the Air and Vapour Control Layer (AVCL), which provided an extremely robust waterproof structure during the external envelope and superstructure construction phase. Hytherm ADH thermal insulation and BBA accredited Force Dalle bitumen membranes with anti-root technology where later installed to complete the waterproofing and insulation system.
Prior to hand over and installation of the Aquamodul blue roof attenuation cell, the waterproofing system was integrity tested using a differential pressure testing method by independent specialists to ensure the roof was watertight. Once passed as secure, the Aquamodul blue roof cassette and biodiverse (brown) living roof finishes where installed with the further addition of a PV panel array generating the majority of the building's electrical energy requirements.

Systems in use
The first of its kind, Force Dalle is an innovative hybrid waterproofing system that combines the benefits of hot melt systems and advanced polymer modified bitumen membrane technology to create a unique and highly durable system that is a cost effective alternative to traditional hot melt.

The original and industry renowned second generation hot melt system. Unique structural waterproofing designed and manufactured for use on all inverted roofs, podium decks, living roofs, blue roofs and car park decks.

The Aquamodul blue roof sustainable drainage system is designed to attenuate, control and manage rainwater at source, providing attenuation capacity within the flat roof or podium deck construction of a development that can be combined with living roof, Solar PV and multi-functional mixed amenity finishes.
You may also like to read...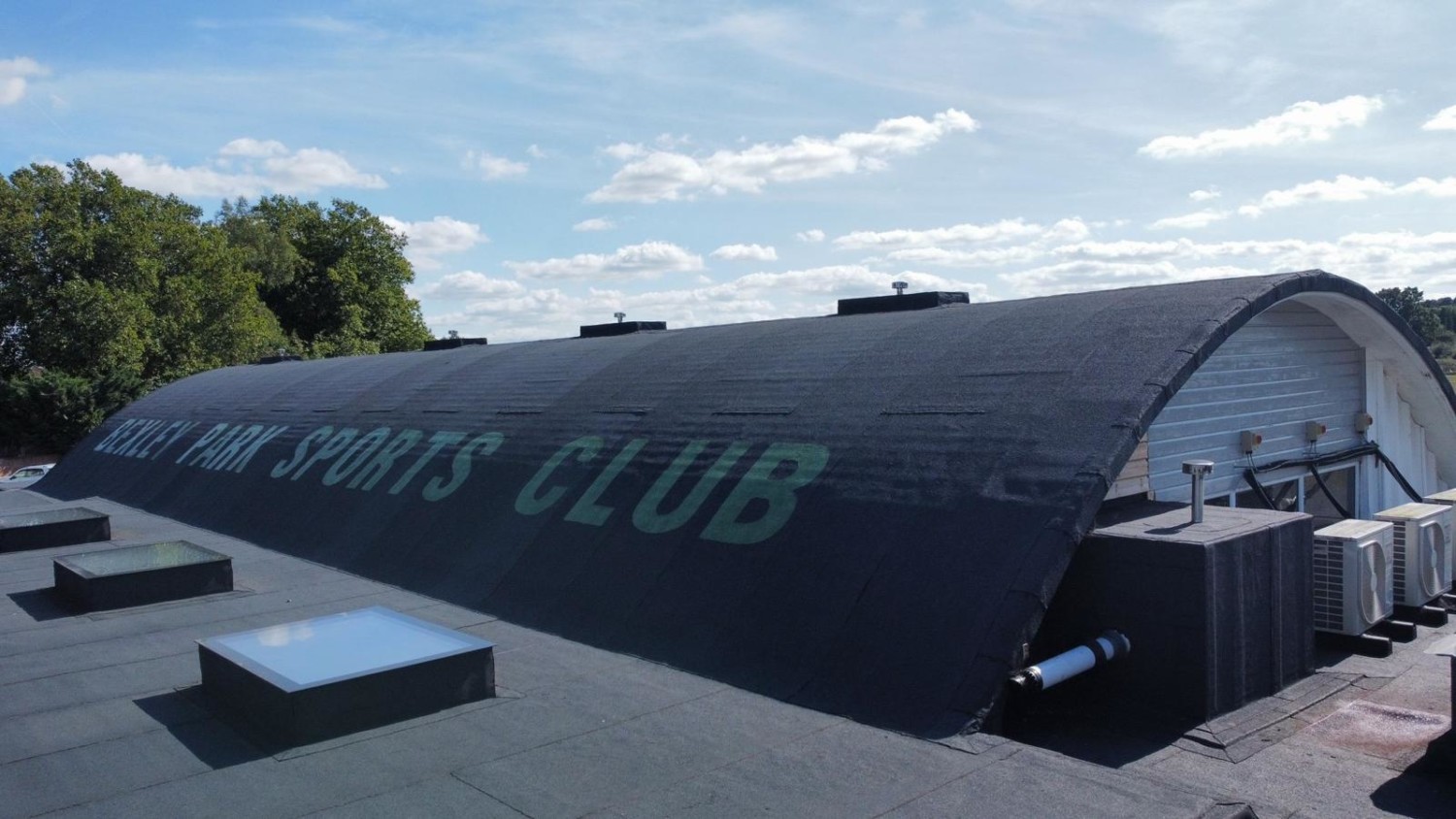 Commercial & Retail — Refurbishment