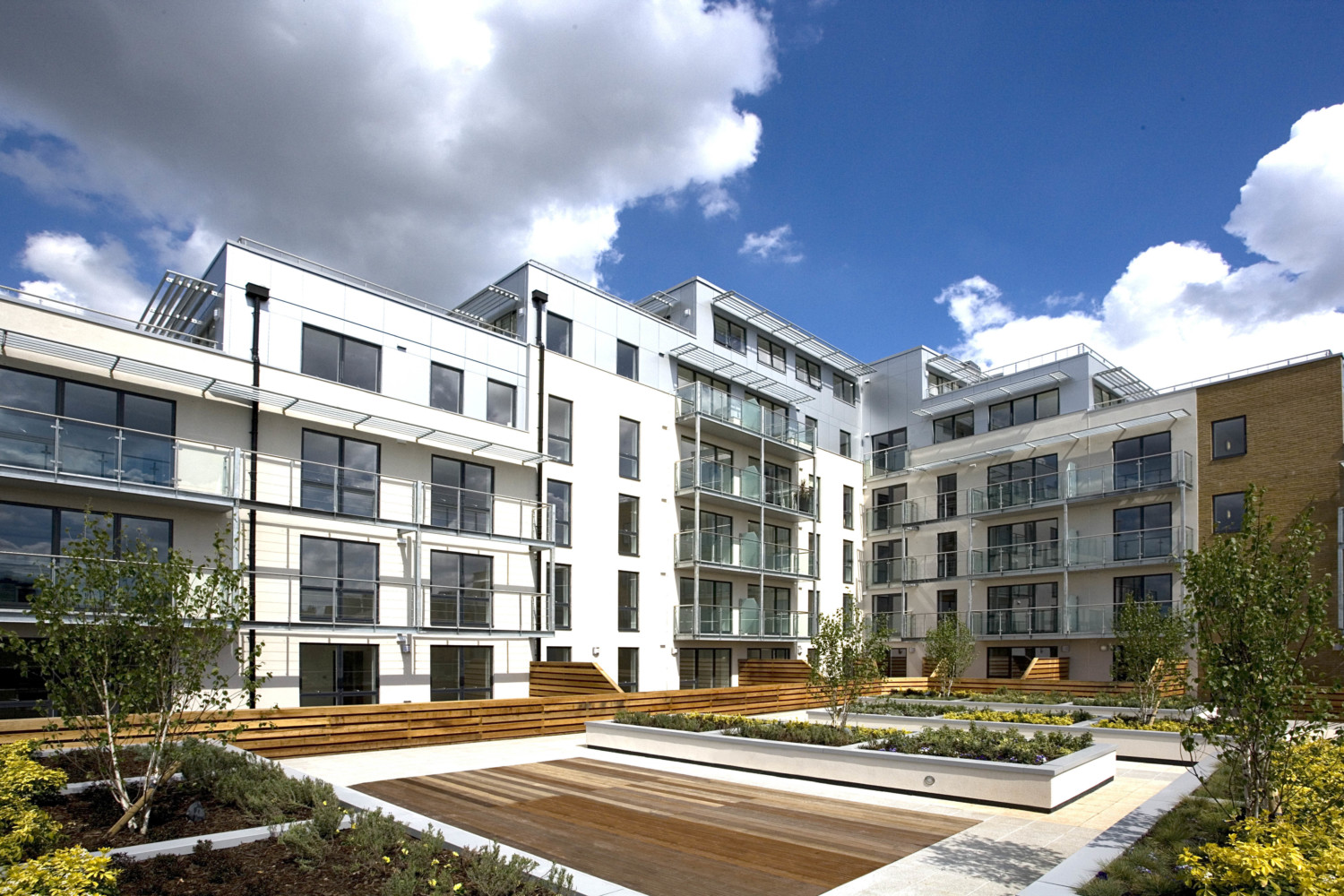 Excel® Waterproofing System

A premium range of high performance reinforced bitumen waterproofing membranes, manufactured with the unique Alpa polymeric binder, making it our most technologically advanced RBM system.

The polymer contains an oleofinic co-polymer associated with the synthetic rubber Styrene-Butadiene-Styrene (SBS). This combination of components creates the unique Alpa formulation manufactured through precise mixing and strict quality control procedures in accordance with ISO 9001. Excel has demonstrated exceptional ageing characteristics with laboratory accelerated ageing tests determining a service life in excess of 60 years.

The Excel range includes Air and Vapour Control Layers (AVCLs), tapered or flat board thermal insulation, underlayers and heavy-duty capsheets self finished in a choice of colours providing a versatile and robust finish to suit roof designs of differing complexity.
Performance

BS 8747:2007 states in Durability Clause 4.9.6 "Most polymer-modified and polyester-reinforced bitumen membranes are expected to have a service life in excess of 50 years." Properly designed and installed, Excel Alpa polymer modified systems will continue to protect buildings for more than 60 years providing lifetime cost benefits. When products become worn, an overlay will often extend the life of the roof without the need for a costly strip and renew programme.

Excel's exceptional longevity and performance characteristics can be used on all construction types. All Excel build ups comply with British and European standards and have been approved by the British Board of Agrément under certificate number 94/3037. Excel is classified unrestricted by the requirements of the National Building Regulations and deemed Broof(t4) in accordance with BS EN 13501-5:2005 fire classification of construction products and building elements.
Installation

Installation of Excel waterproofing systems is carried out by accredited installers. Excel can be installed on all support structures fully or partially bonded in a flame free, hot air welded, mechanically fixed, or torch applied application on flat, zero fall and pitched roof specifications. All system components are specified and installed to be fully compatible with consistent detailing, in full compliance with the NFRC Safe2Torch guidance.

30 Year Guarantee
Excel achieves a 30 year insured system guarantee covering materials, design and workmanship, and has a service life in excess of 60 years. Additional independent insurance backed insolvency protection for Axter's materials, and the workmanship of the accredited roofing contractor, is also available for 10 years in respect to Platinum Guarantees.
Accreditations
Excel is British Board of Agrément (BBA) certified, is accepted by all third party building warranty providers such as LABC and NHBC, and complies in full with The Building Regulations and all relevant British and harmonised European standards.



More Benefits
BBA approved - certificate number 94/3037 PS1

Fire Classification Broof(t4): The highest classification for external fire testing in compliance with approved Document B, when tested as part of an Excel flat roof waterproofing system assembly. This information can be found in the system Fire Test Report available from Axter Ltd.

Application flexibility - fully or partially bonded, mechanically fixed and completely flame free

Unique Alpa binder providing bond strength flexibility and durability

Zero fall accredited

Longevity – in excess of 60 years

Multi or single layer application

Suitable for use with Solar PV as part of Excel Solar PV Flex system

Manufactured within ISO 9001 and 14001 certified management systems
Downloads
Brochures
Technical Drawings
Certification
Technical Datasheet
Product Datasheet
Guidance
Declaration of Performance