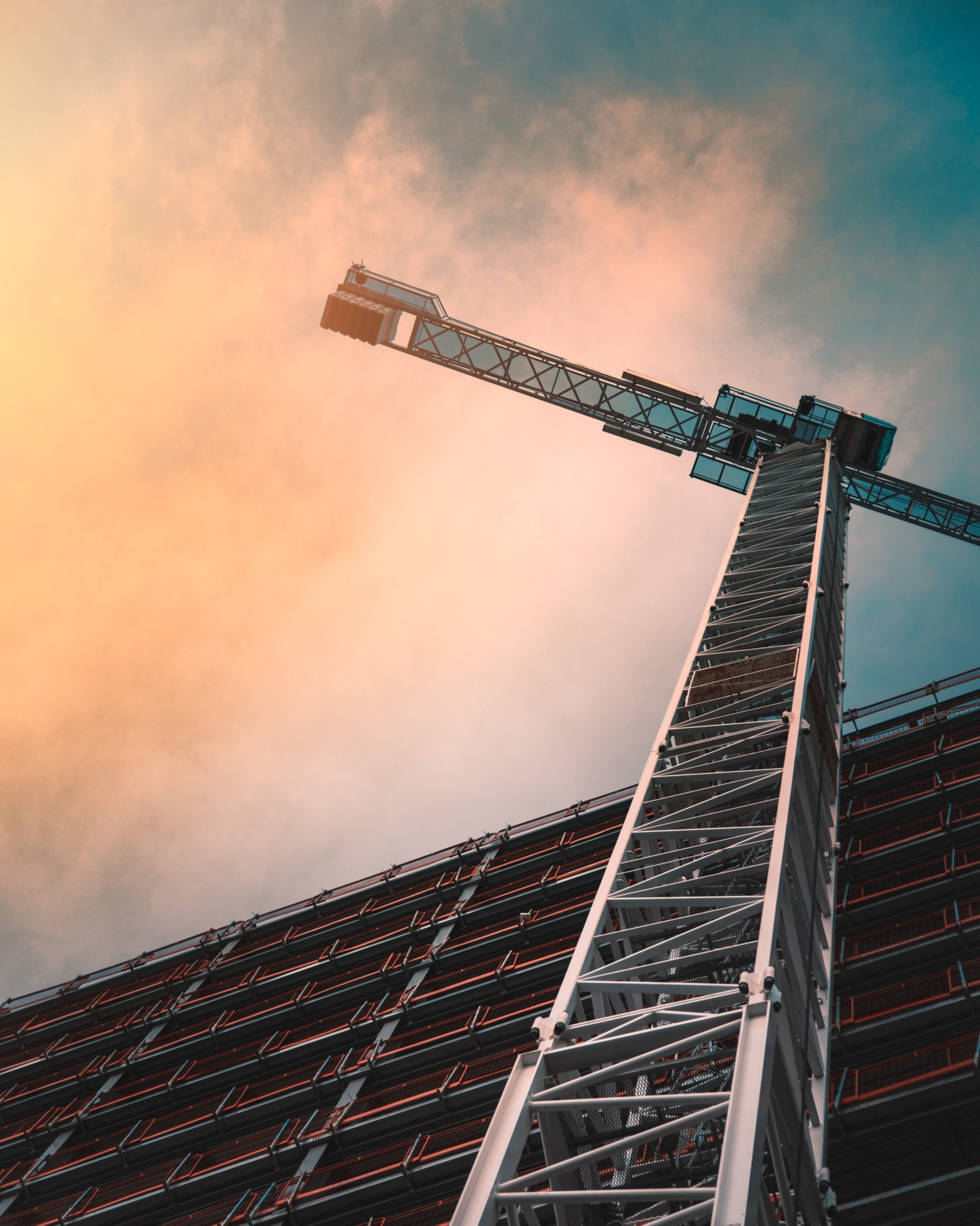 Our accredited installers receive specialist upskilling in Axter waterproofing systems – backed by a comprehensive guarantee.
The roofing contractor is the key to any successful installation, be it a new roof, the replacement of an existing roof or a simple repair. When choosing a roofing contractor it is important to have verified the trade skills and technical competence of the operatives, ensuring that all relevant insurances are in place, that the company is financially stable, that they comply with all Health and Safety Legislation and will install the roof waterproofing system in full compliance with the manufacturer's specification and British and European standards and codes of practice.

By choosing an Axter accredited installer, clients gain peace of mind that the roofing contractor has been appropriately vetted, has successfully attained membership of one of Axter's two accreditation schemes and will deliver the highest standards of workmanship, backed up by one of Axter's comprehensive system guarantees.

Become Accredited
If you are a professional roofing contractor skilled in flat roofing disciplines and are looking to add value to your organisation and your customer base through partnering with a high quality manufacturer, then visit our Installer Membership page to find out more.