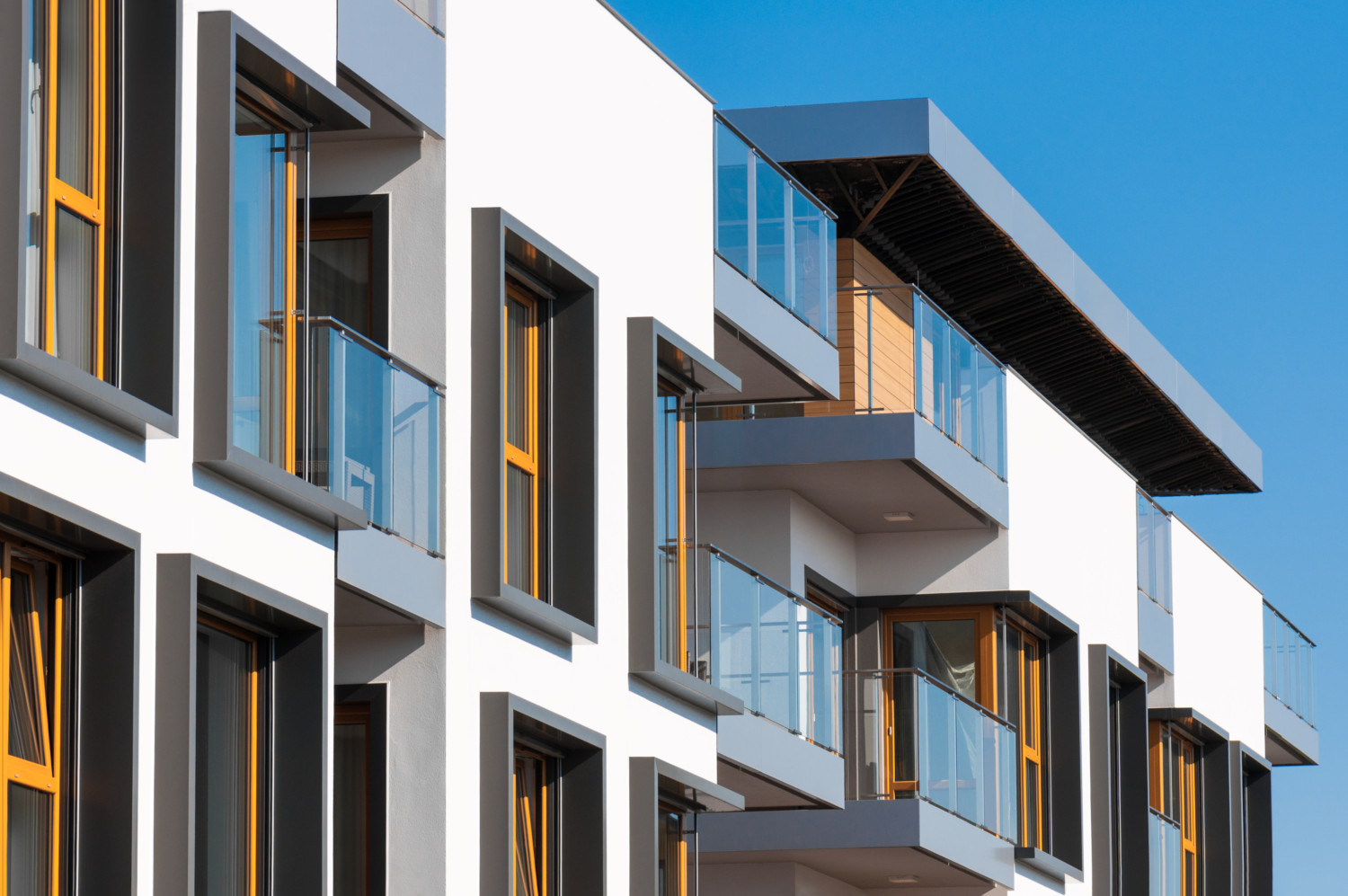 Cold Liquid Systems
Cold Liquid waterproofing systems have become a popular choice due to the simplicity of installation and versatility of the systems. Axter's range of cold liquid waterproofing systems are fast curing and have a long lifespan. The systems are completely flame free and offer a highly durable and safe waterproofing solution for roofs, terraces, balconies, walkways, car parks as well as a practical option for intricate detailing.
Axter's cold liquid waterproofing system range incorporates polyurethane, Starcoat® QC and methacrylate, Starcoat® PMMA resins suitable for both new build applications and the refurbishment of existing roofs. Cold liquid bitumen resin, Starcoat R, is also available for detailing use with Axter RBM systems.
Characteristics
Axter Starcoat cold applied liquid waterproofing systems are engineered to provide a fast curing, flexible, elastomeric waterproof membrane capable of following the contours of any roof shape and intricate detail. Starcoat liquid membranes are installed fully bonded to the substrate with no need for mechanical restraint, welding or torching, and are extremely safe for use, particularly on projects where naked flame is prohibited. Once cured, Starcoat liquid membranes achieve a seamless finish with no joints or breaks.
Starcoat liquid waterproofing is a lightweight option with great elasticity, meaning that it will absorb structural movements and compensate for shrinkage or expansion due to changes in temperature. The ease and speed of application makes Starcoat liquid waterproofing perfect for complex roofing projects.
---