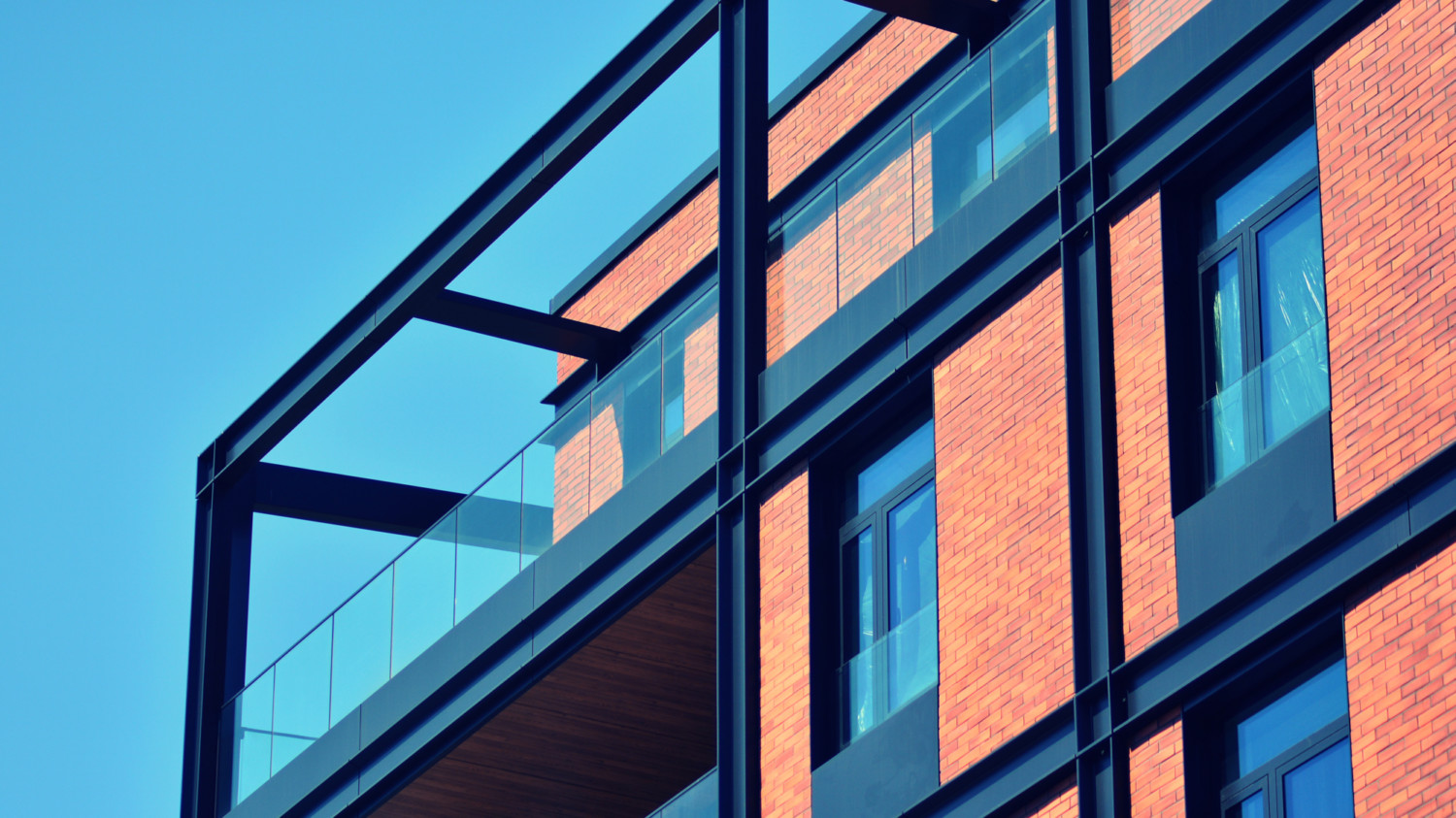 We Waterproof Differently
We are revolutionising the way flat roofs are designed, installed, used and maintained.
Who we are:
We are a vibrant team of creative, dedicated and ambitious professionals all working towards a collective vision: to improve the roofscape and transform the world above our heads. We are inspired by the extraordinary and always seek out more sustainable and innovative ways to waterproof better, making flat roofs that benefit our climate and communities.


"It is an honour for me to lead this unique company and to work alongside our team of creative professionals. We are committed to sustainability and have big ideas about how we can make a difference in the industry and in our wider communities. We are curious about the future and approach each project with fresh and eager minds."

Phillip Wilcox-Moore – Managing Director of Axter Limited
To improve the roofscape and transform the world above our heads.

We imagine a world where the roof is used to its full potential, protecting what's inside the building but also benefitting the climate and communities that surround it. We are ambitious and by utilising our knowledge, imagination and advanced system portfolio we will make this a reality.
We plan to achieve this vision by following and achieving the goals set out in our Sustainability Pathway, by engaging and driving forward our message through campaigns such as the Roof Revolution, and by showcasing what our highly skilled technical and design teams can do with our innovative system portfolio.
Why choose Axter?
We are driven by our passion for technical detail and design, offering a comprehensive service package and a system portfolio renowned for its quality. We think differently and will always offer our honest, expert advice, adding value through innovative ideas that minimise risk and maximise potential for you.
But the real reason you should choose Axter? We are a vibrant team who enjoy what we do. Our values; service, collaboration, respect and integrity are embedded into our approach and we are committed to delivering excellence every time. We are also a fun and friendly team who enjoy a challenge, so come and say hello.


We are part of the global IKO group, and a wholly owned subsidiary of IKO Axter (based in France). Being part of this successful global group gives us great strength, particularly in manufacturing excellence, and research & collaboration. However, we at Axter Ltd are very unique in our vision, values and service offering. We have taken time to carefully curate our brand, and the way we operate here in the UK is individual to us.
The Axter Group operates in more than 50 countries worldwide.
With an established manufacturing heritage, they are experts in waterproofing research and technology, rooflights and construction.
At Axter Ltd we are proud to be able to bring this expertise and market-leading innovation to the UK.
Quality output is top priority. Since 1996 our manufacturing facilities have been certified as conforming to international Quality Control Standards, and our systems hold Quality Assurance certificates to the exacting ISO 9001 quality standard.
Our waterproofing systems are designed, manufactured and sold throughout the European Economic Area (EEA) and the world. Our system components are UKCA and CE marked in accordance with the relevant British Standard or European Technical Approval (ETA) documentation, indicating conformity with health, safety, and environmental protection standards. Detailed technical information on each system and system component can be accessed via The Table of Components.
At Axter Ltd, we are always innovating.
We are a team of curious minds, actively driving technology forwards. We are dedicated to discovering new waterproofing solutions designed to improve people's lives and the spaces we occupy.
The Axter Group houses a team of dedicated material scientists and technicians in their innovation laboratory - a 300m2 material test site.
This is where cutting-edge waterproofing technology is conceived, tried, tested and realised into new product lines, and where it is ensured that all existing products are manufactured to the highest quality standards.
Collaboration and creativity are key to our ability to adapt and lead the way in an ever-changing industrial waterproofing landscape. These values run through every part of our business.