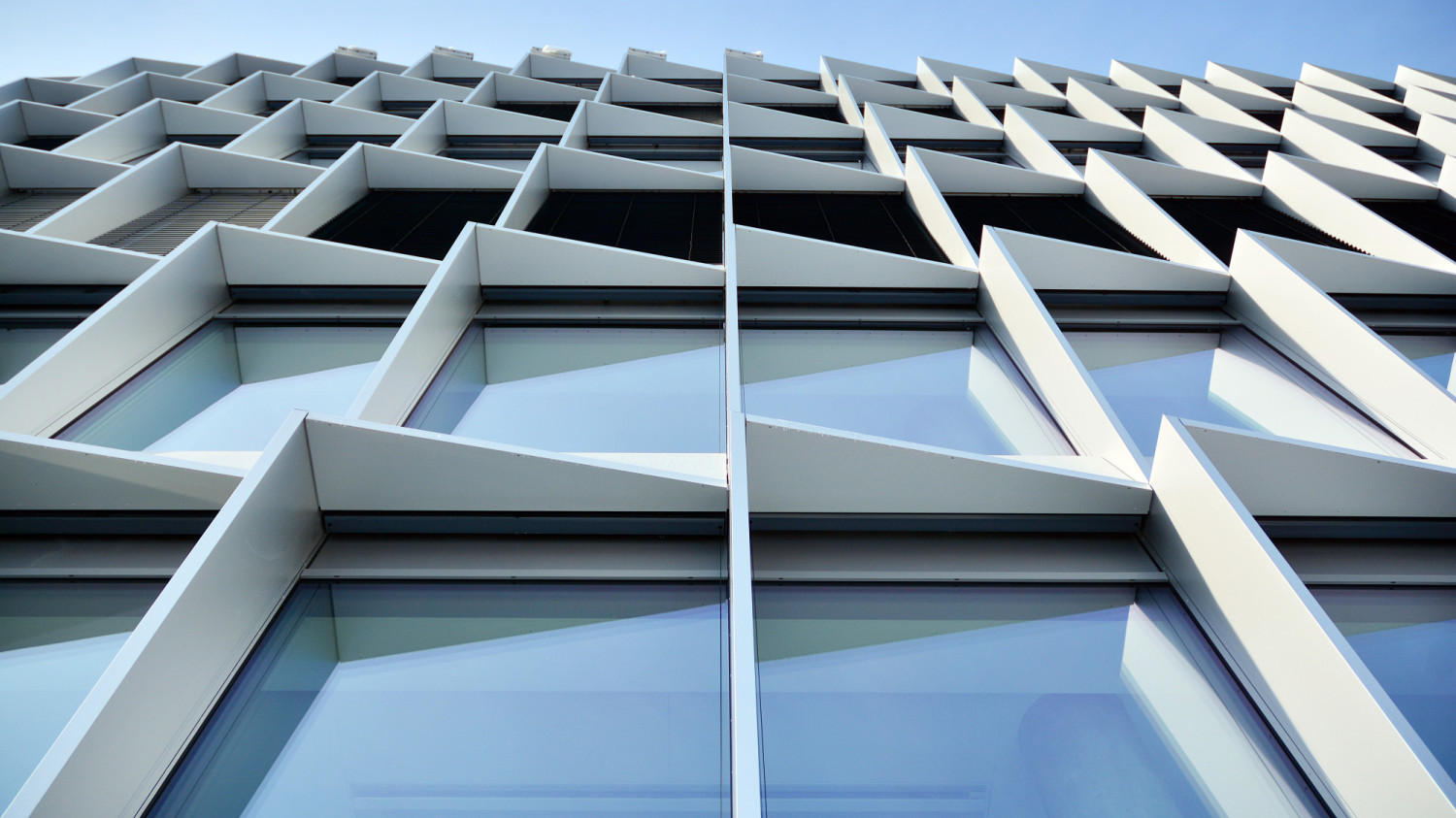 Systems
Our vision is to improve the roofscape and transform the world above our heads.
With an established manufacturing heritage, being part of the IKO Group means we have expert capabilities in waterproofing research and technology.

At Axter Ltd, we imagine a world where the roof is used to its full potential, protecting what's inside the building and also benefitting the climate and communities that surround it.
To achieve this, we are always innovating. We are proud to combine this drive for creativity with market-leading expertise.
Guarantees
We offer four levels of guarantee and a range of guarantee periods depending on the system specification and client requirement.
We have been supplying long-term, comprehensive, insured and insurance backed guarantees for over 30 years, and in that time not one instance of product failure leading to water ingress has been recorded; a record we are very proud of and intend to maintain.
Learn more about our guarantees here.