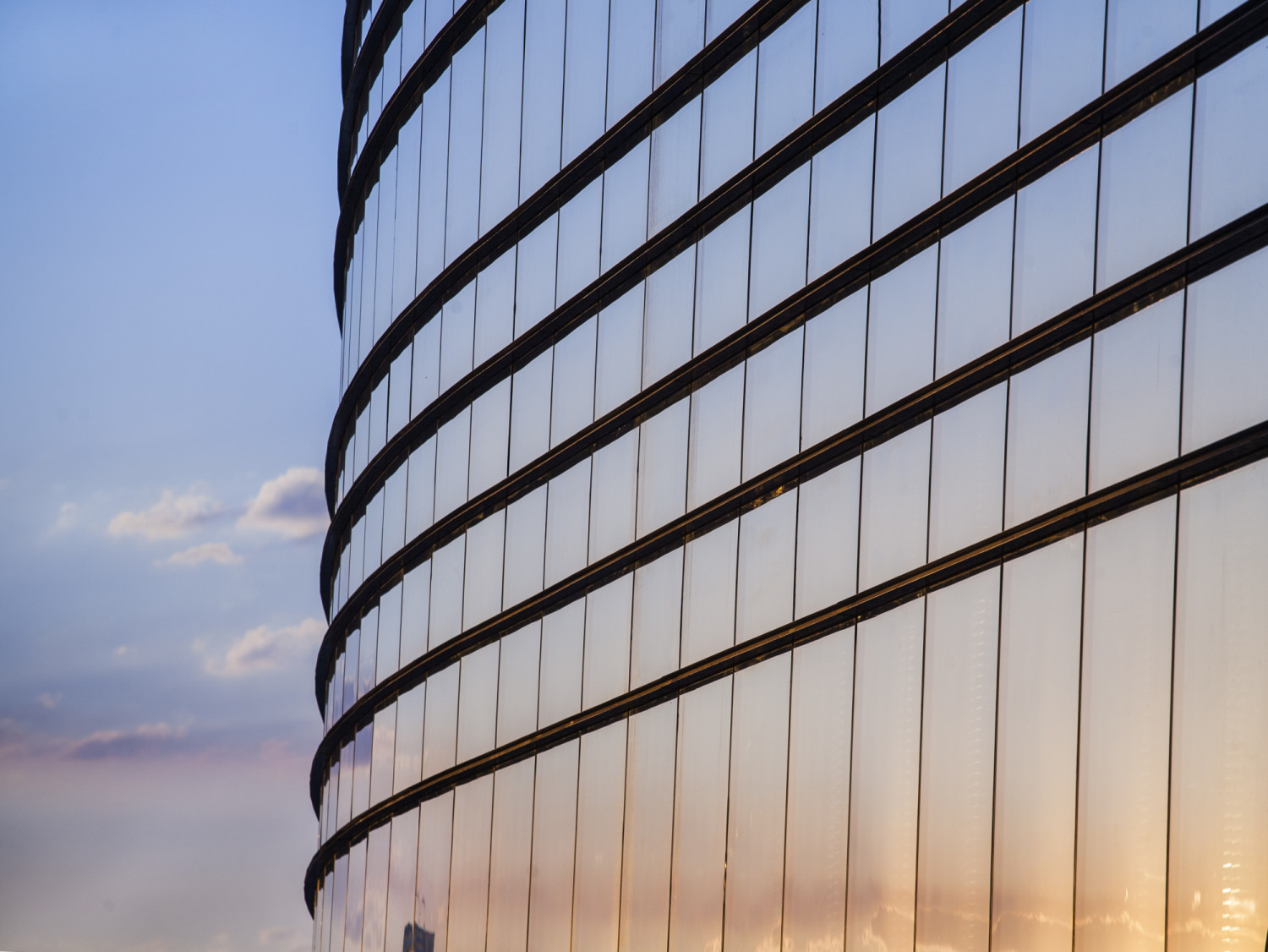 New Build
Minimise risk, enhance design, maximise potential.
We provide a full new build service from concept design to the completion of the building and handover. We go beyond compliance and help you realise the full potential of your roof. A roof shouldn't be a dead space - it can give back to the environment and serve the community. Every project provides an exciting opportunity for us to help you discover what can be achieved in the space above our heads. Get in touch to see how we can help you.
Our New Build Service Offering:


Concept Design
A Technical Sales Manager will be assigned to your project, becoming the single point of contact for your full project cycle. They will work collaboratively with all parties involved to ensure all construction implications (including budget and compliance) and appropriate sequence of works have been considered.
Our technical service includes: honest, expert advice; NBS specifications; BIM objects; and detail drawings.


Technical Design
Our in-house Design Team provides a project-specific bespoke design service, as well as a full suite of standard details.
Our design service includes, but is not limited to: design and technical calculations; U-Value calculations, tapered insulation design; wind loading calculations; rainwater drainage calculations.


Tested Certified Systems
Axter systems are designed and produced in manufacturing facilities, which are ISO 9001 and ISO 14001 accredited. Systems are in full compliance with all relevant British Standard and Building Regulations, major third party insurers, BBA certified and BRoofT4 tested.

Accredited Installer Network
You'll receive access to our network of accredited contractors, who have shown commitment to delivering and installing Axter flat roof waterproofing systems without fault or defect. They are trained in our systems, to ensure a smooth and quality application.

Quality Assurance
Our Quality Assurance Team will make regular visits to the site to check the installation is going smoothly and Quality Reports will be shared with all parties.

Aftercare and Maintenance
Our dedicated Quality Assurance Team will be on hand to answer any queries and provide support throughout the entire guarantee period.
Concept design to handover
Our knowledgeable team provides the full new build service from start to finish; from the initial concept and technical design, to the tender and procurement procedure, right through to installation and quality inspections. This ensures successful project guarantee and handover.

We are dedicated to ensuring that our roofs are designed, installed and maintained to last well beyond their service and design life expectations. Got a project you'd like to discuss? Get in touch.

New Build Systems
At Axter Ltd, we imagine a world where the roof is used to its full potential, protecting what's inside the building and also benefitting the climate and communities that surround it. Explore the full range of what can be achieved on a roof with our waterproofing systems, green roofs, blue roofs and solar PV.
Explore systems

System Guarantees
Axter systems will achieve guarantee periods of up to 35 years, with service life in excess of 60 years. Our market-leading, comprehensive and insured guarantees cover materials, design and workmanship. Plus, benefit from independent solvency insurance with our Platinum Insurance Backed Guarantee (IBG).
Learn more
Sustainability
We don't wish to become another company says the right thing, without real, measurable action to back up what is said. We are taking the time to ensure what we claim to do, when it comes to sustainability, is actually what we do. Learn about the journey we've been on so far and our planned pathway to Net Zero.
Discover now