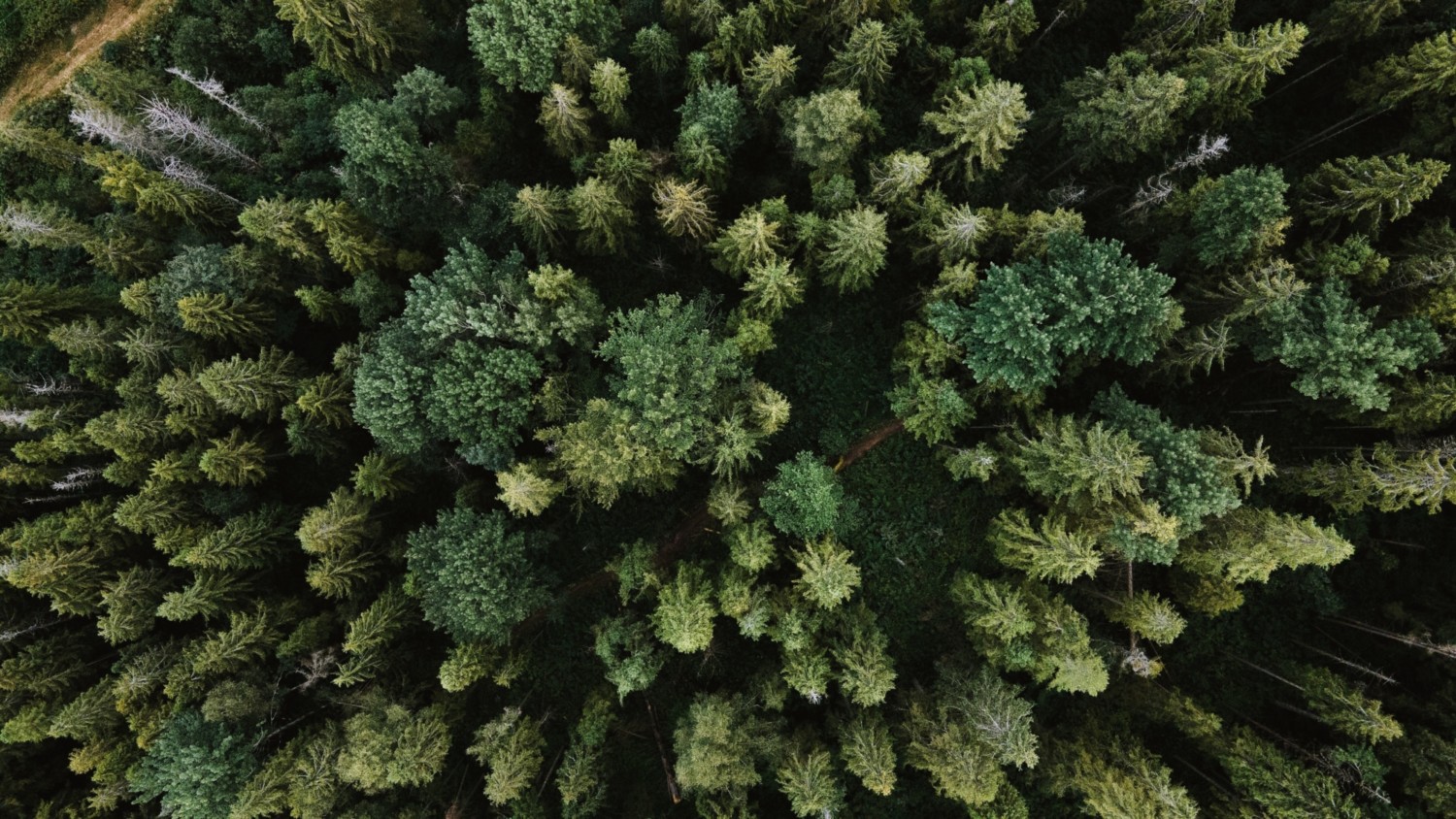 Sustainability
Our pathway to a sustainable and inclusive future has begun.
Let's use the power of business to make a difference.

The climate crisis poses a real threat to the future of us and our planet. As a business, we understand that we have an important role to play in fighting this threat, reducing our environmental impact and using all of the tools at our disposal to make positive change. This page is about what we're doing to clean up our act.
We also believe in the power of coming together and demanding systemic change from government and industry. We value people over profit, and are determined to protect our community spaces for future generations.


We're cleaning up our act!
We hold each other and our organisation to account and we want to use the power of our business to benefit the climate, the communities and our employees.
We want to be sure what we say, is exactly what we do. Therefore we have taken time to research the best assessment tools, invested in sustainability and carbon emission experts to guide us, and have embedded our sustainability commitment into our whole business strategy.


Our vision for a better built environment
We will improve the roofscape and transform the world above our heads to benefit the climate and the community.
Our company's vision is bold, but so is our commitment to sustainability. We've redefined our vision and business strategy to put sustainability at the core of everything we do. The only way we will achieve this vision is by ensuring the climate and our communities are one of our key stakeholders in all areas of the business. Learn more about us here.
As well as working towards our own sustainability and Net Zero goals, we are proud to support six amazing partner charities. Each one is doing incredibly important climate and community work in the local area.
Visit our Social Responsibility page to find out more.

Climate
Our climate based charities are doing incredible work to improve our environment, make our spaces wild again and campaign for protecting our land for wildlife. We want to help with their cause and are committed to supporting their efforts. Our climate charity partners are Rewilding Britain, Wild East, Wildfowl & Wetlands Trust and Suffolk Wildlife Trust.
Meet our Climate Charities

Community
Our three community focussed charities work tirelessly to support the people and communities in need. For us, Suffolk is our local area, and therefore we have partnered with Suffolk Mind, Emmaus Suffolk and Suffolk Community Foundation to help support the work they do across our county.
Meet our Community Charities