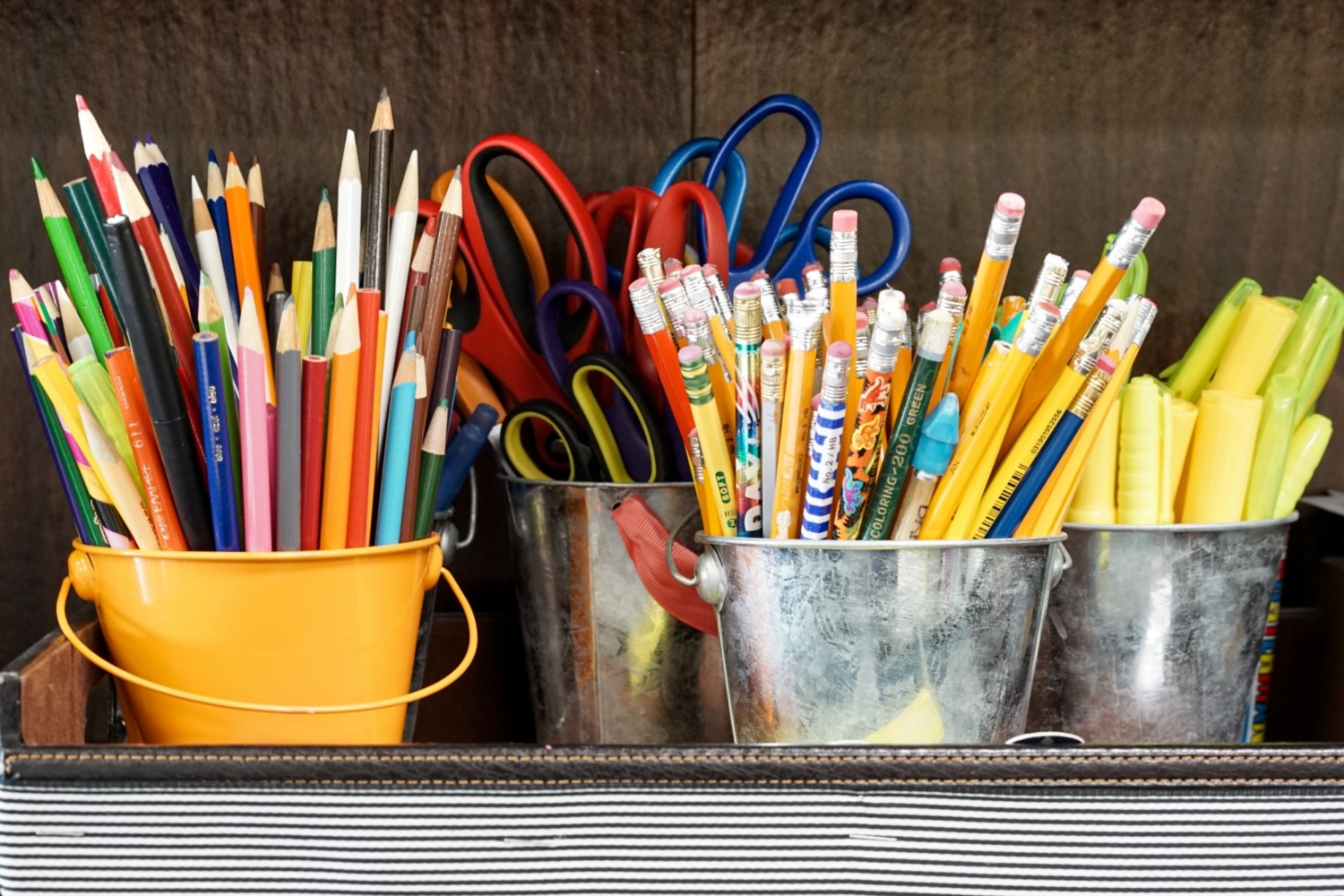 Supporting Suffolk Mind to offer mental health training in local schools
Axter has partnered with local mental health charity, Suffolk Mind, to support its newly launched children's programme in six schools across the Shotley Peninsula.
This is part of our Climate and Community Initiative, through which we support local and national charities that align with our sustainability and social responsibility commitment.
How is Axter working with Suffolk Mind?
Affiliated with Mind, the UK's leading mental health charity, Suffolk Mind operates independently to offer a suite of mental health programmes for children and young people across the county, and adult training and support across the county. Services are designed to span all age groups, from children and young people to adults and seniors. The charity focuses on teaching practical skills and techniques that enable people to look after themselves as well as others around them, including in the workplace and at home with families and friends.
Mental health is a topic that is very important to Axter. Research shows that a third of workers in construction live with severe anxiety, and sadly the suicide rate is four times higher than in other sectors. As a company in the construction industry, we're strong supporters of breaking down the stigma around mental health, enabling colleagues and industry partners to be able to speak openly and get help when needed.
Axter's leadership team is passionate about providing life-long tools to support mental health and wellbeing – and our work with Suffolk Mind began with support for the Axter team. We're proud to say that all employees are booked onto The Essentials, a half-day workshop available through Suffolk Mind's training brand, The Mental Health Toolkit. We also work with the charity to offer counselling to staff if needed and to provide further training to empower managers to best support their team.



As a company, we want to positively impact the world around us. That's why we've teamed up with Suffolk Mind to help them deliver more services in local schools that promote mental health and wellbeing. Our ambition is that through offering access to this programme to children and young people, we can help support them in getting the tools they need and that will support them throughout their lives.

Supporting Suffolk Mind's new programme for schools
Suffolk Mind's Children, Families & Young People (CFYP) team has launched The Mental Health Kitbag, a programme of training for educators and pupils. This is in response to the feedback from schools and young people that they needed a skills-focused approach to mental health education. The charity also recognised that there has been a huge increase in demand for mental health training in schools in recent years, and receiving support from Axter is enabling it to rapidly increase the number of schools it can support.
The new Kitbag programme, designed by the charity's team of mental health experts, is rooted in more than six years of experience working in 100 schools through its EARLY Minds programme and programmes for young people. The Kitbag offers a range of practical and skills-based sessions, each designed for different age groups, aiming to reach every child and member of staff within a school. All trainers who deliver sessions have a background in psychotherapy so that the teaching is professional and effective.
Teachers from these schools will also receive training to support their mental wellbeing, and empower them to continue to help their students, creating a ripple effect that extends far beyond the initial point of contact. Parents are not left out either; they receive a booklet and informative videos to better engage with Suffolk Mind's initiatives and further support their children.
Having a positive impact on our local community by partnering with Suffolk Mind
Axter's support will allow Suffolk Mind to extend its services further, delivering its Kitbag programme to five primary and one secondary school on the Shotley Peninsula, reaching approximately 600 primary school children, 600 secondary school students, and 100 staff.
Louise Harris, CFYP Training and Content Manager at Suffolk Mind, said:
This milestone marks a significant moment for us at Suffolk Mind; it's the very first time we have the capability to extend our programme of training for children, young people and educators to such a broad range of schools.

This incredible opportunity has been made possible due to the support of Axter. This partnership, based on Axter's commitment to the community as a local company, will provide a foundation upon which we can build transformative mental health education.

Axter is giving something invaluable, helping us equip children and staff with skills and understanding that will last a lifetime.

Louise Harris, Suffolk Mind
The Suffolk Mind team recently co-hosted an event with Axter to celebrate the new partnership, including meeting with teachers from local schools.



Charlotte Saunders, Axter's Head of Marketing & Communications and Climate & Community manager, shared:

We're so pleased that the support we're giving will have such a positive impact on the lives of young people We hope that this programme will equip children with the skills to support their mental health throughout their lives.

We're really pleased to be able to support a charity that is dedicated to helping ensure such help is there when members of the community need it.

Charlotte Saunders, Axter Ltd
If you'd like to offer mental health support at your company, Suffolk Mind delivers The Mental Health Toolkit, a suite of workplace wellbeing training, across the UK.
Visit the charity's website www.suffolkmind.org.uk for more details on how you can get involved and support their work.
Cover image credit: Laura Rivera on Unsplash

Other images supplied by Suffolk Mind