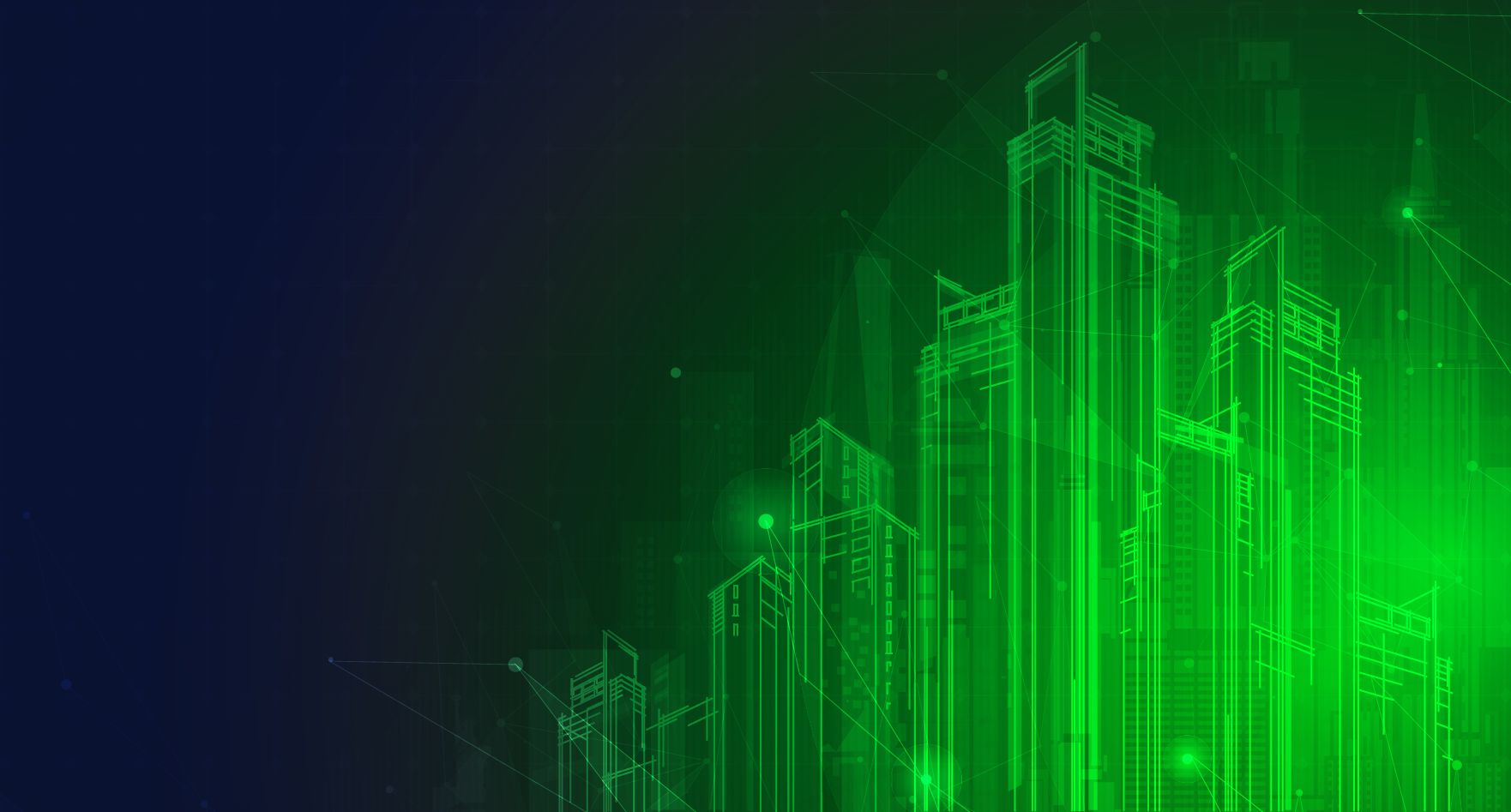 In partnership with our accredited installer members we
Drive standards
Raise profiles
Build trust
We work hand in hand with a qualified and professional network of roofing contractors, that are focused on continual improvement and are fully committed to the delivery of Axter flat roof waterproofing systems, without fault or defect. Contractors can apply here to join one of our two accredited installer schemes. Read on for more details.
Everything you need to improve your service and grow your business
Expert Knowledge
Gain unrivalled technical support from a global waterproofing systems manufacturer with a national focus.
Specialist Upskilling
Access expert training and mentoring from Level 3 qualified tutors in all flat roof waterproofing disciplines.
Quality Assurance
Build client confidence and trust in your workmanship in partnership with our national network of QA Managers.
Lead Generation
Grow your business through Axter's wide range of specification project opportunities in both new build and roof refurbishment sectors
System Choice
Get unrestricted access to a vast range of specialist products and waterproofing systems that meet all design briefs and construction budgets.
System Guarantees
Provide long term market leading insurance backed guarantees that set you apart from your competition.
Marketing Support
Raise your business profile through social media and co-company promotion.
Axter Hub
Access our installers portal with dashboards and insights to help you grow your business.
Two schemes, designed to suit your business
Our accredited installer schemes provide national contractor coverage. They are designed to ensure only professional roofing contractors with operatives upskilled in Axter waterproofing systems can provide client peace of mind through issue of an Axter insurance backed guarantee.
materials & workmanship insured guarantees
alliance membership
Axter Alliance accredited roofing contractors have demonstrated competence in the installation of Axter's wide ranging waterproofing systems portfolio.
Alliance members operate nationwide and seek to provide their clients with peace of mind through the provision of comprehensive insured waterproofing system guarantees covering materials and workmanship.
Alliance membership provides specifier confidence that the waterproofing system will be installed in accordance with Axter specification standards and in compliance with British and European Standards and Codes of Practice.
Apply online
materials, workmanship, design & insolvency insured guarantees
AXTERSHIELD MEMBERSHIP
The Axtershield accredited installer scheme is exclusive to roofing contractors that demonstrate a consistent excellence in working practice over a wide range of roofing products and waterproofing disciplines.
Axtershield members have undertaken workmanship audits and partaken in mandatory training to ensure their operatives are upskilled in Axter waterproofing systems to the highest level, and can provide insurance backed waterproofing system guarantees covering materials, workmanship, design and insolvency.
Axtershield is an established installer quality mark and its members are committed to consistently delivering excellence and professionalism.

Apply online
Membership FAQs
Still deciding which membership is best for you? Find answers to some of our most frequently asked questions. If we've not been able to answer your question, contact us and we'll help you out
What is the application process?

Application is a simple 4-stage process;


1. Fill out an application form and submit to Axter with the supporting documents.

2. Financial audit.

3. Workmanship audit.

4. The joint signing of Axter's deed of appointment.

What are the benefits of membership?

There are lots of benefits of becoming a member, such as unrivalled technical support, expert upskilling from Level 3 qualified tutors, project lead generation in both new build and refurbishment sectors, unrestricted access to our exclusive system portfolio, market leading insurance backed guarantees and business promotion across all digital platforms.

How long does the application process take?

As long as you provide us with all the information requested within the application form and assist us to complete workmanship audits, the membership process should take no longer than a month.
What checks will be run?

Membership is dependent upon the applicant's ability to demonstrate professionalism, skill and their commitment to health and safety and the environment. Credit checks will be carried out, as well as an audit of company policies and workmanship competency.

Is there a membership fee?

There is no membership fee. However, there is a one-off application charge of £90.00 (inc. VAT) to cover the cost of our administration. This is payable when you start your application.
What are the membership terms and conditions?

So you can see what you're signing up to, refer to our draft deed of appointment available on request.

Can I use Axter systems without being a member?

If you're not a member, you'll miss out on lots of benefits. Non-members can buy Axter systems from a partner stockist or directly from Axter, although the product range is restricted and you will only be able to achieve a basic material warranty. So it makes sense to join.