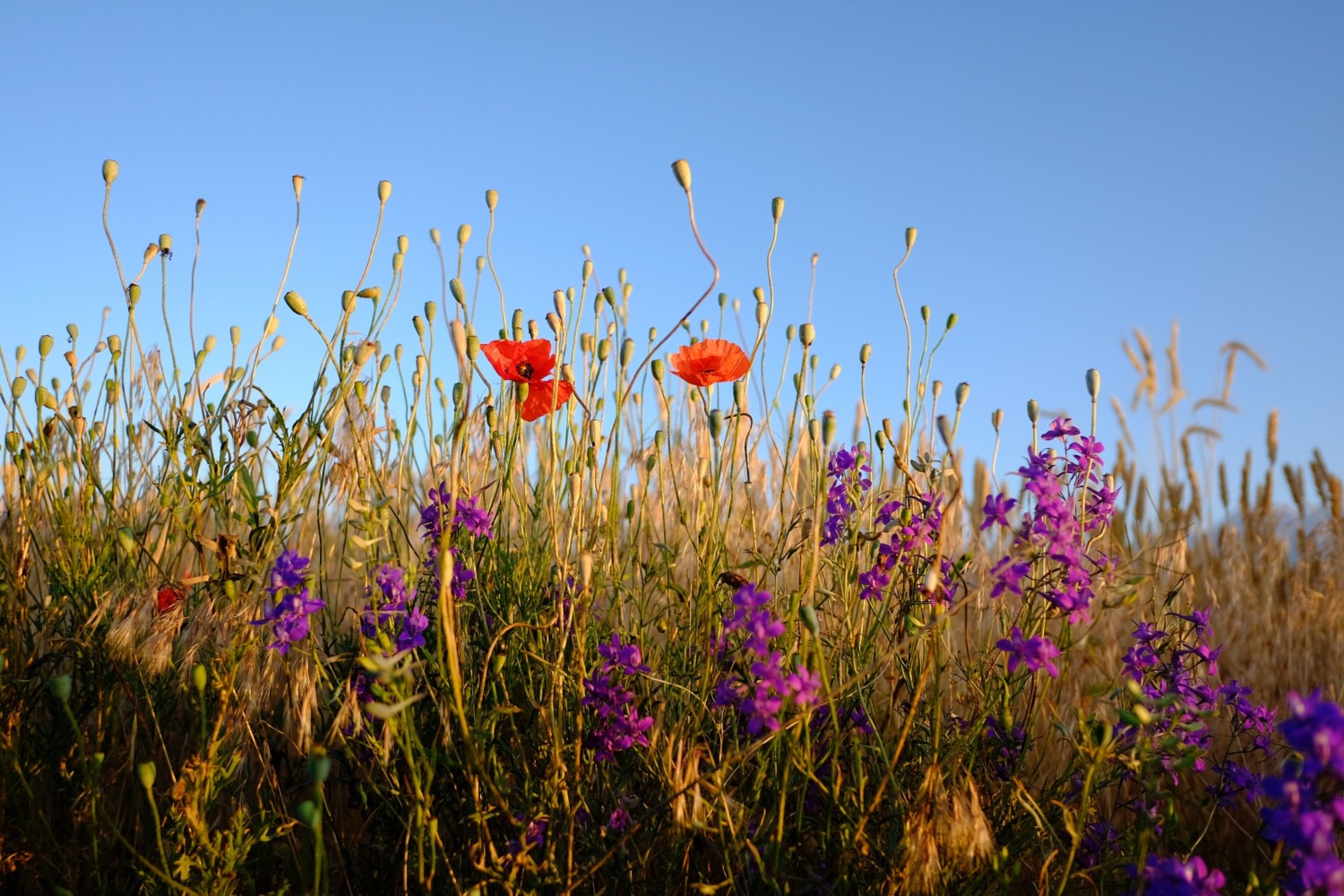 Intensive Living Roofs

Intensive living roof systems, also known as Roof Gardens, are characterised by their capacity to sustain a wide variety of vegetation ranging from herbaceous plants, large shrubs, trees, lawns and even food crops, as well as hard landscaped areas and water features.

Intensive living roofs are principally designed for their recreational and amenity value, creating public and private spaces used for playgrounds, parks and gardens for people and nature to enjoy. Intensive living roofs are rapidly gaining popularity in dense urban environments where access to green space is reduced and at a premium.

Aside from recreational use intensive living roofs are facilitating the growth of urban agricultural movements, or rooftop farms, where roof space is used for growing food crops. This produce often serves the local community, reducing the 'food miles' travelled from where it is grown to where it is consumed and increasing local food security.

Our design philosophy of 'whatever you can build on the ground, you can build on the roof' is fully established when designing and creating an intensive green roof. Provided the basics of intensive green roof design are observed, such as engineering a structure capable of withstanding saturated loads and installing a robust root resistant waterproofing system, intensive green roof design parameters are essentially limitless.

As the name suggests, intensive living roofs require intensive maintenance and a structured approach to irrigation. Effective rainwater management in terms of drainage and retention is essential to ensure long term system performance. Plant selection and design will also greatly affect system nutrient requirements and focused maintenance provided by Axter specialist partners is essential.

Accreditations
The Green Roof Organisation (GRO) is a technical body of expert knowledge formed in the UK to ensure the green roof market delivers quality green roofs for the built environment.
The GRO Green Roof Code has been developed and provides guidance in relation to the design, specification, installation and maintenance of green roof systems. Axter are members of GRO and work in accordance with the GRO Code of Best Practice.


More Benefits
Increases green amenity space in dense urban environments

Fully accessible recreation environments improving population wellbeing

Supports urban agriculture and community rooftop farms

Limitless hard and soft landscaping design possibilities

Improves air and water quality, filtering out dust and pollutants

Suitable for use with Cityflor, Wilotekt-Plus and Force Dalle waterproofing systems
Intensive Living Roof
An intensive living roof is ideal for creating a usable space on your roof, be it a rooftop garden, playground, podium or communal park.
Downloads
Technical Drawings
Product Datasheet
Guidance