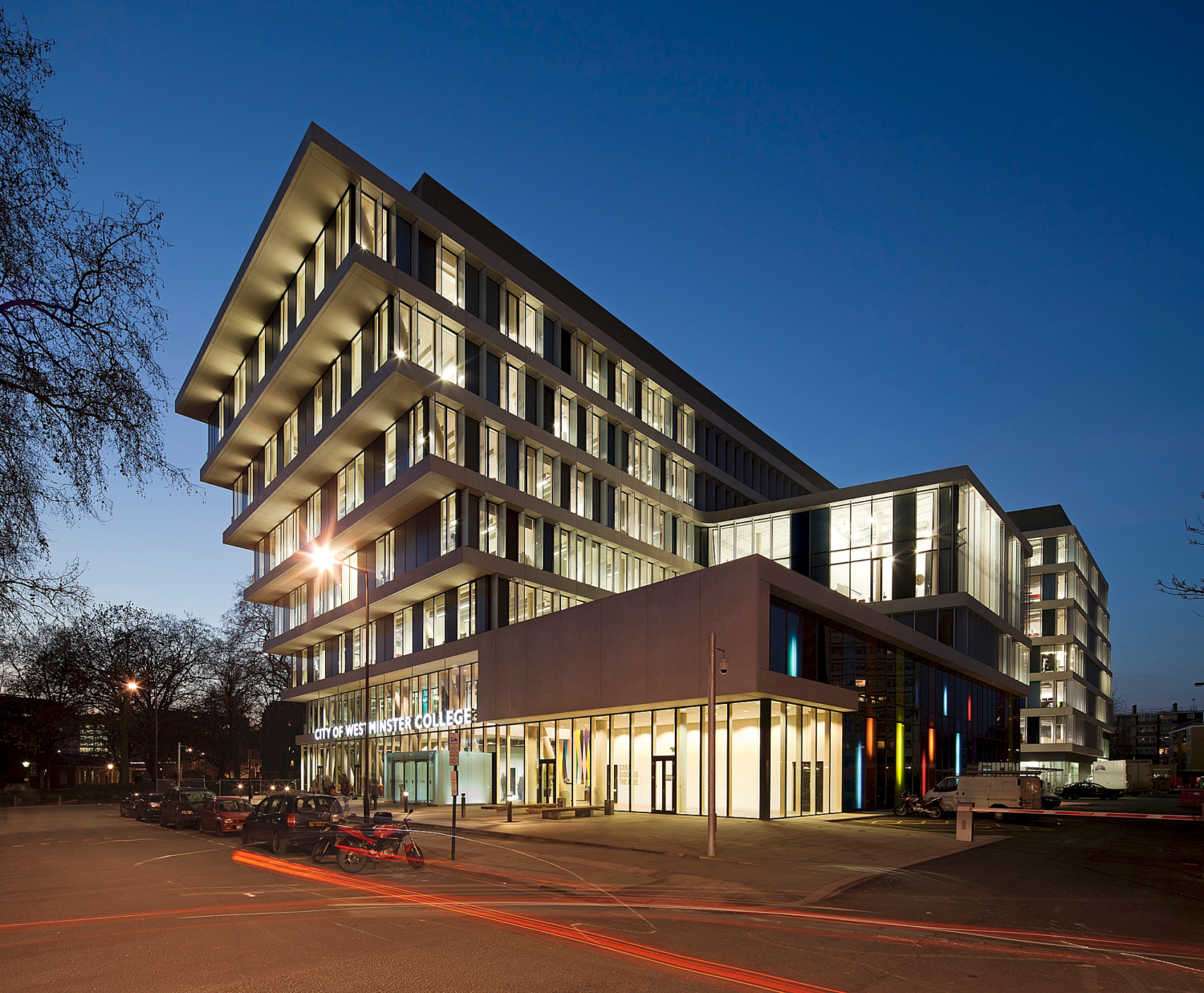 Wilotekt-Plus Waterproofing System

The original and industry renowned second generation hot melt system.

Unique structural waterproofing designed and manufactured for use on all inverted roofs, podium decks, living roofs, blue roofs and car park decks. A pure polymer modified bitumen compound formulation, combined with reinforcement mesh and high strength protection membrane, results in a tough, seamless, flexible, self-healing monolithic waterproofing system, with incredibly fast installation speeds, that will last the lifetime of the building.

The Wilotekt-Plus range includes inverted thermal insulation, water flow reducing layers (WFRL), drainage membranes and inverted roof finishes to ensure compatibility and single source responsibility for the roof system.
Performance

Wilotekt-Plus complies with British and European standards, is accredited for zero fall applications, has been tested and approved in accordance with the European Technical Assessment and awarded ETA-03/0049.

Wilotekt-Plus is approved for use in a variety of applications including inverted roofs, living roofs, podium decks and car parks without the requirement for system modification. Designed to bond directly to the deck without any gaps, the system provides tough, seamless monolithic waterproofing. The unique formulation of Wilotekt polymer modified bitumen compound enables a self-healing, fast, phased construction.

Wilotekt-Plus complies with the latest edition of Approved Document B – Fire Safety, is classified as unrestricted without further testing in accordance with European Commission Decision 2000/553/EC and DCLG Fire Performance of Green Roofs and Walls documentation.


Installation

The simplified system results in a safer and faster installation without compromising on performance. Wilotekt-Plus is laid in one easy application, significantly reducing installation times when compared with multi-layer systems. Independent roofing contractor testing has proven Wilotekt-Plus achieves 30% quicker installation speeds over traditional hot melt systems. On site quality control is improved and easy to monitor, once the distinctive purple reinforcing mesh is fully immersed in the compound and can no longer be seen, the optimal thickness has been achieved.

General detailing is completed using self protected membranes produced in our factory to specific ISO quality and environmental standards. Complex details are completed using pitch pockets ensuring a water tight performance, a wide variety of inverted roof finishes can then be installed to complete the system.
35 Year Guarantee
Wilotekt-Plus achieves a mininum 25 year guarantee up to a ground breaking 35 year insured system guarantee covering materials, design and workmanship. Additional independent insurance backed insolvency protection for Axter's materials, and the workmanship of the accredited roofing contractor, is also available for 10 years in respect to Platinum Guarantees.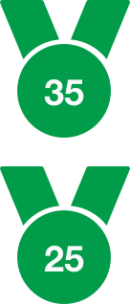 Accreditations
Wilotekt-Plus is British Board of Agrément (BBA) certified, carries third party certification in the form of an ETA, is accepted by all third party building warranty providers such as LABC and NHBC, and complies in full with The Building Regulations and all relevant British and harmonised European standards. Wilotekt-Plus is CCPI accredited.






More Benefits
BBA approved - certificate number 22/6518 PS1

ETA approved for zero fall applications - certificate number 03/0049

Fire Classification Broof(t4): The highest classification for external fire testing in compliance with approved Document B, when tested as part of a Wilotekt-Plus flat roof waterproofing system assembly. This information can be found in the system Fire Test Report available from Axter Ltd.

High performance 7mm thick system

Improved application, faster than traditional hot-melt

Engineered to last the lifetime of the building

Seamless monolithic waterproofing with zero tracking

Fully adhered with self healing properties

Advanced QA procedure over traditional hot melt systems

Approved for use beneath a variety of hard and soft landscape finishes

Immediately trafficable after installation

Root resistant without need for environmentally harmful chemical additives; See Agrément Certificate No. 22/6518 PS1 or contact technical support [email protected] for further information.

Manufactured within ISO 9001 and 14001 certified management systems
Downloads
Brochures
Technical Drawings
Certification
Technical Datasheet
Product Datasheet
Guidance
Declaration of Performance
Material Safety Datasheet