Northamptonshire
Escapade Silverstone
Escapade Silverstone is a unique new commercial development sat right on the edge of the iconic Silverstone circuit.
Client

Silverstone Circuit

Project type

New Build

Project sector

Commercial & Retail

System categories

Accredited Installer

Embassy Site Services UK Ltd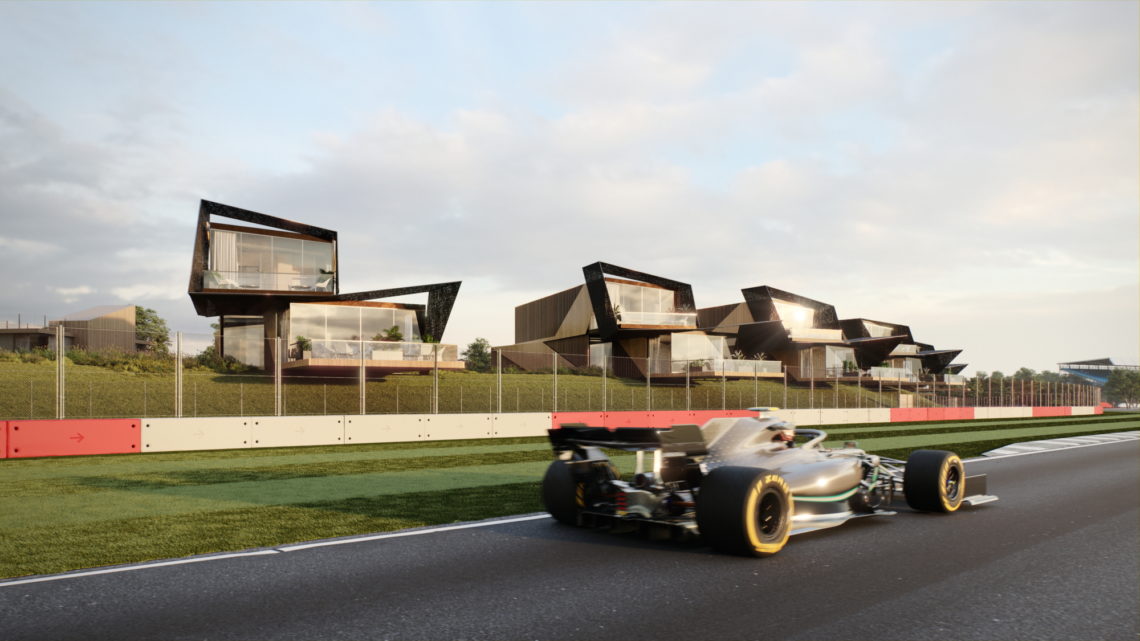 This prestigious project is comprised of 60 residences, a club house and car storage.
The development is due to be completed in 2024, ready for next year's Grand Prix.
It will operate as short-stay accommodation for both the major calendar events and for the rest of the year when people are out on the track testing cars, etc. Escapade guests will be able to enjoy all that Silverstone has to offer.
Axter were involved right from the outset. There were lots of complexities with the project, due to the nature of the design and the architect's intentions, so we were able to recommend different solutions for different sections of the roof.

Our video case study shows the progress so far. It's such an exciting project to be a part of and it was great to see the finishing touches being made to the waterproofing works by Embassy Site Services.
Wilotekt®-Plus has been used on the new clubhouse and our Ecoflex® system has been specifically chosen for the residencies.
It's been a pleasure to work with Escapade, HG Construction and Embassy Site Services on this project and we can't wait to revisit the site next year to check out the finished development. Stay tuned for our next video.



Systems in use
The original and industry renowned second generation hot melt system. Unique structural waterproofing designed and manufactured for use on all inverted roofs, podium decks, living roofs, blue roofs and car park decks.

Ecoflex single ply waterproofing membranes have been engineered to provide economic and ecological performance benefits. Ecoflex is a lightweight, flexible PVC-p synthetic membrane manufactured with recycled polymers and has been specifically designed for widespread use on all roofing projects including domestic, commercial and industrial structures.
You may also like to read...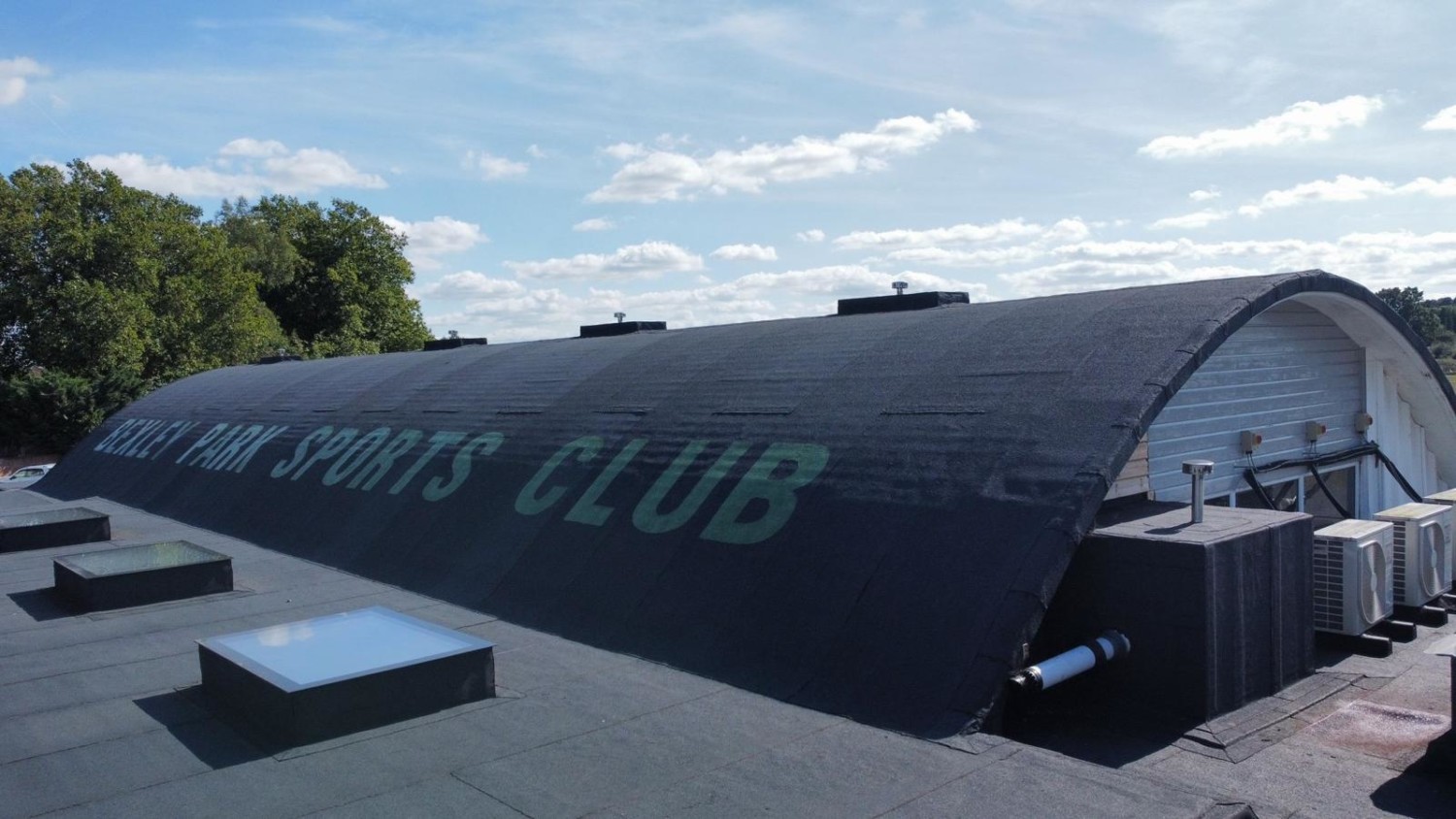 Commercial & Retail — Refurbishment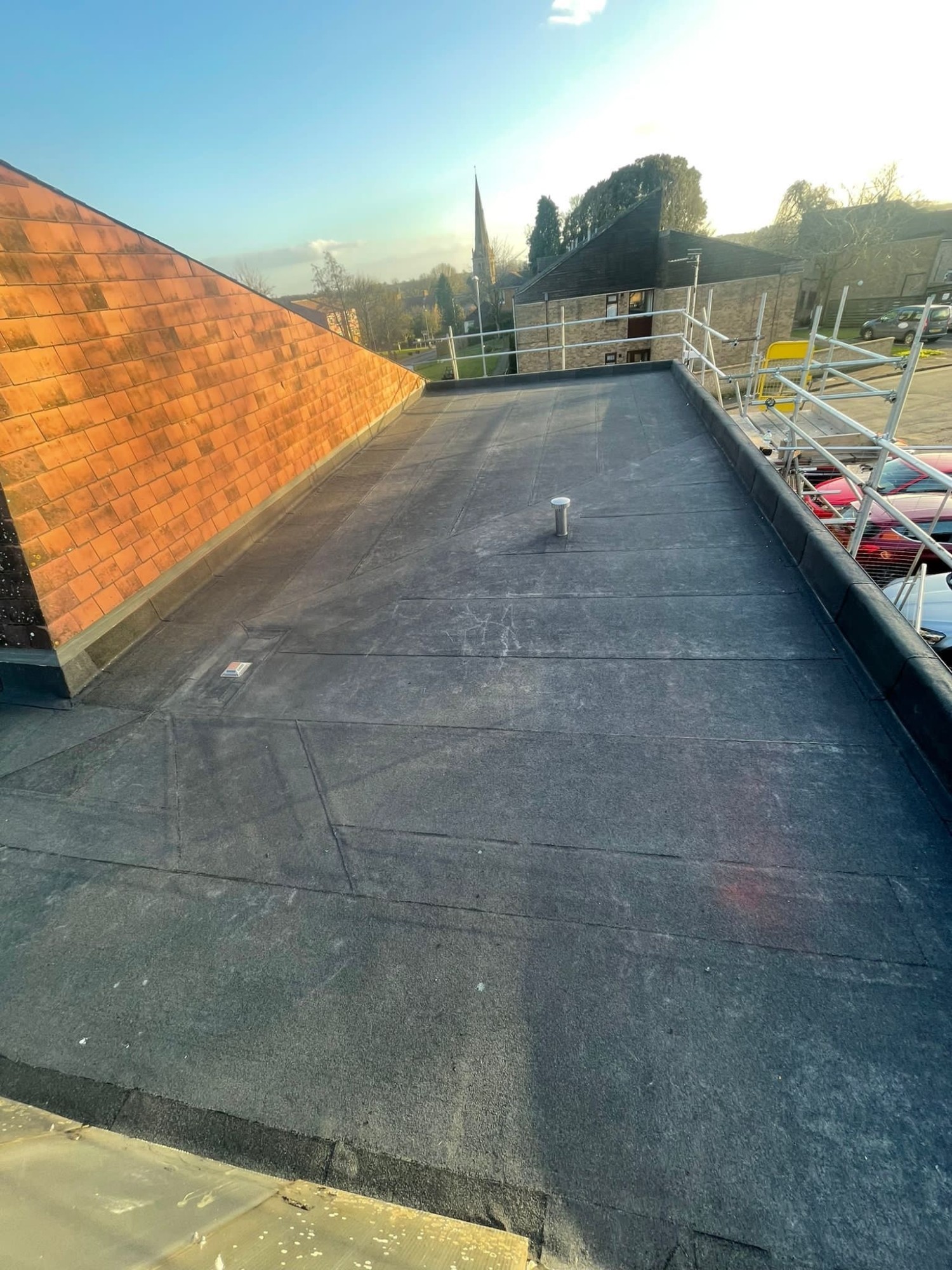 Education — Refurbishment