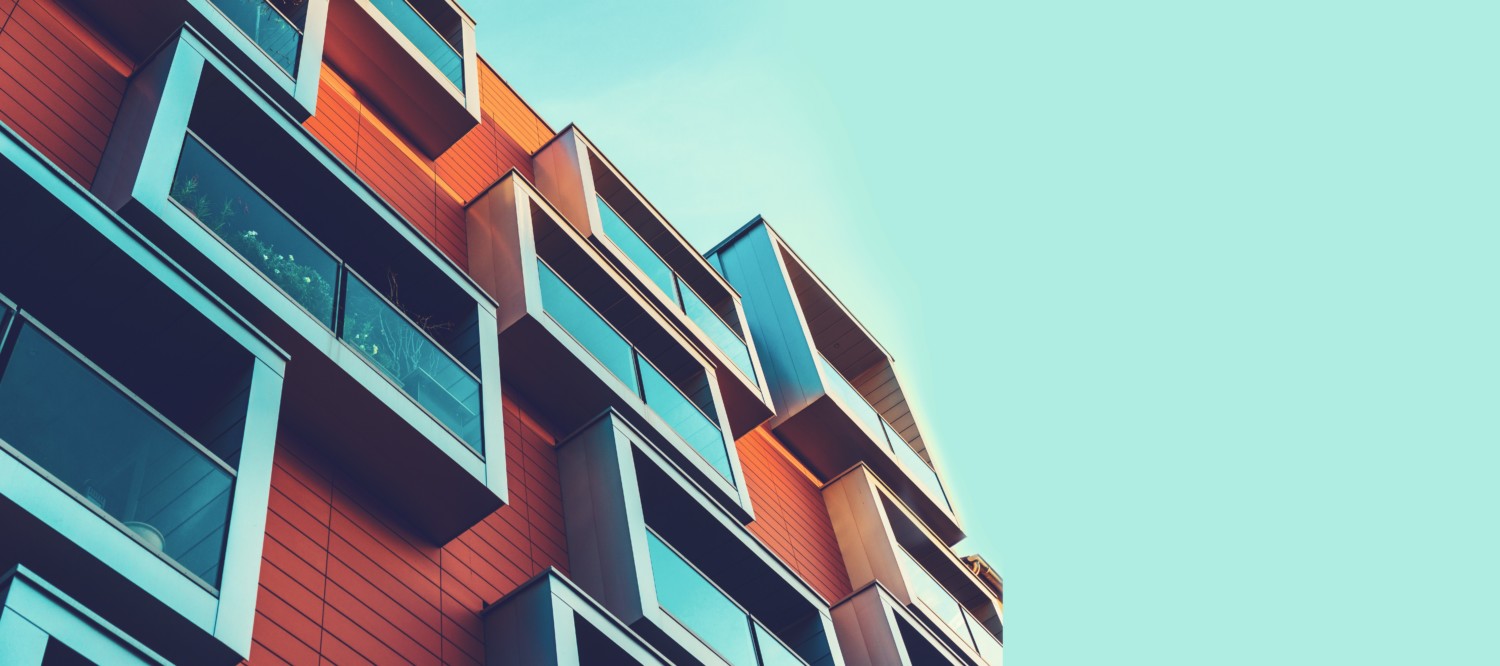 Ecoflex® Waterproofing System

Ecoflex single ply waterproofing membranes are a lightweight, flexible PVC-p synthetic membrane manufactured with recycled polymers and has been specifically designed for widespread use on all roofing projects including domestic, commercial and industrial structures. Ecoflex systems provide excellent performance characteristics such as strength and flexibility and are fully reinforced with polyester or glass mesh, providing a robust system that delivers specifier and installer confidence in both performance and design freedom.

The Ecoflex system range includes Air and Vapour Control Layers (AVCLs), tapered or flat board thermal insulation, single ply membranes available in a choice of colours and a full range of accessories to ensure compatibility and single source responsibility.

Performance

Ecoflex systems are incredibly lightweight, typically 2-3kg per m2, making them ideal for lightweight structures. Ecoflex systems are strong and flexible, are fully reinforced and available for mechanically fixed and adhered applications. Ecoflex is extremely durable and has a proven service life to be in excess of 35 years.


Ecoflex system assemblies comply with British and European standards and have been approved by the British Board of Agrément under certificate number 21/5964 PS1 & PS2. Ecoflex is classified as unrestricted by the requirements of The Building Regulations Approved Document B: Fire Safety and certified Broof(t4) in accordance with BS EN 13501-5:2005 fire classification of construction products and building elements.
Installation

Installation of Ecoflex waterproofing systems can only be installed by accredited Axtershield Installers whose operatives have successfully attended Axter's Ecoflex upskilling course audited by the Single Ply Roofing Association (SPRA). Ecoflex systems are installed completely flame free using hot air welding techniques, with membranes either mechanically fixed or cold adhered.

Ecoflex systems are installed in single layer application and can be installed on all deck types. All system components are specified and installed to ensure compatibility and single source responsibility, and detailing is completed in full compliance with Axter recommendations and the SPRA design guide.
20 Year Guarantee
Ecoflex achieves a 20 year insured system guarantee covering materials, design and workmanship, and has a service life in excess of 35 years. Additional independent insurance backed insolvency protection for Axter's materials, and the workmanship of the accredited roofing contractor, is also available for 10 years in respect to Platinum Guarantees.

Accreditations
Ecoflex is British Board of Agrément (BBA) certified, is accepted by all third party building warranty providers such as LABC and NHBC, and complies in full with The Building Regulations and all relevant British and harmonised European standards.




More Benefits
BBA approved - certificate number 15/5261 PS1 / PS2

Approved Document B: Fire Safety compliant

100% flame free application

Lightweight and cost effective solution for flat roofing

Mechanically fixed (Ecoflex FM) and adhered (Ecoflex ADH) options available

Fast application and detailing

Superior weld characteristics

Versatile - designed for widespread use

Manufactured within ISO 9001 and 14001 certified management systems
Ecoflex ADH Warm Roof Adhered Single Ply
A durable and lightweight adhered single ply PVC system.
Ecoflex FM Warm Roof Mechanically Fixed Single Ply
A durable and lightweight mechanically fixed single ply PVC system.
Downloads
Brochures
Technical Drawings
Certification
Technical Datasheet
Product Datasheet
Guidance
Declaration of Performance
Material Safety Datasheet