Birmingham
Park Central
Park Central, Zone B11, Birmingham has been an ongoing 15-year project which Crest Nicholson Regeneration, delivered in partnership with Birmingham City Council and Optima Community Association.
Client

BBS Capital

Project type

New Build

Project sector

Residential

System categories

Accredited Installer

NRA Roofing & Flooring Services Ltd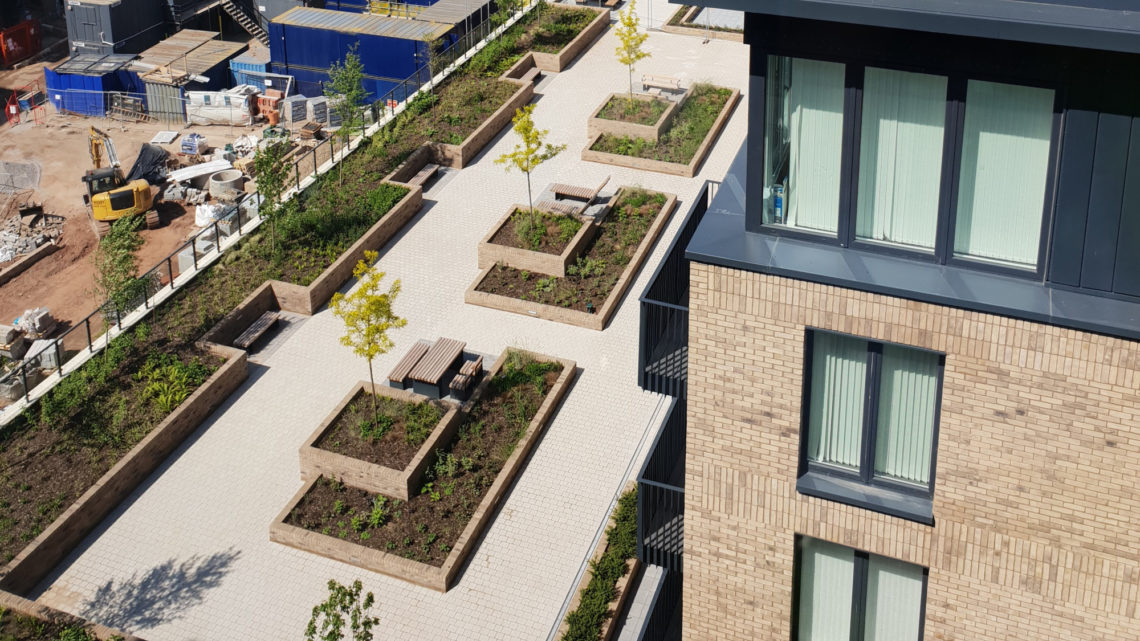 Systems in use
The original and industry renowned second generation hot melt system. Unique structural waterproofing designed and manufactured for use on all inverted roofs, podium decks, living roofs, blue roofs and car park decks.

Ecoflex single ply waterproofing membranes have been engineered to provide economic and ecological performance benefits. Ecoflex is a lightweight, flexible PVC-p synthetic membrane manufactured with recycled polymers and has been specifically designed for widespread use on all roofing projects including domestic, commercial and industrial structures.

A flame free and rapid cure, two component polymethyl methacrylate (PMMA) resin waterproofing system that provides a fully adhered waterproofing layer.
Overview
The development has completely transformed the former Lee Bank Estate into a desirable place for city centre living. Included in the scheme is an eight-acre park at the centre, which has proved very popular with the local community.
Challenges
The primary challenge was to achieve a robust waterproofing solution across all areas of the project, ensuring that all key targets of the construction programme, installation, cost efficiencies and client requirements are met.
This coupled with ensuring all aspects of the waterproofing package were designed and installed in accordance with the current government legislation, NHBC design guide and industry design guides including BS 6229:2018, requiring all areas to be installed to a design fall no less than 1:80. Due to the roof slab being concrete, the frame required a fall within the structure to remove the requirement for a secondary screed which was simply accommodated across all areas. However, Block E proved a little more difficult due to the curvature of the building.


Solutions
Through review of Axter's extensive system portfolio and by following our waterproofing ethos of 'right system, right application', a mix of three key waterproofing solutions was incorporated within the architectural design specification.
Wilotekt-Plus was specified for the central podium as a robust waterproofing system, allowing for regular foot traffic and storage during the construction stage as this was a key area for use with deliveries and access to three of the six blocks. The system was also specified for the main roofs where a fall could be achieved within the concrete slab.
Block E proved a little more challenging to create the fall, but Ecoflex ADH PVCp single ply with tapered insulation was more than up to the job. It was installed allowing for a clean, visually attractive aesthetic and the required design falls to achieve drainage.
To close out the design and turnkey solution, we also incorporated waterproofing to the exposed car park decks between Blocks D and E and Blocks E and A with R12 rated, BBA certified Starcoat PMMA. Bay marking was easily applied using Starcoat PMMA white roller-applied surfacing.
Through close collaboration and partnership with Axtershield Installer NRA Roofing & Flooring, all works were protected under Axter's Platinum Guarantee, our most comprehensive insurance backed guarantee covering materials, design, workmanship and insolvency. The excellent workmanship, attention to detail and multi-discipline co-ordination of works displayed by our Axtershield Installer helped to deliver this complex project.


You may also like to read...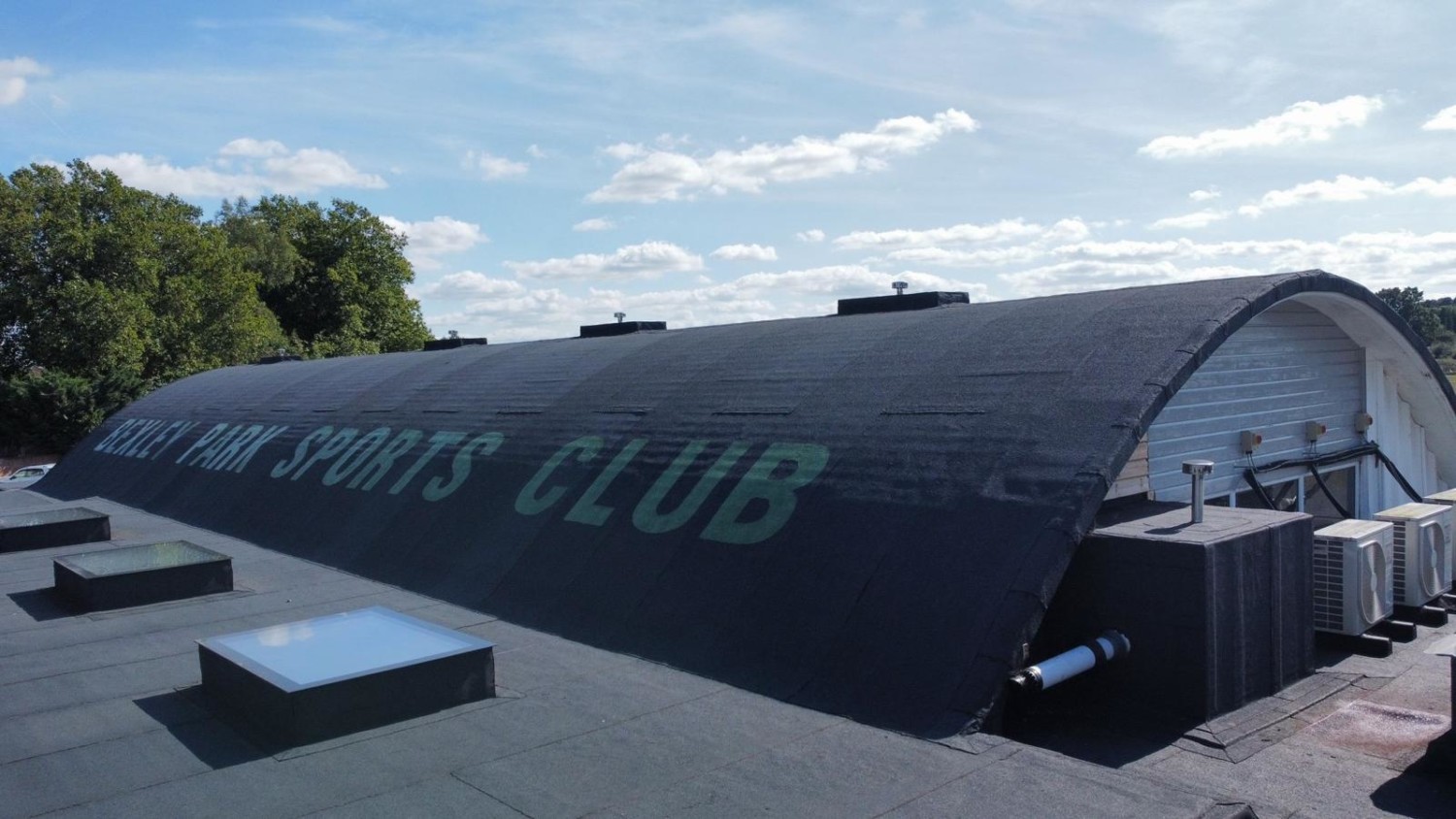 Commercial & Retail — Refurbishment