London
Fulham Wharf
This project was a re-development of an existing supermarket together with the adjoining Fulham Wharf site. It comprised the new 100,000 sq. ft store and 463 residential units with their own balcony and terrace, many with views over podium gardens and the River Thames.
Project type

New Build

Project sector

Residential

System categories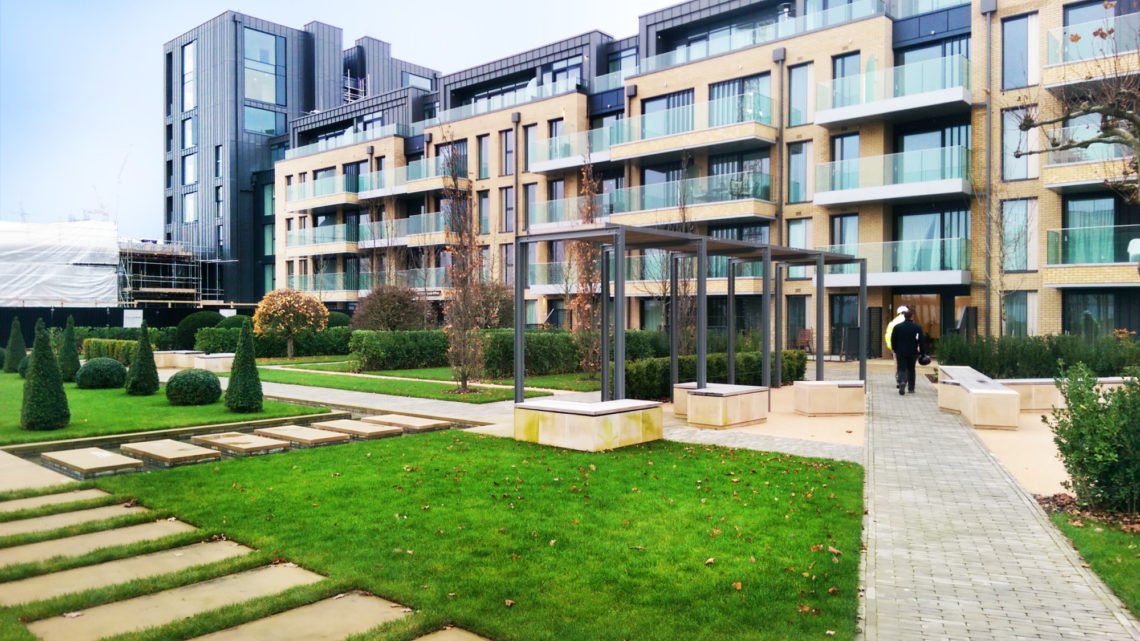 Challenges
This was a challenging site logistically with limited delivery and site access points, and the project had to be completed with consideration being given to residents and with the existing supermarket remaining fully operational. The waterproofing system had to be monolithic, fully adhered to prevent water tracking during and post construction, robust, durable and capable of withstanding construction-related traffic without defect.


Solutions
Careful design consideration was provided to ensure Axter's driving philosophy of the right system in the right place was employed successfully. The design, supply and installation of Wilotekt-Plus, unique second generation hot melt structural waterproofing system, provided 30% quicker on site installation speeds than traditional first generation hot melt systems. This ensured the waterproofing was completed swiftly, which enabled landscaping finishes to be installed within deadline.
Wilotekt-Plus also fulfilled the requirement for a system that was adaptable through its approved application beneath a variety of roof finishes including ballast, decorative paving and living roofs, so as to facilitate the achievement of interesting visual aesthetics, enhancing built environment and life experience of its residents.


You may also like to read...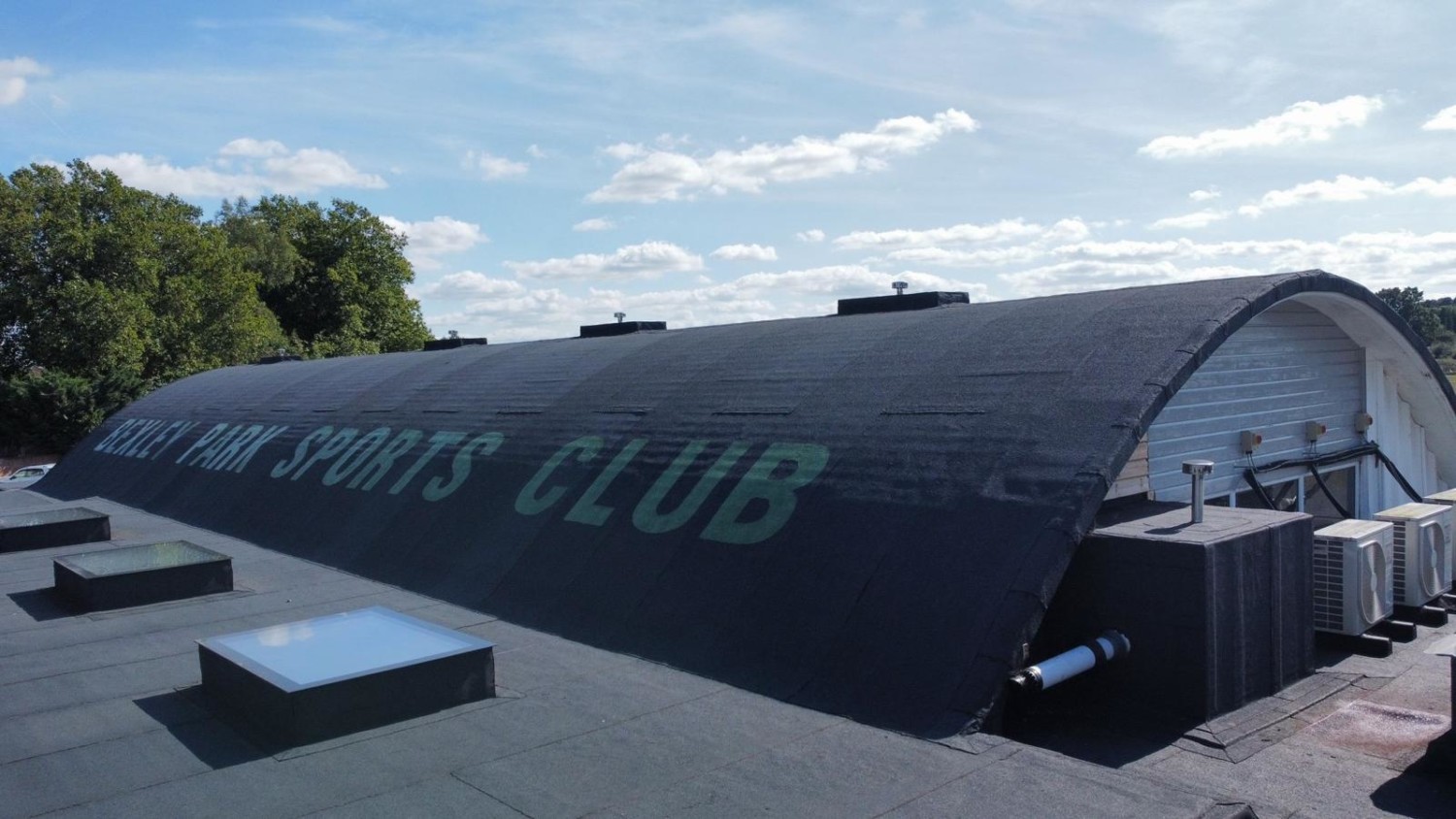 Commercial & Retail — Refurbishment