Southampton
Centenary Quay
This project was part of the vibrant regeneration of Southampton's waterfront, including 102 apartments with high rise penthouse flats, retail and commercial space. Phase three of the project incorporated a bio-diverse living roof as well as amenity space built above a Morrisons supermarket.
Client

Crest Nicholson

Project type

New Build

Project sector

Residential

System categories

Accredited Installer

Elliotts Premier Roofing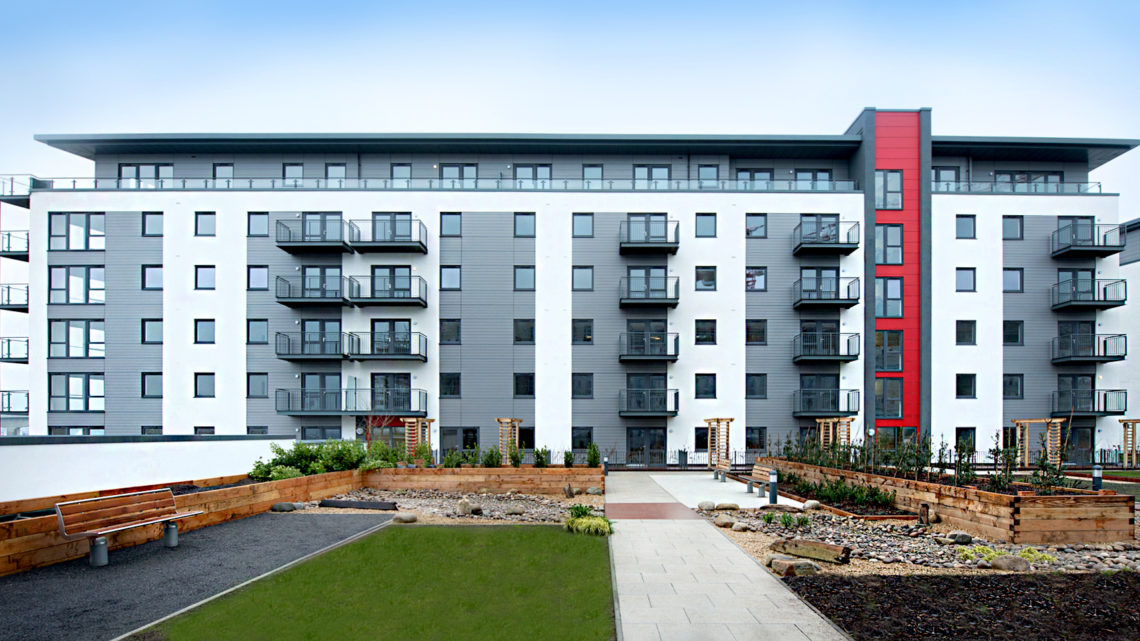 Challenges
With fully accessible amenity gardens including a flowing water feature, it was vital a robust specification was delivered. Due to this space being built above a Morrisons supermarket, careful design consideration was essential to ensure that Axter's driving philosophy of the right system in the right place was successfully employed.




Solutions
For the main roof area, a robust system was required. The Wilotekt-Plus was specified for system on the podium, main roof and terraces (5000m2). This system is the original and industry renowned second generation hot melt structural waterproofing system. Its pure polymer modified bitumen compound formulation, combined with reinforcement mesh and high strength protection membrane, resulted in a tough, seamless, flexible, self-healing monolithic waterproofing system, with incredibly fast installation speeds, that will last the lifetime of the building.
Ecoflex PVC single ply waterproofing (450m2) installed on the canopies, idea due to the system being incredibly lightweight, typically 2-3kg per m2. Ecoflex systems are strong and flexible, are fully reinforced and available for mechanically fixed and adhered applications.

Working alongside horticulture specialists and substrate and seed providers, we ensured all elements of the roof complied with the Biodiversity Design Report for the development. This included specially selected grass and flower species, chosen for their ability to withstand windy coastal conditions. When established, these plants will provide shelter and forage to a range of invertebrates and birds.


Systems in use
The original and industry renowned second generation hot melt system. Unique structural waterproofing designed and manufactured for use on all inverted roofs, podium decks, living roofs, blue roofs and car park decks.

Ecoflex single ply waterproofing membranes have been engineered to provide economic and ecological performance benefits. Ecoflex is a lightweight, flexible PVC-p synthetic membrane manufactured with recycled polymers and has been specifically designed for widespread use on all roofing projects including domestic, commercial and industrial structures.

Biodiverse roofs are designed to create a habitat for a specific requirement of flora and fauna and are generally designed as part of an extensive green roof.
You may also like to read...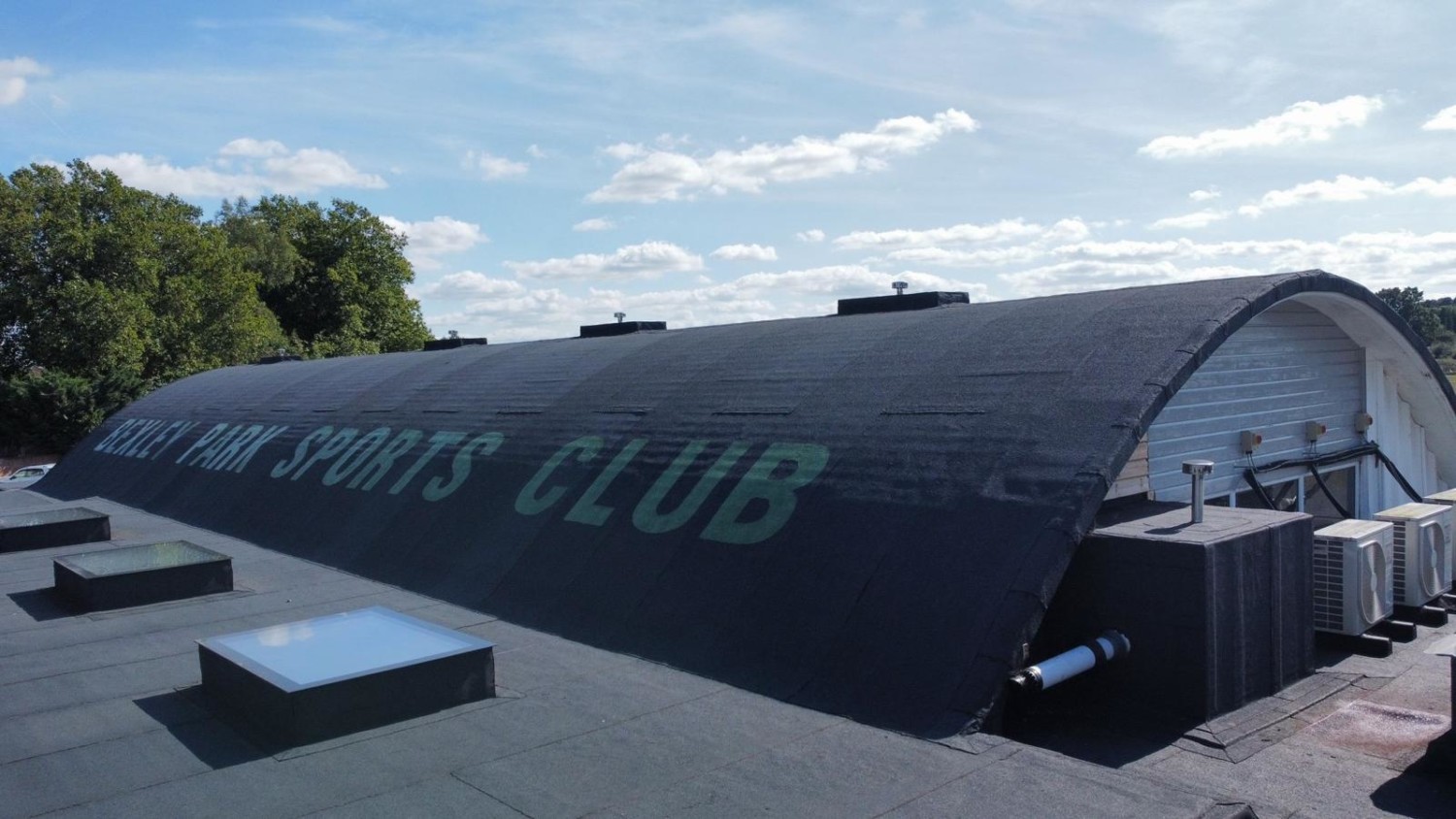 Commercial & Retail — Refurbishment