London
West End Gate
Two of Axter's widely specified and high performance waterproofing systems were successfully installed on this new build residential development in Edgware Road, London, whilst acknowledging the amendment to the Building Regulations 2010.
Download case study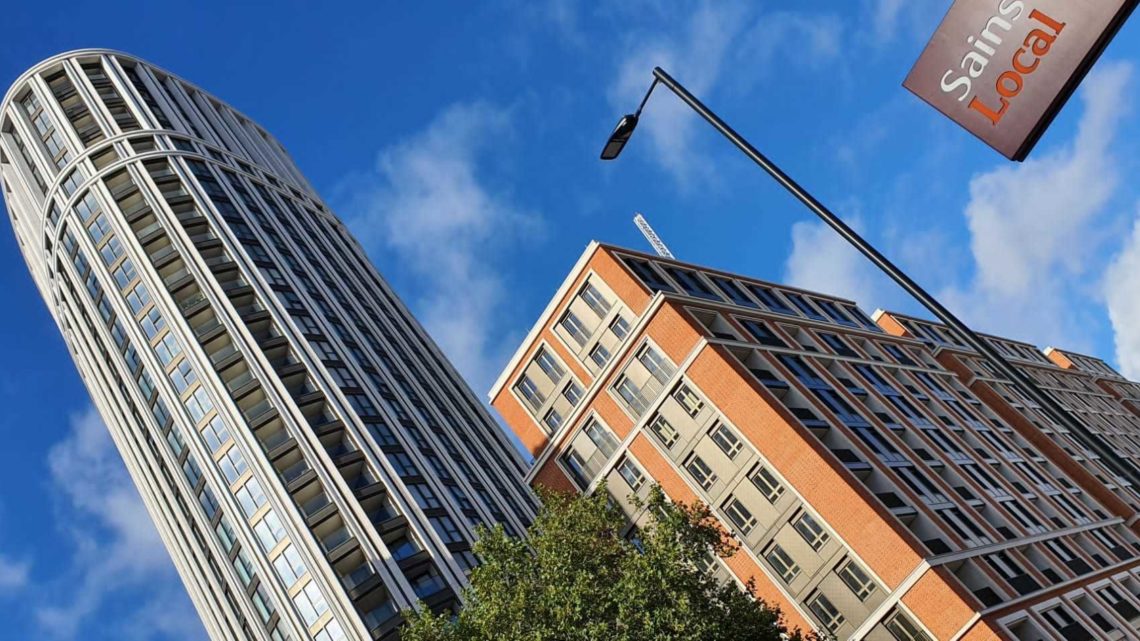 Challenges
In November 2018, the Ministry of Housing, Communities & Local Government (MHCLG) introduced an amendment to the Building Regulations 2010 banning the use of combustible materials in buildings with a storey 18m or more above ground level. The ban was implemented on 21 December 2018 for all new projects registered on or after this date, together with any existing projects that had not commenced before 21 February 2019.

This project had been registered and works had commenced prior to this date. However, the Client/Developer took a proactive decision to immediately implement the Building Regulations amendment and instructed the design team to provide revised specifications and compliant construction detailing. Axter were instructed to assist and initiated flat roof waterproofing specification and design detail development in partnership with the project architect.


Solutions
Working with the design and construction team, our technical department reviewed all existing flat roof waterproofing specifications in accordance with the Client/Developers amended fire rating construction directive. Insulation materials classified as combustible under the Euroclass fire rating system were omitted from the specification and Axter's non-combustible, Euroclass A1, Hytherm MW insulation with Securock Euroclass A1 non-combustible cement particle board was specified to all traffickable areas.
As a permanent design team member, our technical department revised all thermal calculations and dew point risk analysis in accordance with BS 5250 Control of condensation in buildings. Critical waterproofing construction details such as door thresholds, skirtings and upstands were also re-designed to ensure compliance and coordination with new construction heights as a result of insulation material design change.
To assist the construction team, project specific sequential details were produced by our Design Department. To comply with the National Federation of Roofing Contractors (NFRC) Safe2Torch Guidance, the details illustrated Axter Flame Free waterproofing solutions to fire risk locations. Bespoke sequential detailing ensured the waterproofing system was installed without fire risk, in accordance with the specification and achieved the specified insured guarantee term of 25 years.
Non-combustible terrace finishes were also incorporated into the design specification, and were installed successfully on the project following approval. This ensured a complete Axter waterproofing system with compatible fire rated accessories was achieved and guaranteed.

Systems in use
A superior range of high performance SBS polymer modified reinforced bitumen membranes. Engineered to guarantee durability, Force self protected systems have exceptional ageing characteristics and a proven track record of excellent performance.

The original and industry renowned second generation hot melt system. Unique structural waterproofing designed and manufactured for use on all inverted roofs, podium decks, living roofs, blue roofs and car park decks.
You may also like to read...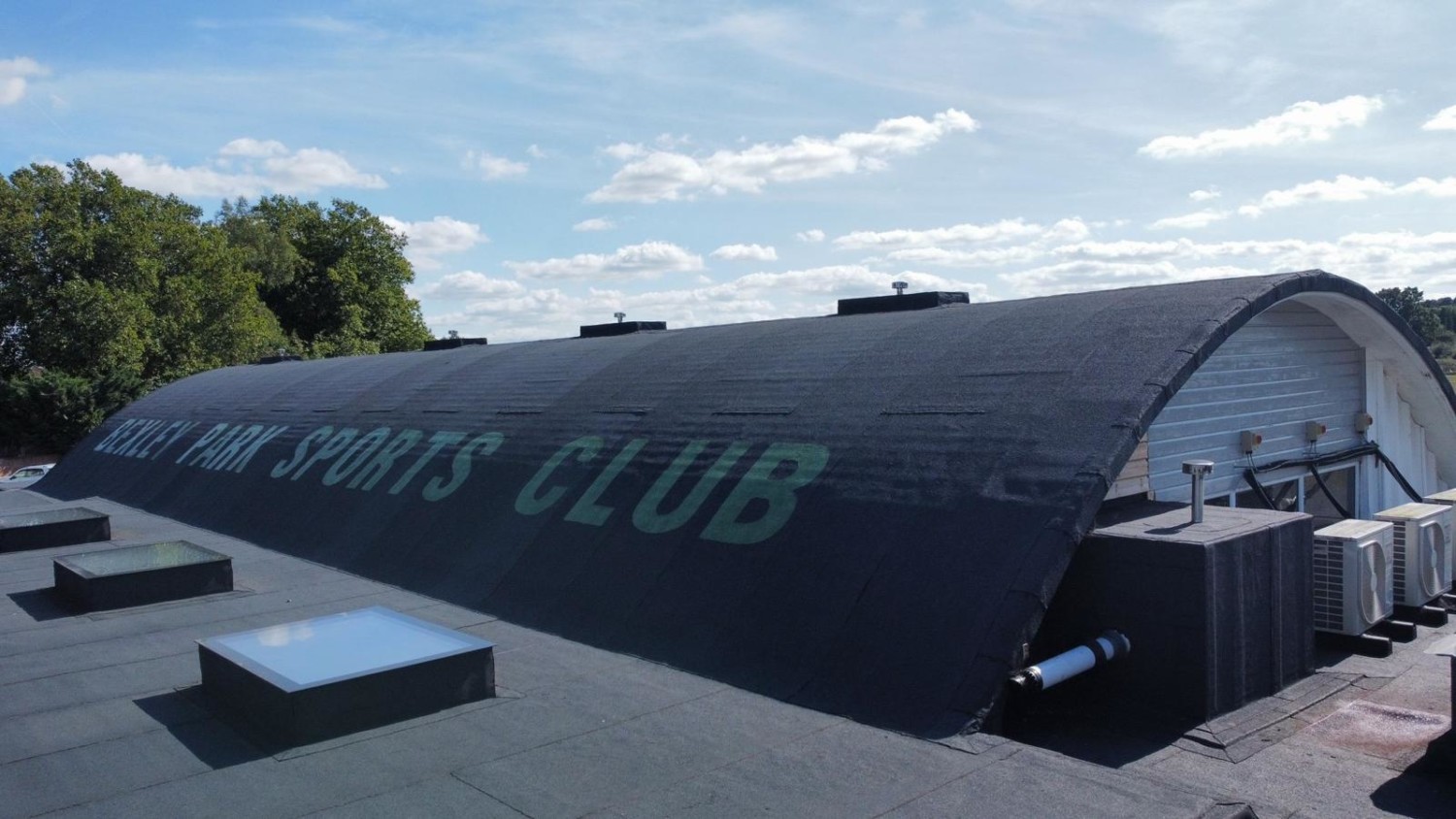 Commercial & Retail — Refurbishment