Vauxhall, London
The Residence, Nine Elms
The Residence required fast, robust hot melt waterproofing that met the demanding construction programme.
Download case study
Client

Bellway plc

Project type

New Build

Project sector

Residential

System categories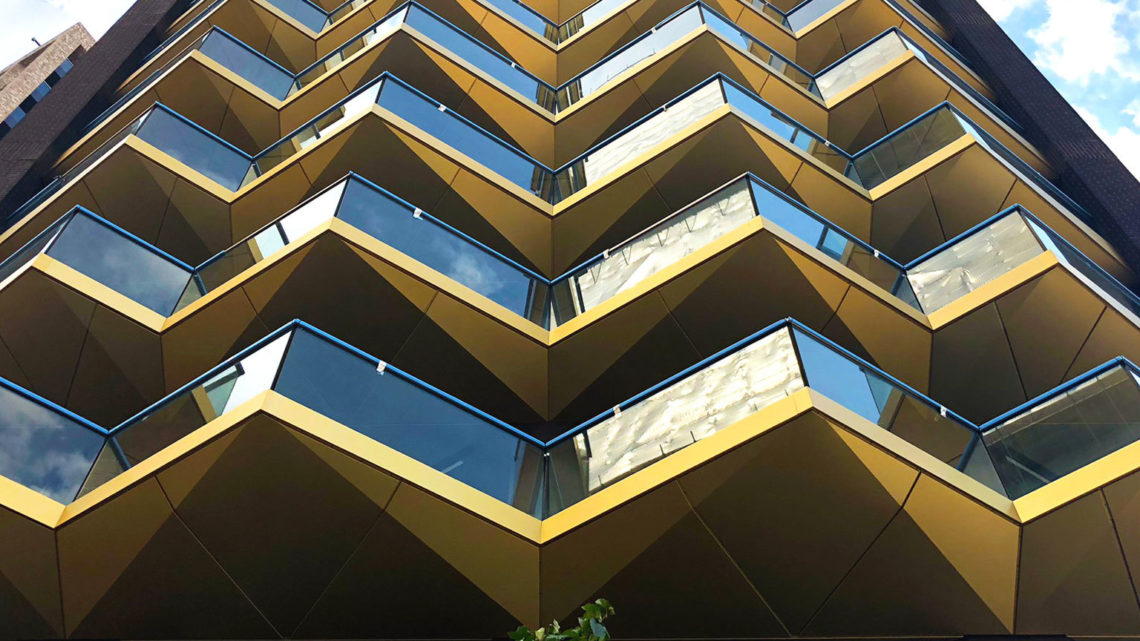 Challenges
The fast construction programme on this project imposed stringent requirements with regard to design, delivery, installation sequencing and coordination with Axter's on site Quality Assurance (QA) team.
The rapid build programme meant the waterproofing system needed to be capable of withstanding construction traffic and activity from other trades, with limited protection. Complex roof, elevation and cladding interface construction details resulted in the need for on site bespoke waterproofing detail design change, that maintained guarantees and ensured a defect free construction for the lifetime of the building.
Restricted site storage and delivery access combined with the complexities of inner London construction challenged Axter's logistics team to provide multi-vehicle, timed delivery without risk of delay or programme disruption.
Solutions
Through early involvement in the design process and collaboration with the developer and project architect, it was agreed that Wilotekt-Plus, second generation hot melt structural waterproofing system, was the right solution. The pour and roll application significantly reduced installation times, ensuring all areas were waterproofed quickly in time to receive a variety of roof finishes – living roof, paving, solar panels, etc.
Wilotekt-Plus was installed fully bonded to the concrete slab, providing a robust, 7mm thick, self-healing system capable of withstanding significant construction traffic without defect.
Upstands were completed using Cityflor root resistant bitumen membranes. Complex details, where a fire risk was identified by Axter QA, were completed using Starcoat QC in accordance with Axter specification requirements and the National Federation of Roofing Contractors (NFRC) Safe2Torch guidelines.
Our accredited Axtershield Installer Bracknell Roofing Ltd followed the project specification in full and works were completed to a very high standard. Regular on-site quality checks were conducted by Axter QA personnel to ensure guarantee procedures were followed and programme deadlines were met.
Axter is a company with technically advanced products. Every site is quality checked by Axter QA and I receive a clear report. It's good to have a partner committed to our joint success and capable of dealing with the unexpected.

M Gorick - Bracknell Roofing Ltd
Systems in use
The original and industry renowned second generation hot melt system. Unique structural waterproofing designed and manufactured for use on all inverted roofs, podium decks, living roofs, blue roofs and car park decks.

Cityflor warm roof living roof systems are robust SBS polymer modified bitumen membranes for use in extensive and intensive green, biodiverse brown and modular green roofs, as well as protected terrace, podium and balcony applications.

A flame free and quick cure, single component polyurethane (PU) resin waterproofing system that provides a fully adhered waterproofing layer. Starcoat QC is manufactured for new build and refurbishment projects, is CE Marked and drinking water certified according to EEC (European) Directive 98/83/CE and British Board of Agrément (BBA) approved.
You may also like to read...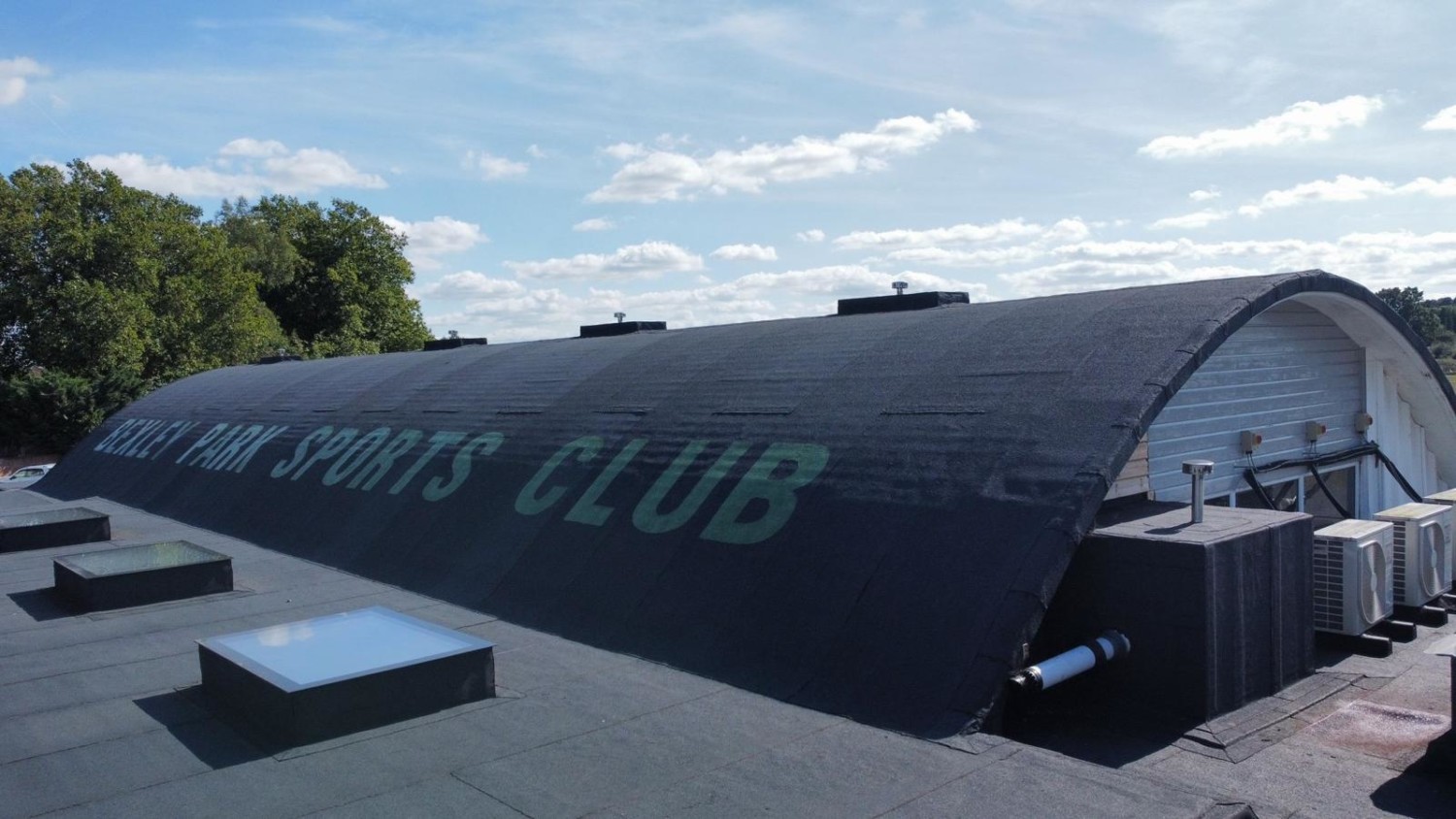 Commercial & Retail — Refurbishment