Wimbledon
Plough Lane
A high profile residential development located on the derelict site of the once mighty Wimbledon FC, completed in 2008.
Client

Barratt Southern Counties Ltd

Project type

New Build

Project sector

Residential

System categories

Accredited Installer

Tilbury Contracts Limited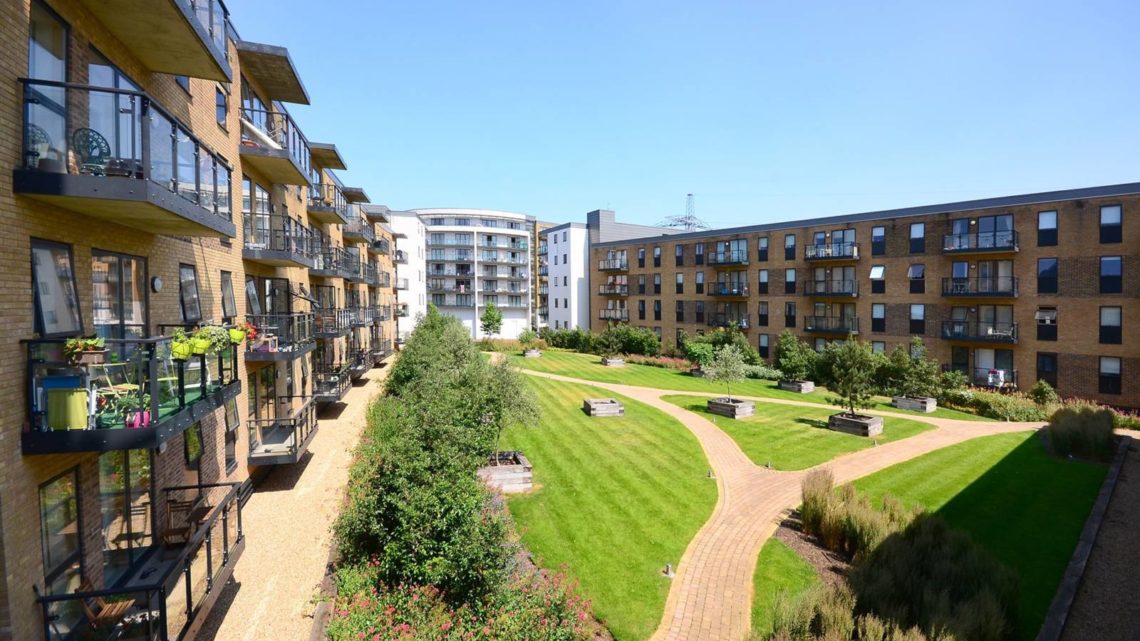 Overview
Axter designed and supplied a complete structural waterproofing, insulation, drainage and landscaping solution to all elevated podia. The areas were intensively landscaped combining hard and soft finishes, creating a mixture of meandering pedestrian walkways and landscaped recreational gardens with a combined area of 6000m2.

Challenges
The primary challenge was to achieve a robust structural waterproofing system that could provide construction programme design, installation and cost efficiencies.
A complex site drainage strategy, combined with multiple hard and soft landscaped finishes of varying depths, resulted in the need for additional drainage and water retention measures to be designed and implemented throughout the site.
A high cost and varied landscaping design, with a relatively short seasonal installation time frame, demanded a waterproofing system designer and manufacturing partner that could meet these challenges.

Solutions
The design supply and installation of Wilotekt-Plus, unique second generation hot melt structural waterproofing system, provided 30% quicker on site installation speeds than traditional first generation hot melt systems. This ensured the waterproofing was completed swiftly, in excess of 500m2/day, which enabled landscaping finishes to be installed within deadline.
The drainage strategy was simplified across all podia through the creation of a horizontal drainage zone above the waterproofing. Axter's combined reservoir and drainage board was installed, retaining appropriate moisture levels for the specified plant requirements, whilst allowing excess moisture to drain freely away. It also acted as a permanent shutter for concrete works that allowed secondary structures to be built off these areas without contacting the waterproofing system or interrupting the drainage zone.
Intensive hard and soft landscaping was completed by Frosts Landscapes Ltd using conveyor technology to distribute the soil and plants across the podia with ease.
Systems in use
The original and industry renowned second generation hot melt system. Unique structural waterproofing designed and manufactured for use on all inverted roofs, podium decks, living roofs, blue roofs and car park decks.
You may also like to read...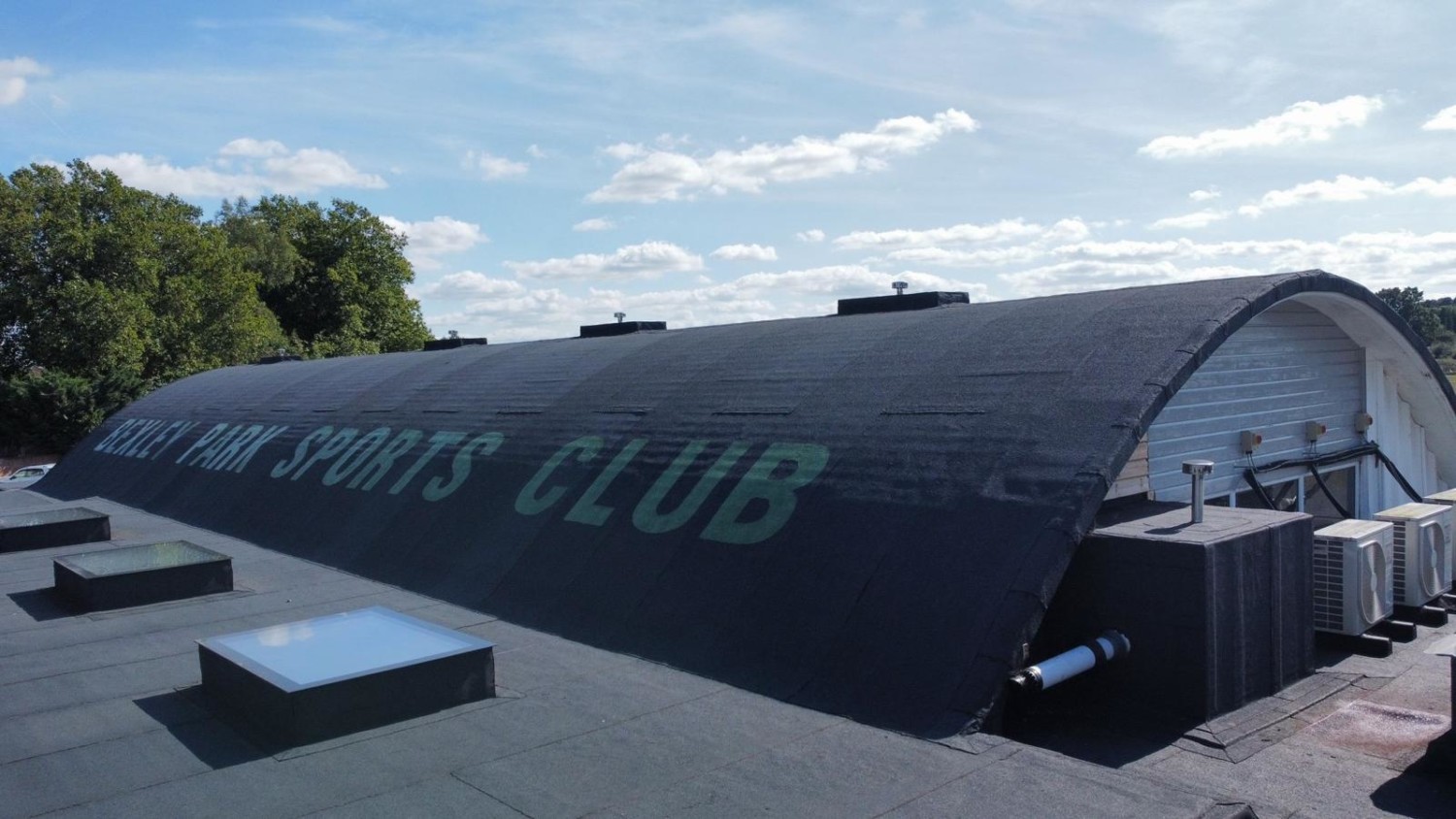 Commercial & Retail — Refurbishment