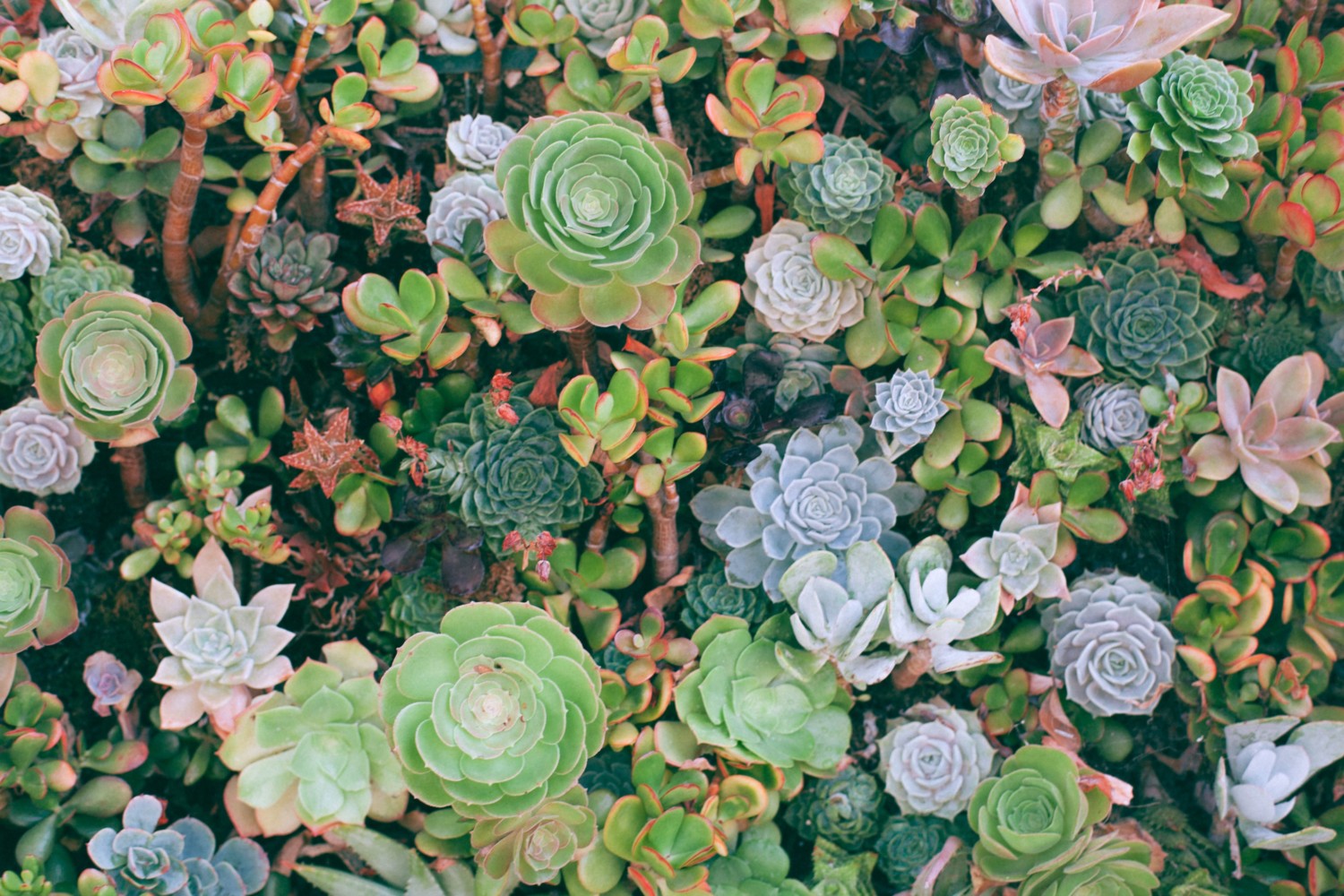 Modular Living Roofs

Modular living roof systems provide a complete pre-established extensive living roof in a modular cassette, combining excellent planting quality with simplicity of installation.

Axter's Hydropack modular living roof system provides the perfect solution for low maintenance, simple to install green roofs. Hydropack comprises a unique patented cassette design, manufactured from recycled high density polypropylene (HDPE), combined with drainage granules, filtration layer, engineered growing substrate and established planting chosen to replicate a variety of environments.

Through its innovative design, Hydropack cassettes can retain up to 8 litres of rainwater per sqm, ensuring planting schemes have sufficient water reserves to sustain strong growth and continued establishment even during prolonged periods of dry weather. Hydropack's inbuilt reservoir also reduces dependency on high cost irrigation systems, particularly when installed on low slope or pitched roofs, which would ordinarily suffer from rapid drying, planting degradation and species death.

During heavy rainfall Hydropack effectively attenuates storm water, reducing and delaying rainwater run off, thus lessening the demand on the drainage system, reducing flooding and the impact of climate change. Hydropack cassettes are planted and cultivated at our specialist partner nursery for 12-18 months. Once the planting scheme has become established, the cassettes are carefully palletised and delivered directly to the specified project with full plant coverage.

The Hydropack modular cassette system is quick and simple to install, providing an immediate, visually impressive green roof. Once installed Hydropack living roof cassettes require no specialist maintenance for the first two years post installation, and only standard bi annual system inspection as recommended in Axter's living roof maintenance guide is necessary.
Accreditations
The Green Roof Organisation (GRO) is a technical body of expert knowledge formed in the UK to ensure the green roof market delivers quality green roofs for the built environment.
The GRO Green Roof Code has been developed and provides guidance in relation to the design, specification, installation and maintenance of green roof systems. Axter are members of GRO and work in accordance with the GRO Code of Best Practice.


More Benefits
Pre-established planting provides immediate visual impact

Varied panting to suit a variety of climates and environmental conditions

Quick and simple extensive living roof installation

Suitable for flat, low slope and pitched roofs

Ideal for exposed roofs in high wind zones

Linked cassette to cassette drainage maximising water usage

Inbuilt water reservoir (8 litres/sqm) reducing irrigation dependency

Patented modular cassette design

Suitable for use with Cityflor, Wilotekt-Plus and Force Dalle waterproofing systems
Modular Living Roof
A modular living roof system makes it simple to quickly establish and maintain an excellent planting selection on the roof.