Bath
Bath Riverside
Bath Western Riverside development is a multi-award-winning project for client Crest Nicholson Regeneration. The project has won multiple awards including the coveted NHBC 'Pride in the Job' award for H&S and the seal of excellence for quality.
Client

Crest Nicholson Regeneration

Project type

New Build

Project sector

Residential

System categories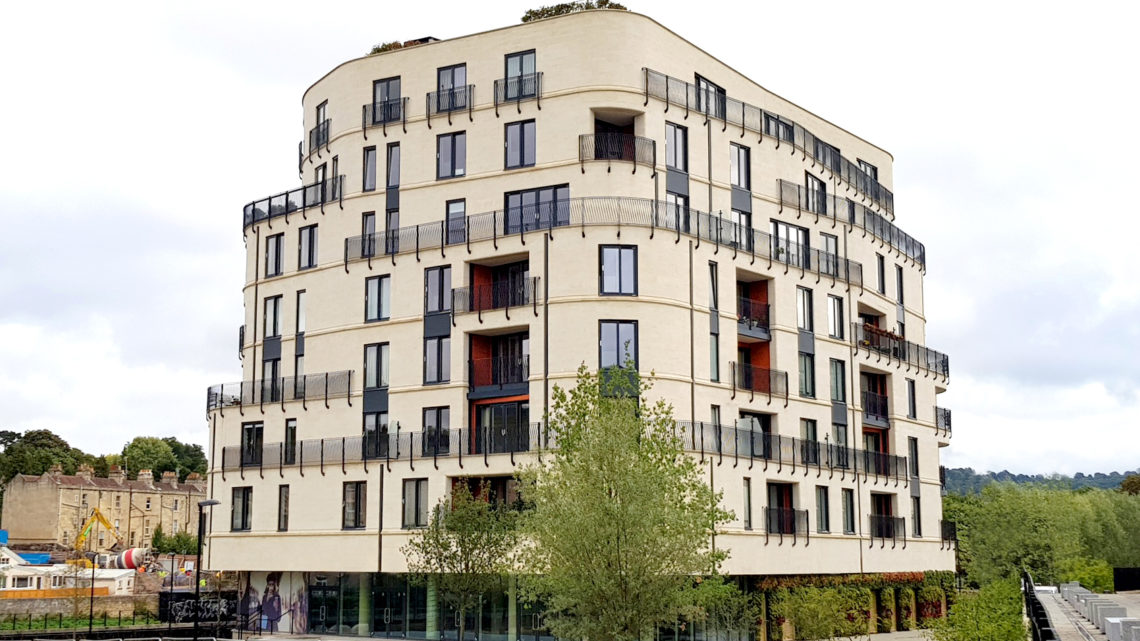 Systems in use
A premium range of high performance reinforced bitumen waterproofing membranes, manufactured with the unique Alpa polymeric binder, making it our most technologically advanced RBM system.
Challenges
The 'curved' bulk-heads, walls and interior finishes presented a special challenge to our on-site team, one that would be present over multiple floors and apartments.
The system needed to be both robust and aesthetically pleasing, as the roofs are overlooked by residents and used as amenity spaces, and the colour had to be in keeping with the traditional Bath stone.

In addition to this, the project featured many unique and complex terraces in terms of shape, threshold height, u-value requirements and access.


Solutions
To achieve both a level threshold and a good thermal performance, we designed a unique tapered insulation scheme for the terraces, utilising our Excel system, reinforced bitumen waterproofing membrane, in combination with our high performance and cost effective Hytherm VIP (Vacuum Packed Insulation) insulation scheme.
To meet the aesthetics guidelines dictated by the local planning authority, the capsheet membrane was specified with a white granular finish, which provided the unique look the authorities were looking for.
To ensure the terraces were installed correctly and in accordance with Axter requirements, we worked in close partnership with the development construction team. In conjunction with Avonside, a 'traffic light' system was introduced to ensure that each individual terrace had been checked by our Quality Assurance team, that it had been independently integrity tested and that it was installed in accordance with the architect's details, upon which the guarantees were issued and the finishes thereafter installed.

You may also like to read...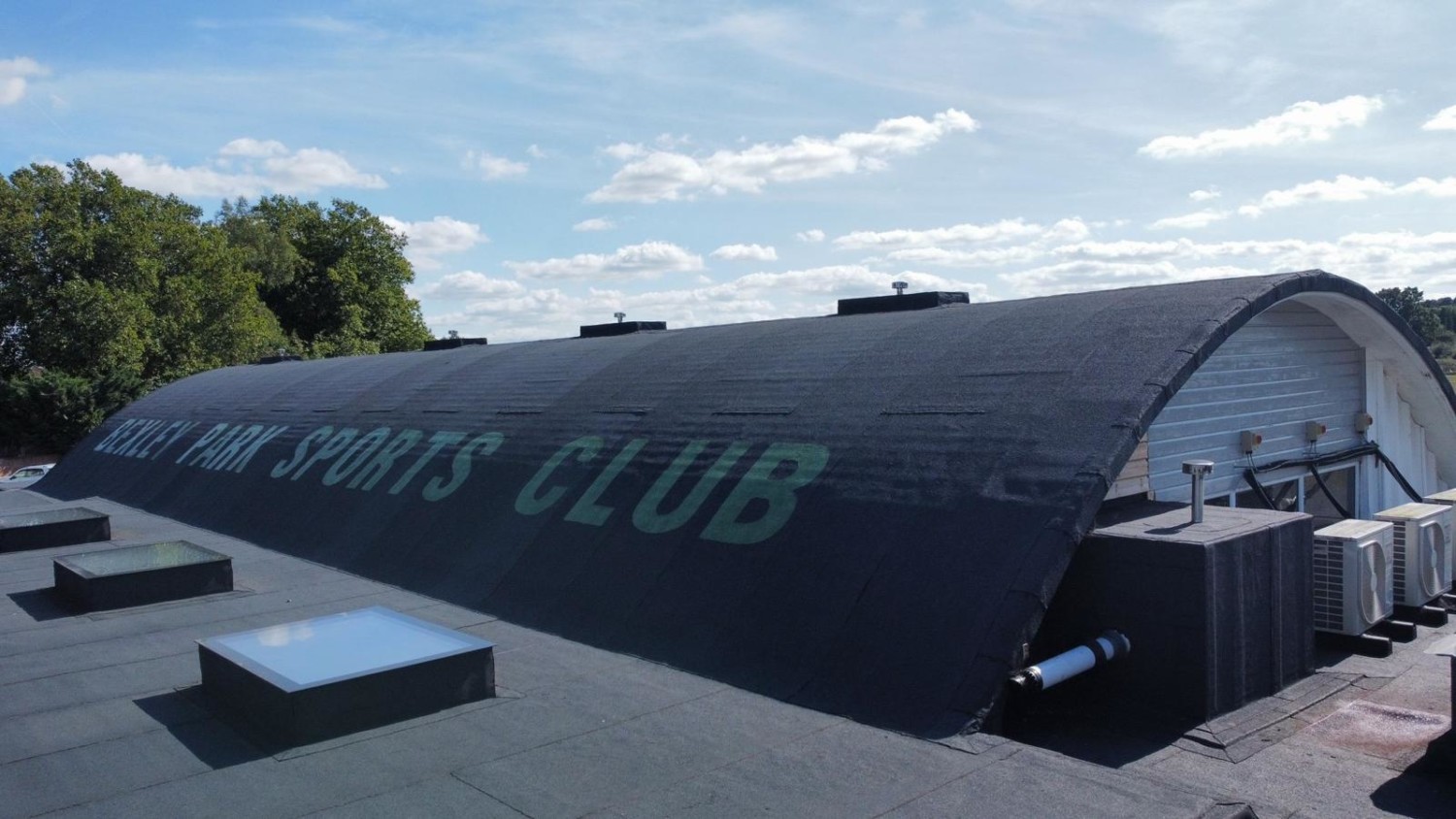 Commercial & Retail — Refurbishment