Leicester
Knighton Fields
After securing funding via the CIF application, Knighton Fields Primary Academy was able to address some of the long-term issues they had in relation their roof, which was beginning to show signs of wear.
Client

MAC Consulting

Project type

Refurbishment

Project sector

Education

System categories

Accredited Installer

Phoenix Roofclad Ltd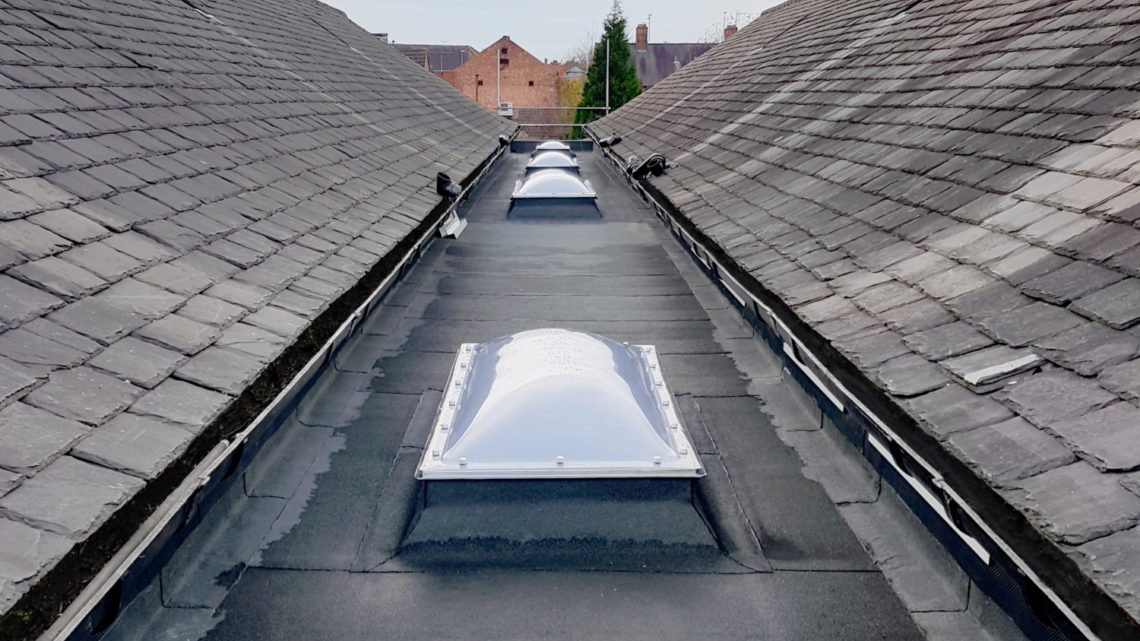 Challenges
The existing waterproofing had been suffering with significant amounts of standing water, water ingress, structural deck failure (localised), poor thermal insulation, and several tired old and dilapidated lantern roof lights. All roof areas needed to be inspected and level surveyed and, in one localized area, the existing waterproofing and deck had to be entirely stripped and removed owing to significant deflection and fear of collapse. The works needed to progress swiftly so as to provide minimal disruption to the school environment.

Solutions
After inspection, proposals were put forward for a tapered insulation overlay where deemed necessary, to help improve falls to existing outlets and rid the problem of standing water. In most instances, the existing roof covering was simply overlaid and formed part of the new Air and Vapour Control Layer (AVCL) before a new Hytherm ADH flat/tapered insulation board and two-layer fully adhered Excel RBM system was installed over this. On the area where the existing waterproofing had been stripped, the deck was replaced (to falls), a new AVCL installed and the same Excel warm roof system was carried through to complete these areas.
Works progressed throughout the summer holidays to avoid any disruption to the school or pupils. NFRC Safe2Torch principles were observed, prescribed and employed as part of the scope of works. An Insurance backed Guarantee covering design, materials and workmanship was issued upon practical completion of the works and following successful sign off from the Axter in-house QA team (who monitored the procession of works from start to finish) to the client, indemnifying their risk and protecting the building and its occupants for a period of 25 years.



Systems in use
A premium range of high performance reinforced bitumen waterproofing membranes, manufactured with the unique Alpa polymeric binder, making it our most technologically advanced RBM system.
You may also like to read...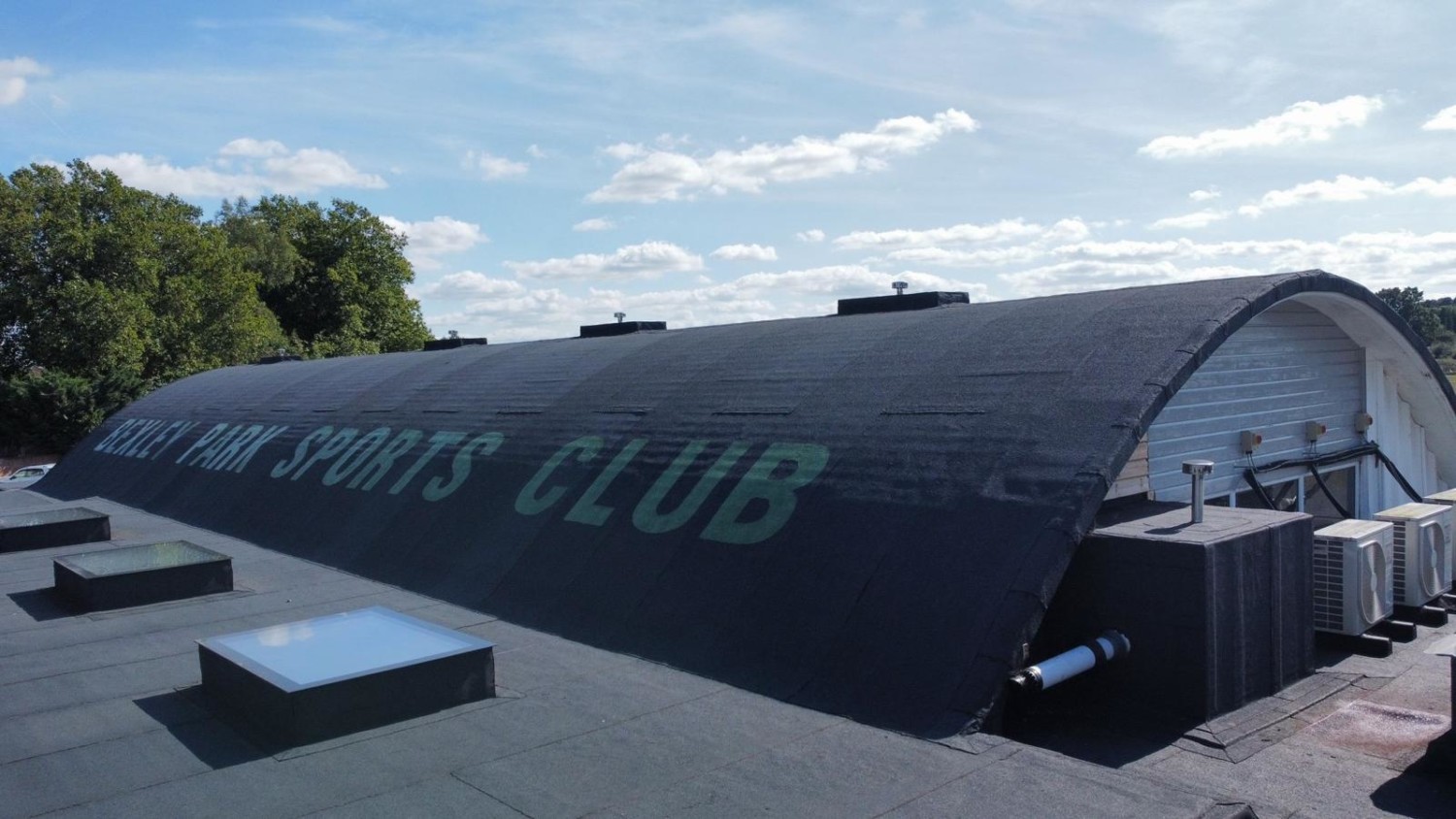 Commercial & Retail — Refurbishment