Middlesbrough
Abingdon Primary School
We were brought in by Middlesbrough Council to complete the roof refurbishment of Abingdon Primary School.
Client

Middlesbrough Council

Project type

Refurbishment

Project sector

Education

System categories

Accredited Installer

N T Sweeting Roofing Ltd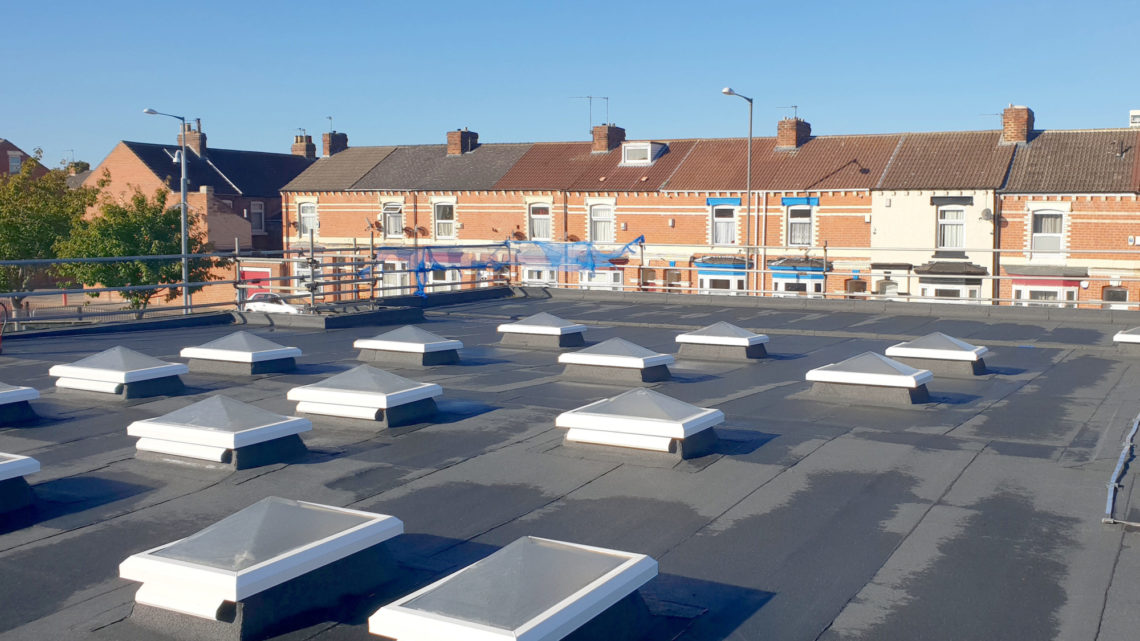 Systems in use
A premium range of high performance reinforced bitumen waterproofing membranes, manufactured with the unique Alpa polymeric binder, making it our most technologically advanced RBM system.

Reliable and ready to use, Starcoat R is a unique, single component polyurethane bitumen resin, with integrated anti-root protection.
Overview
We had originally worked with Middlesbrough Council to complete Abingdon Primary School's first phase of the roofing in 2015, and were asked to review the remaining flat roof areas to bring them in line with the previous phase.
Challenges
With this being a school, all works had to happen outside of school terms, so works began at the beginning of the summer holidays and had to be completed before the start of the September term. This on its own posed challenges to make sure that all roofing works were completed on time so as not to disrupt any of the children's educations. Logistics were crucial, as was collaboration between Axter, NT Sweeting and Middlesbrough Council.
There was also the issue of combustible areas around the perimeter of the building with some cladding details and some windows that could not be detailed in a traditional torch on application.

Solutions
Working closely with Middlesbrough Council from the outset, we surveyed the roof area and ensured the new waterproofing and previously completed phase were compatible. We also liaised closely with NT Sweeting to make sure all products were available and delivered to site on time to avoid unnecessary delays to the roofing works.
Our Excel reinforced bitumen membrane system was specified for the main roof area; the membrane is manufactured with the unique Alpa polymeric binder, making it our most technologically advanced RBM system.
Axter's Starcoat R cold applied liquid bitumen PU resin was used to detail combustible items picked up in our report, including interface to windows and cladding abutments in line with Safe2Torch guidelines, which eliminated all fire risk.

You may also like to read...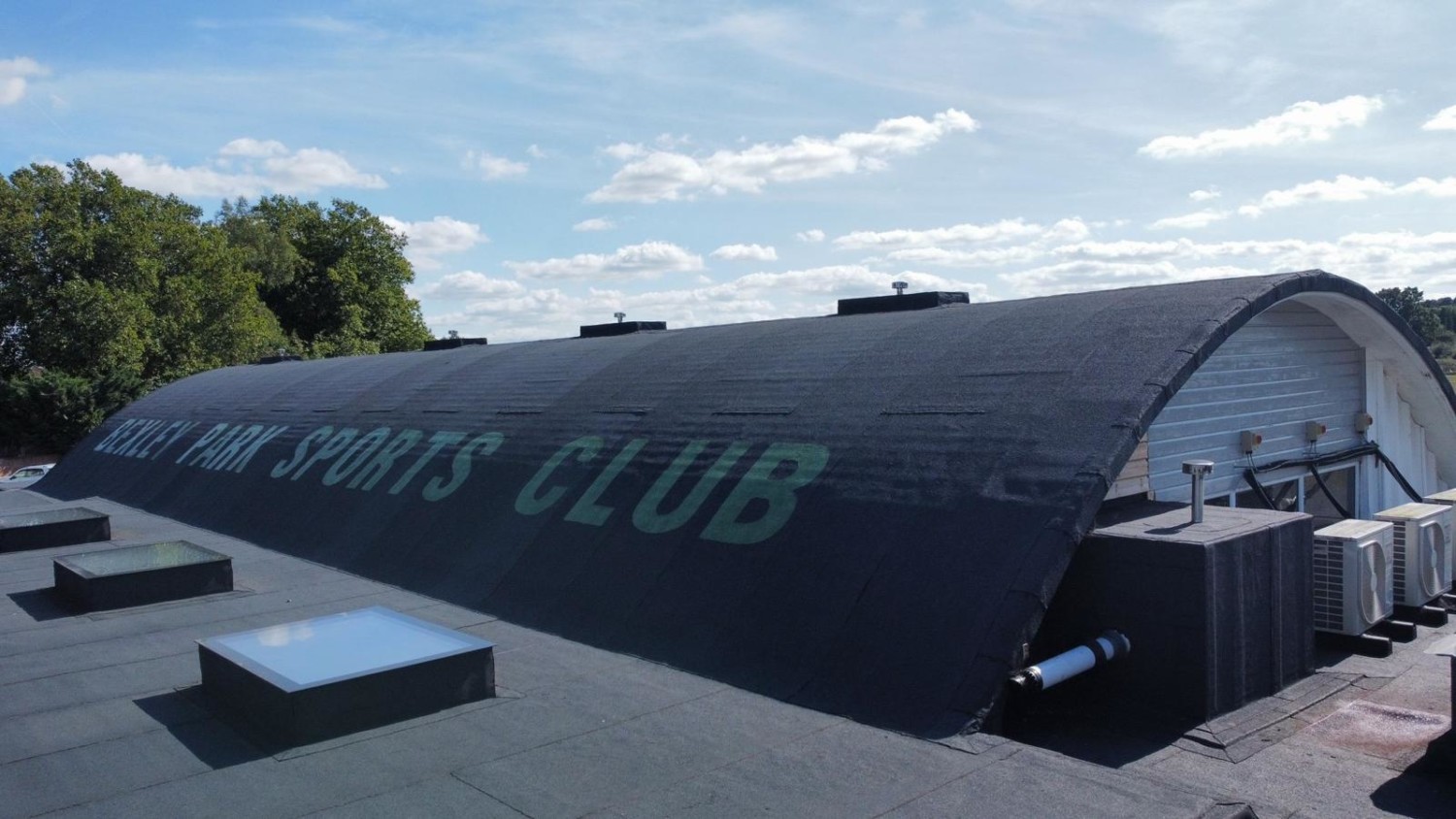 Commercial & Retail — Refurbishment