Birmingham
King Solomon School
Client

King Solomon International Business School

Project type

New Build

Project sector

Education

System categories

Accredited Installer

NRA Roofing & Flooring Services Ltd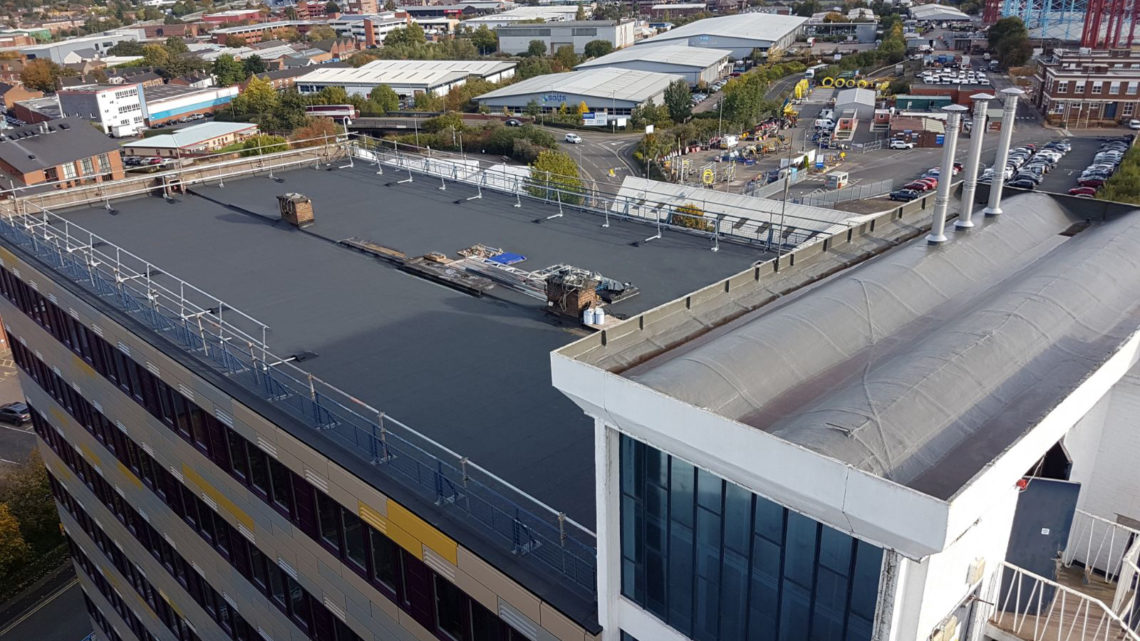 Overview
This project saw the refurbishment of King Solomon International Business School, which was changing hands from office use to education. The building now features specialist science rooms, resistant materials workshop, drama studio, outdoor sports hall, music rehearsal rooms, food technology, ICT rooms and language rooms.
Challenges
Due to the change of building use, a full survey of the roof covering was required. Excessive moisture was found within the existing asphalt covering, water ingress was present and the internal top floor of the building was not suitable to be used as a teaching space. The roof area presented many challenges with complex detailing to existing balustrade posts, live mobile telephone masts and large quantities of plant / M&E installed.


Solutions
As a starting point, the roof was completely stripped due to the high level of water ingress. The existing asphalt covering was removed ready for installation of a new Excel RBM system, with Hytherm ADH PIR thermal insulation. Much of the existing M&E was found to be redundant and could safely be removed from the roof area.
The complex detailing to the balustrades and fire risk areas was simplified using Starcoat PMMA cold applied liquid waterproofing, allowing for a long term, robust and financially viable solution. High level roof areas were also detailed with ease using Starcoat PMMA. Successful installation provided a peace of mind roof covering for the next 25 years, supported by Axter's Platinum Guarantee.
Systems in use
A premium range of high performance reinforced bitumen waterproofing membranes, manufactured with the unique Alpa polymeric binder, making it our most technologically advanced RBM system.

A flame free and rapid cure, two component polymethyl methacrylate (PMMA) resin waterproofing system that provides a fully adhered waterproofing layer.
You may also like to read...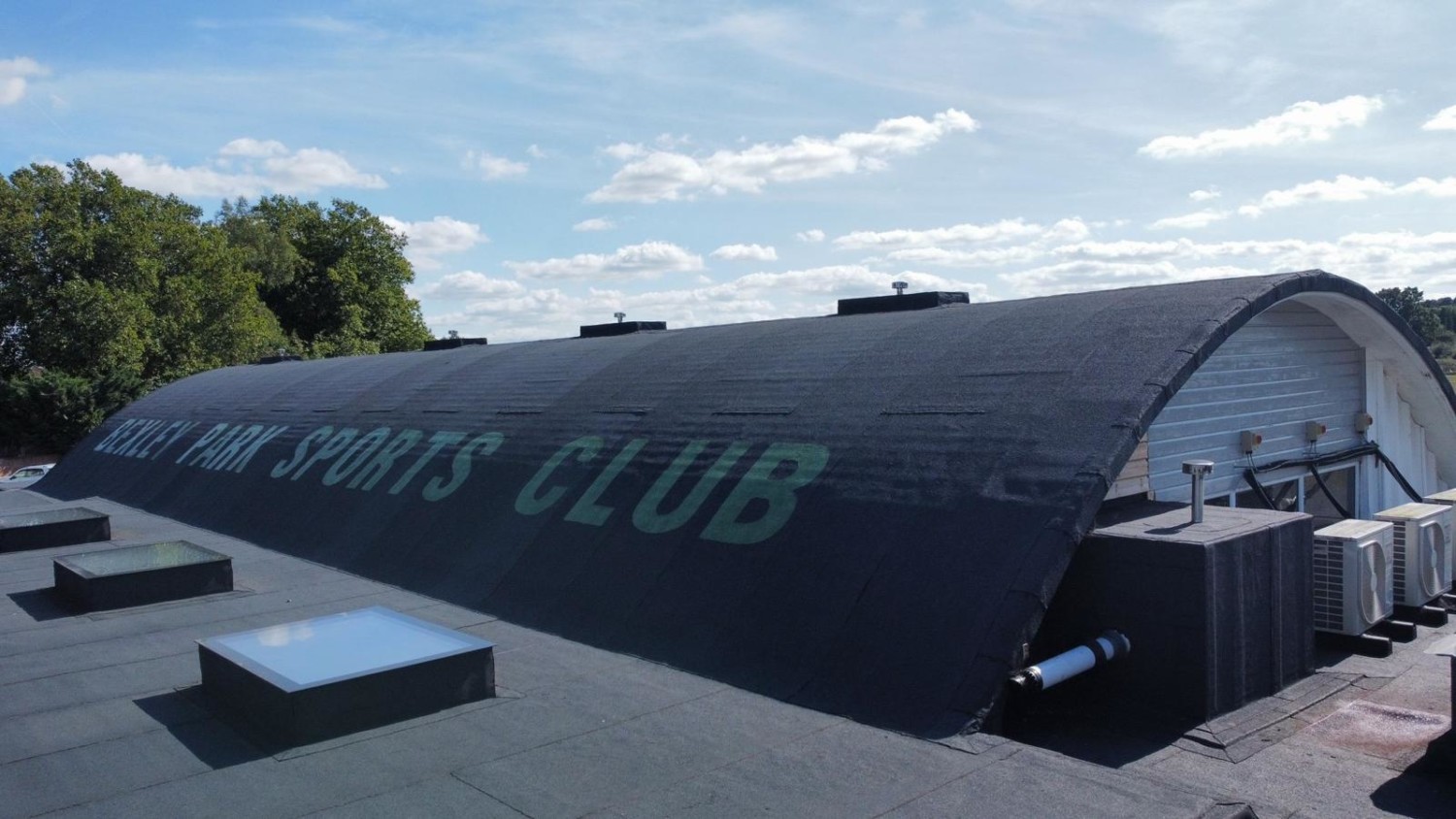 Commercial & Retail — Refurbishment