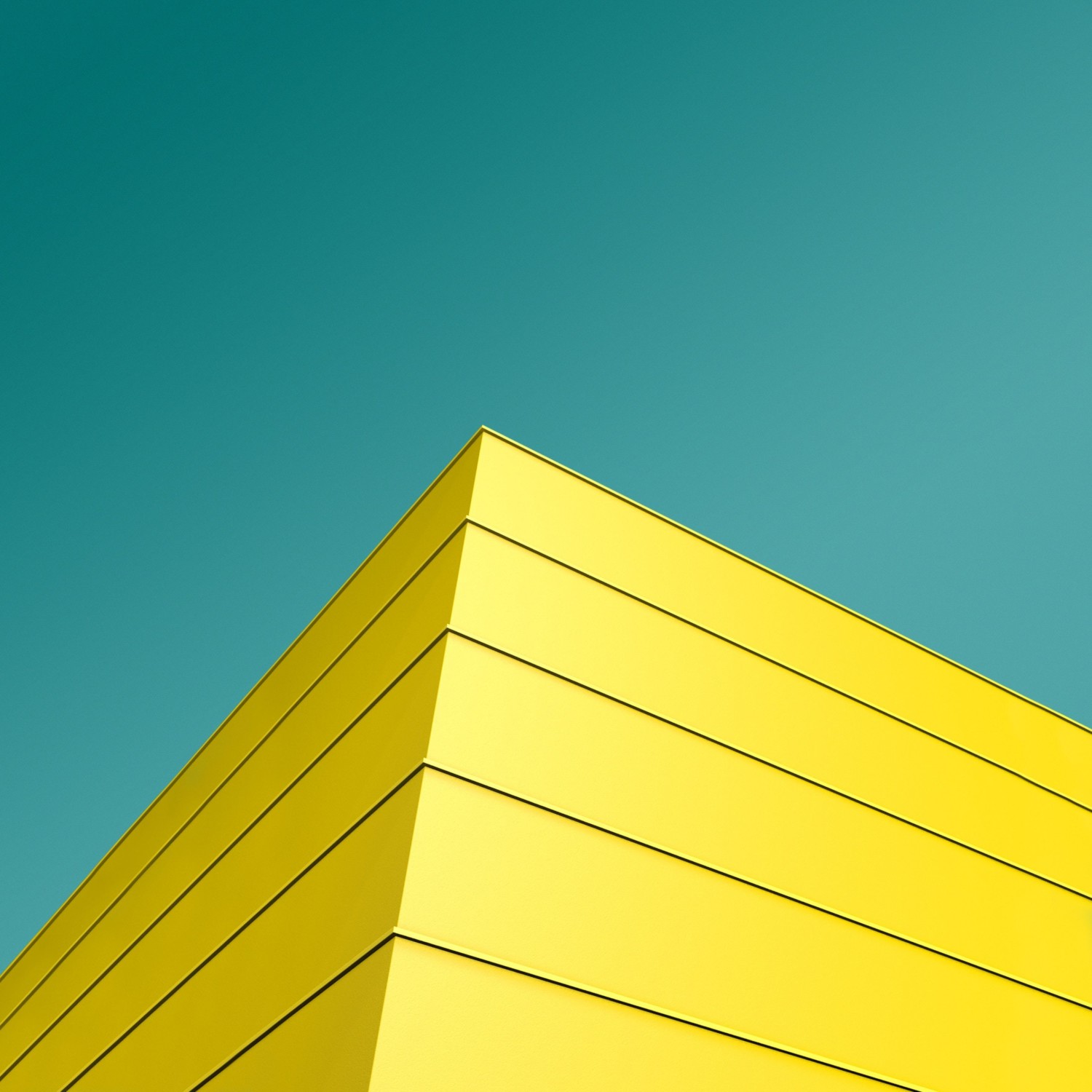 We know our industrial operations impact our environment and we have an ambitious vision for reducing this.
---
Our vision
Our vision is to limit virgin raw material use, by substituting, reusing and recycling where possible. We take sustainability seriously, actively reuse 100% of our membrane production waste and recycle 100% of our plastic packaging and we are working extremely hard to do more. We have robust environmental management systems in place to ensure we are at the forefront of sustainable manufacturing development, and our factories have been awarded ISO 14001:2015 to enhance environmental performance and achieve our environmental objectives.
Sustainability
We are actively leading sustainability through innovation and systematic change. 100% of our polymer modified bitumen membrane production waste is now recycled and taken for re-use in the making of asphalt. Remaking products from waste components for positive use in the infrastructure sector reduces linked industry reliance on virgin raw material, reduces production costs, reduces our CO2 emissions and energy consumption at plant, and eliminates landfill. Further information on the environmental impact of Axter materials and our manufacturing processes can be found in our Environmental Health Statement Report.
Building the future
As a vibrant waterproofing system technology company, we want to play our part in building a sustainable future that will make people's lives better. We are a business with a conscience, passionate about waterproofing and the built environment that we protect. We think about and plan for the future in the long term. We try to act responsibly in everything we do and avoid a short-term approach; this is the foundation principle of our success.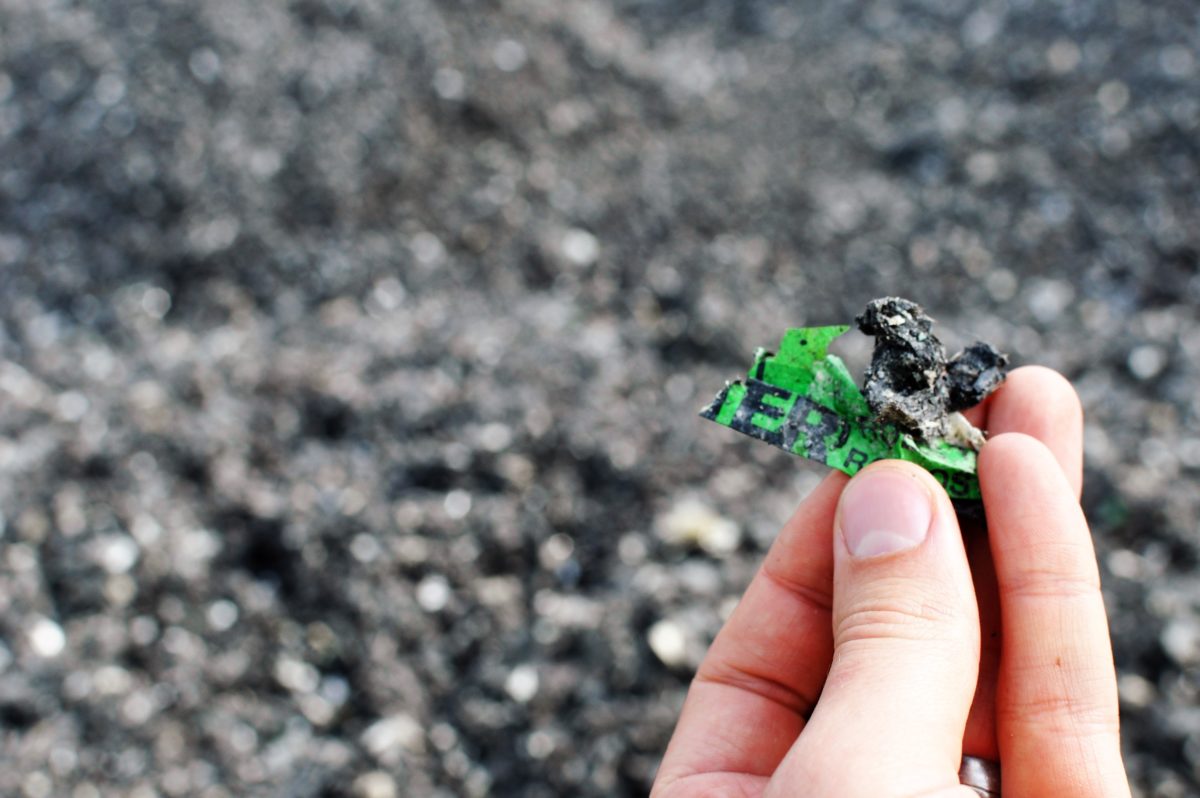 Contact us