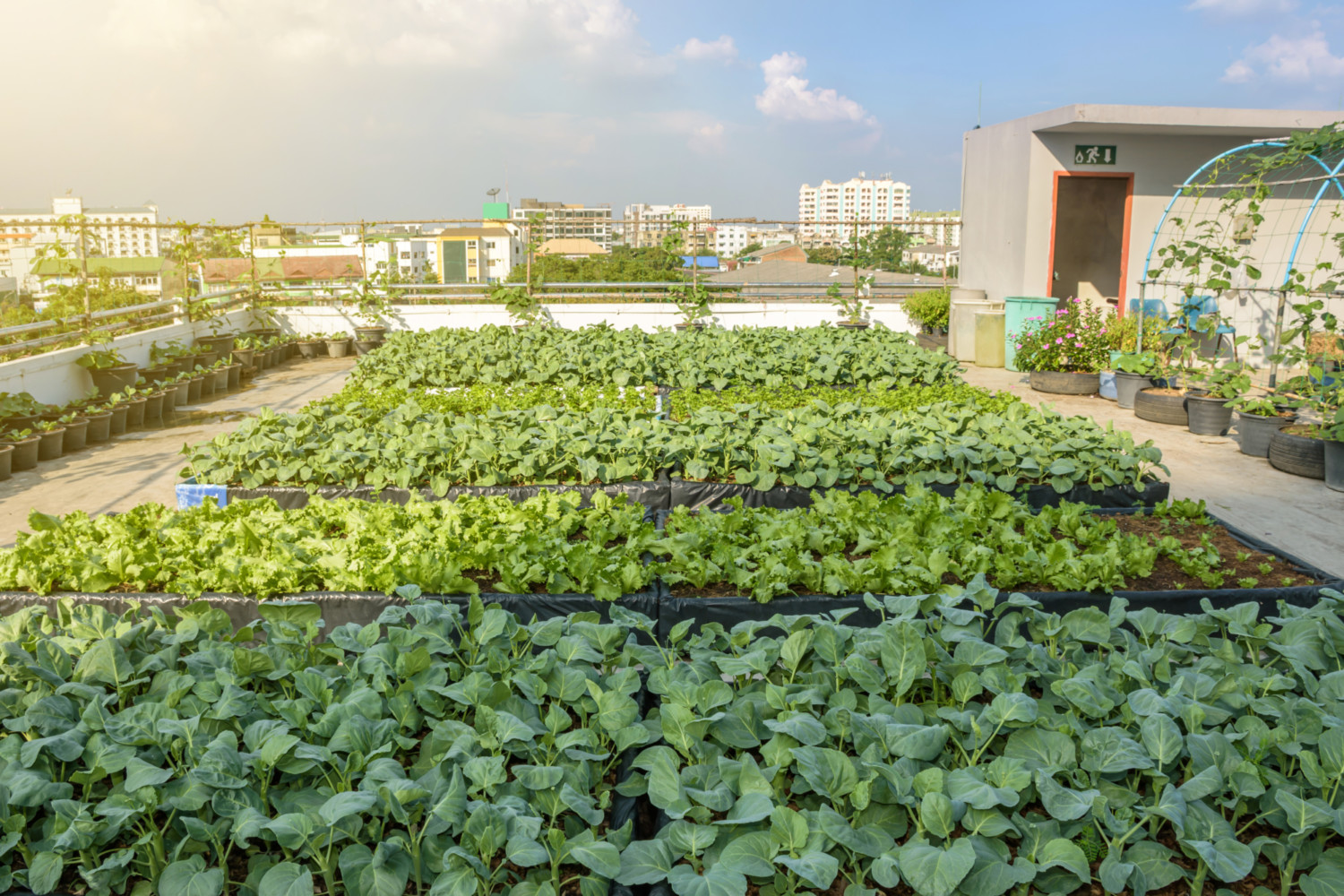 Axter joins the UKGBC
Posted by Maisie Kelly —
Becoming a member of the UKGBC is a significant and exciting step forward in our sustainability journey.
We fully share the UKGBC's vision of a better built environment – one that enables people and planet to thrive.
By setting out the clear mission: "To radically improve the sustainability of the built environment, by transforming the way it is planned, designed, constructed, maintained, repurposed and operated", the UKGBC is creating a network of likeminded organisations who can collectively drive this forward.
Achieving this mission will take efforts from everyone in the industry, from installers to architects to policy makers. Traditionally in business we are taught to compete, but in this race we must remember that we are all on the same team. We believe in the power of coming together.

It was when we began seriously considering our own net zero carbon journey that we first decided it would be a great idea to become a member of the UKGBC. Since it was formed in 2007, the charity has attracted over 700 member organisations into its collaborative network.
One of the main drivers in our decision to join the UKGBC was our belief that collaboration is the key to achieving meaningful sustainable change within the industry. As the founding champion of the Roof Revolution, we are incredibly passionate about working together to unlock the potential of our flat roof spaces. Our Roof Revolution outlines 5 core aims:
To improve the health and wellbeing of our communities by creating a network of active roof spaces that reconnect with nature.
To nurture urban biodiversity through the restoration and creation of unique ecosystems within the urban roofscape.
To promote local fresh food production through urban rooftop agriculture projects, bring communities together, and reduce food miles, production costs and packaging.
To prevent urban flooding caused by climate change, through the design of blue roof attenuation systems.
To reduce the urban heat island effect and its climate-damaging consequences caused by human activities.
These five core aims tie in perfectly with the UKGBC's mission, so becoming a member and combining our efforts made complete sense to us.
At the time of joining, nobody else in our sector of roofing were members and we wanted to make sure that flat roofing was both contributing to the conversation and being represented.

Within Axter, we are always striving to do better when it comes to sustainability, and the UKGBC is an amazing hub for training recourses, information, and webinars on sustainability. Many of our clients are members and it is a fantastic network to connect with like-minded organisations who are striving to better our environment. We are excited to join a community interested in the sustainable future of our built environment and creating a circular economy.

This year we began a deep dive into assessing our company's sustainability criteria. We have partnered with some of the UK's leading consultancies to help us with this. We are eager to do this right and to ensure we can develop a robust and meaningful sustainability strategy going forward.

As we move into 2023, our UKGBC membership falls into this wider sustainability plan. We will share our learnings and plans with the network and are keen to hear what others are doing as well. Together we must make a change.

We look forward to sharing more on our sustainability journey with you in 2023.

For more information on the UKGBC please click here.