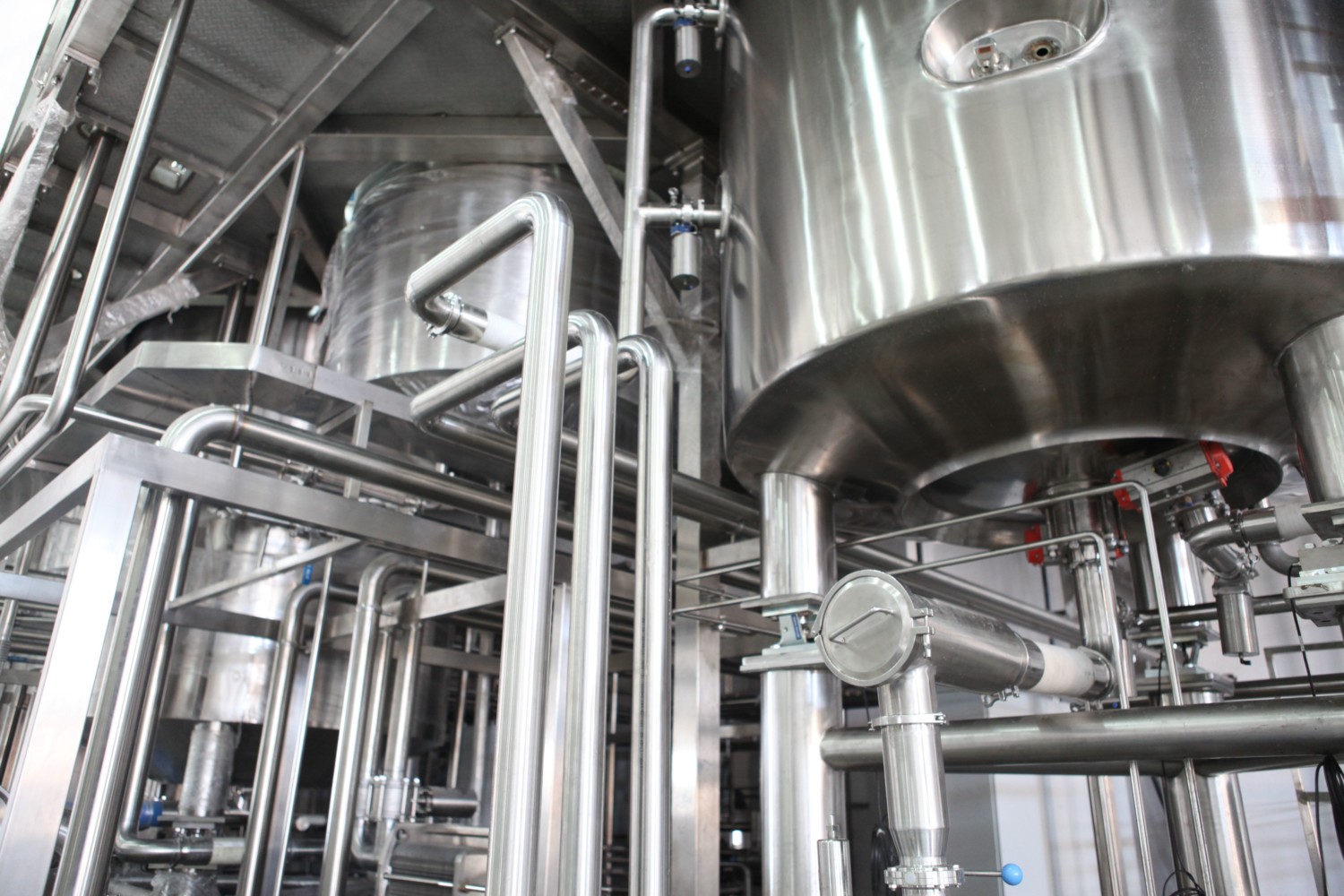 A global company with an established manufacturing heritage, operating in more than 50 countries worldwide, Axter are experts in the field of waterproofing research and technology, rooflights and construction.
---
Committed to partnerships
We partner with the best innovators to make great things happen and are grateful to the manufacturing partnerships that have been forged over many years across a multitude of industries. Our open innovative approach to waterproofing component and system development reinforces our market leading position. We work closely with our global supply chain partners to co-create high performance waterproofing technologies that strive to last longer and perform better than ever before.
Quality is a continuous process
From receipt of raw materials, through to product design and manufacturing, and on to despatch and delivery, quality output is always our top priority and we are renowned for this. Since 1996 our manufacturing facilities have been certified as conforming to international Quality Control Standards, and for over ten years our systems have held Quality Assurance certificates to the exacting ISO 9001 quality standard.
Conformity
Our waterproofing systems are designed, manufactured and sold throughout the European Economic Area (EEA) and throughout the world. Our system components are CE marked in accordance with the relevant British Standard or European Technical Approval (ETA) documentation, indicating conformity with health, safety, and environmental protection standards. Detailed technical information on each system and system component can be accessed via The Table of Components.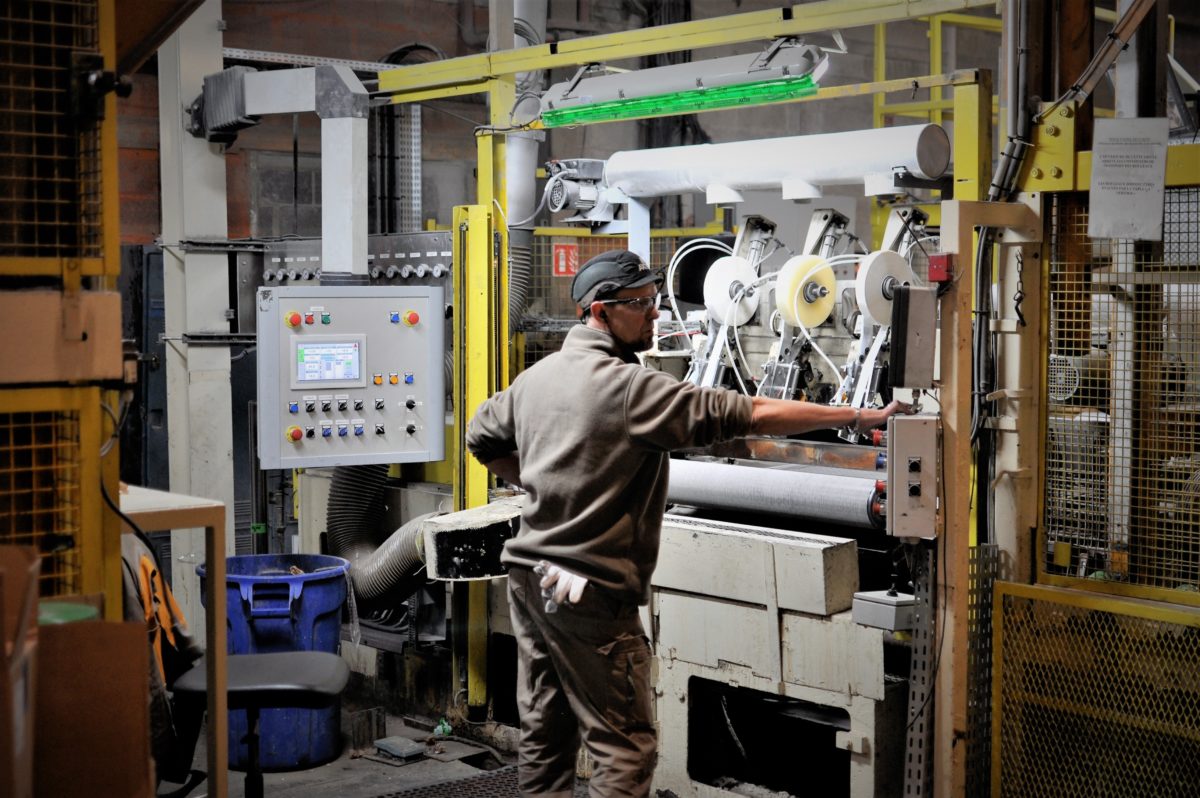 Contact Us