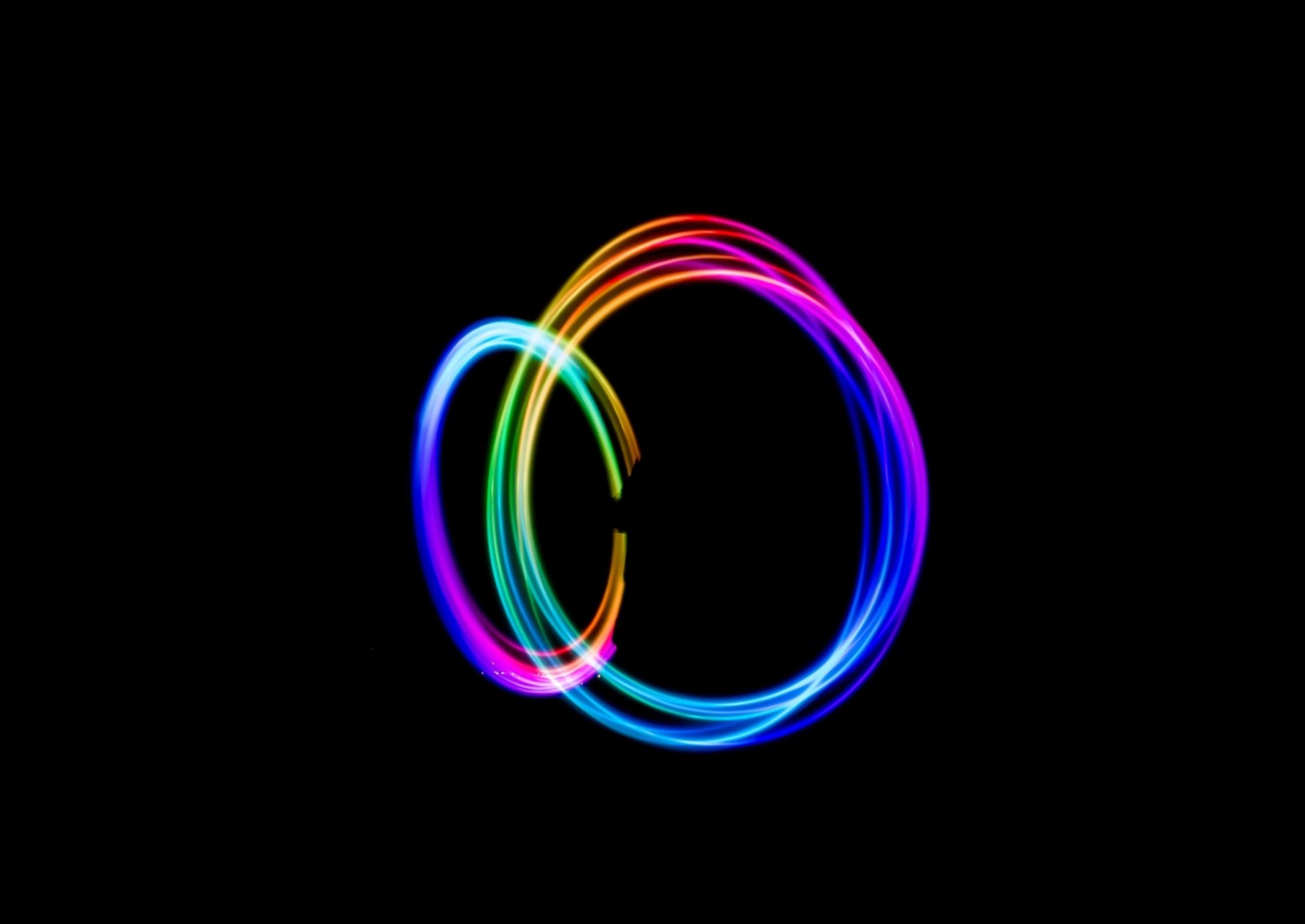 Covid-Secure Operational Standards
The Coronavirus is transforming working practices in construction. How are Axter reacting to the changes?
As UK construction activity continues to accelerate, businesses have been working hard to adapt to the new health and safety risks presented as a result of Coronavirus (Covid-19). As lockdown restriction eases, enhanced hygiene measures, social distancing, dramatically altered welfare facilities and adapted operational routines are all being adopted to ensure our workforce and wider communities remain as safe as possible from infection.
Covid-19 has fundamentally altered working practices, particularly on construction sites. These are extraordinary times and we all have a duty of care to react and adapt to ensure work can be done safely and to the highest standards.
We recognise that protecting the construction workforce from the threats associated with Covid-19 is not just the responsibility of government policy makers, industry leaders, tier 1 contractors and their key suppliers. Individuals, subcontractors and industry stakeholders of all sizes have a personal responsibility to develop, apply and maintain the guidance to ensure that our workforces are safe and our working environment is maintaining Covid-secure standards.
In order to adapt to an ever-changing safety landscape in an already high-risk environment, Axter has developed Covid-secure operational standards for each and every department within our business. We are making condensed versions of specific departmental guidance available to our customer and client base to ensure all parties understand how our external workforce will be applying these Covid-secure standards in our day to day operations.
Follow the links below for further information: