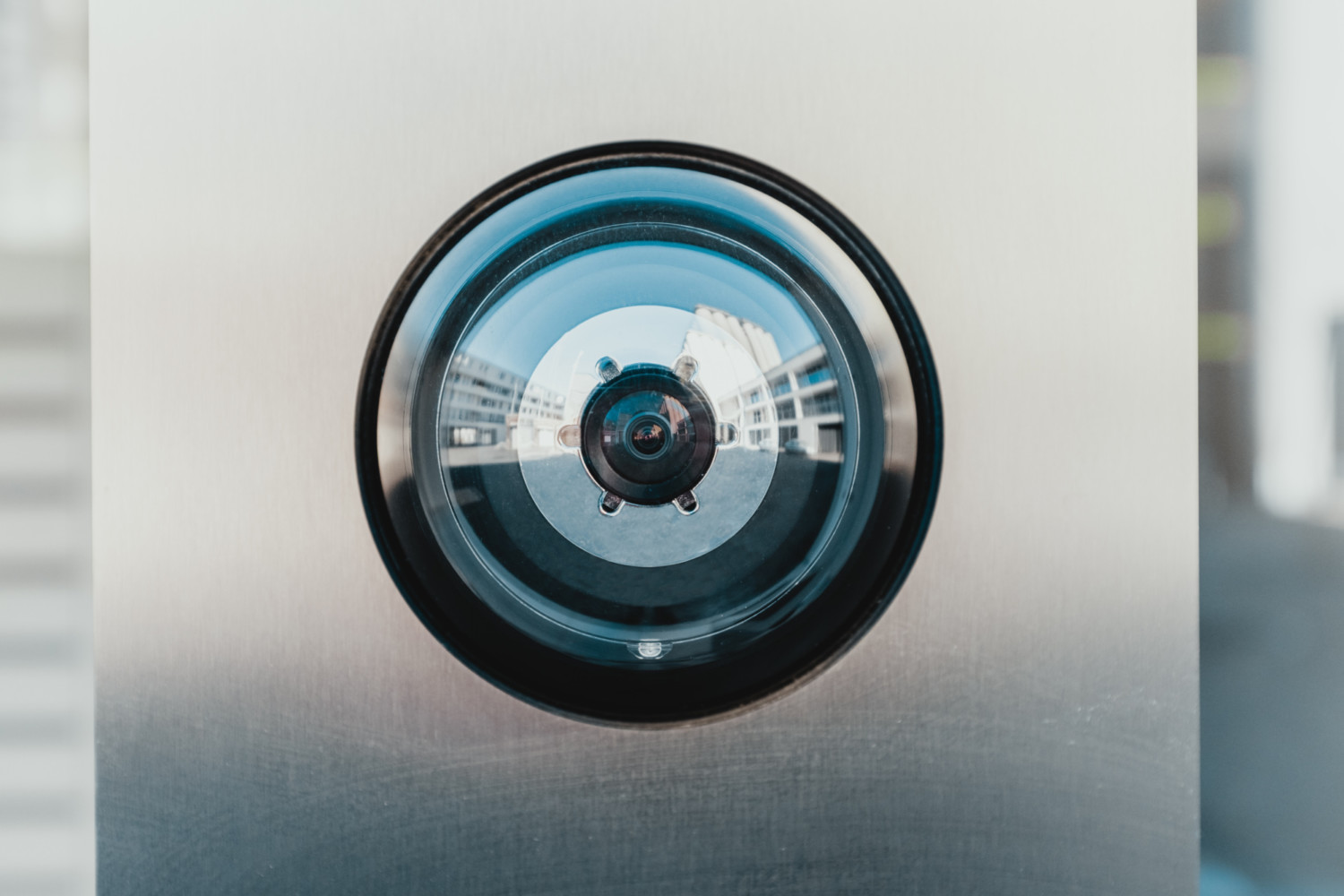 Innovation during a crisis – Remote roof surveys
We're no strangers to reviewing completed condition reports with contractors and clients via video conferencing. But until now, we had never attempted to survey a roof area remotely via video link.
In these extraordinary times, working remotely has become the new normal for most people and a necessary measure to help protect the vulnerable and the NHS. Whilst remote working is nothing new for many of us, it is not without its challenges. I'm very fortunate to have been working remotely for some time, but the challenges I once faced now seem insignificant. Gone are the trials of finding somewhere with good wi-fi to send that email or finding an alternative route when the M1 is gridlocked. No, the biggest challenge facing us now is how do we continue to provide the same level of service that our customers have come to expect, particularly in the world of roof refurbishment, whilst not physically visiting the site?
Make no mistake, the use of video conferencing technology is a game changer, instantly bringing colleagues together throughout the UK, but could this be incorporated into other parts of the Axter business? Could we survey a roof remotely, for example? With schools and academies having fewer staff and pupils on site, many are using this time to prepare and review their building stock and, the often-forgotten element, their flat roofs.
Axter have always provided roof condition reports, free of charge, detailing the existing condition of the flat roof areas and what remedial actions are necessary to prolong the fabric and life of the building in question. Whether that be overlaying the existing waterproofing, stripping back to deck/slab and installing a whole new system, or even preparing a maintenance and review schedule for the existing waterproofing, we provide an honest assessment of our findings. Reviewing previously completed condition reports with contractors and clients has been done using video conferencing, where we discuss the content of the report, our findings and recommendations. But never before had we attempted to survey a roof area remotely via video link.
In this instance, the school in question is in need of a large area of waterproofing to be reviewed in preparation for works to commence ASAP and be completed before the start of the September 2020 term. Of course, we could attend site alongside the roofing contractor and maintain two metre social distancing, however the safety of Axter personnel, the accredited roofing contractor and school staff is paramount. So instead, a meeting date was arranged and a video call set up with the Axtershield Installer (Ai) where we could discuss the areas being reviewed, cross referencing with the roof plans available.
Our process of surveying the roof was exactly the same as before, starting with internal investigations to ascertain the integrity of the existing substrate and pinpoint areas of potential water ingress. Once onto the roof, alongside visual investigations and measurements by the Ai, core samples were taken at high and low points to determine the build-up and establish if there was any moisture present or other degradation within the system.
Through the use of video, as opposed to just looking at photos sent through following the visit, we were able to get a much clearer idea of where things were, what plant and machinery was on that roof space, threshold heights, the number of outlets and their positions, along with any concerns relating to fire risk and combustibility of materials that require some element of Flame Free detailing. We were able to discuss detailing to potentially difficult areas in real time whilst simultaneously looking at detail drawings and establishing a plan for how to tackle the obstacles that this project may entail.
In these unprecedented times, to be able to successfully complete a roof survey through the use of multiple video platforms with an Ai, and provide an idea of what the condition of the existing waterproofing is, shows how adaptable and innovative we can be. This may not necessarily be the perfect way of conducting a roof condition survey, but there is no doubt it's better than the alternative of letting the school and Ai down by just having a cursory glance over some images that may not have told the whole story. We can now put together a proposal for the school, confident we have seen and discussed the issues relevant to them and what is needed to help them to deliver this project on time and on budget. Not only this, we have been able to continue to provide the service our customers have become accustomed to, whilst not endangering anybody's health.
I'm not suggesting this will replace the need for site visits, but during this pandemic we can be safe in the knowledge that we are still able to work remotely without any drop in our service levels, and continue to put the safety of our colleagues and customers first.
28th May 2020
Adam Walker - Technical Sales Manager