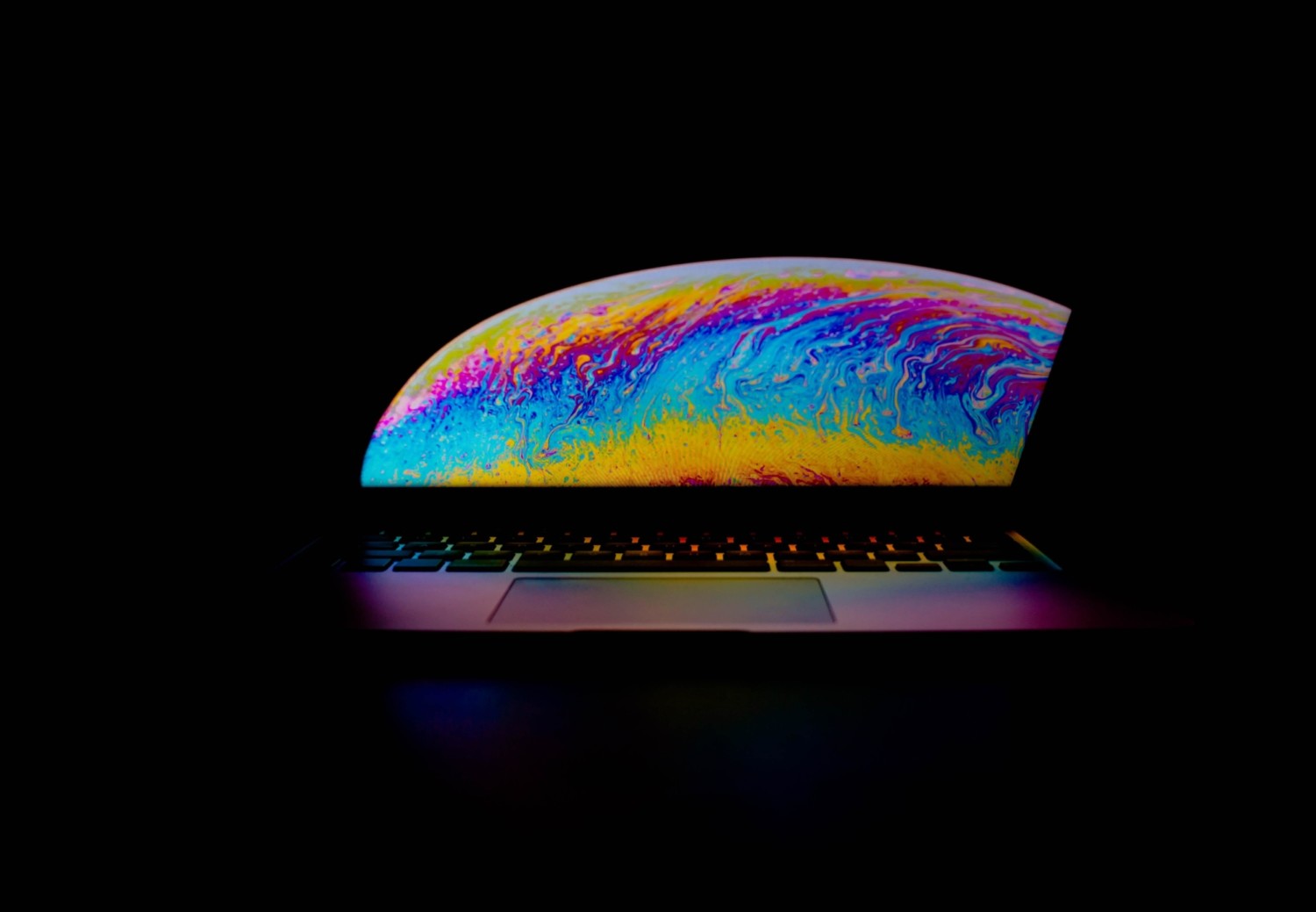 Axter Quality Audits Go Virtual
Innovating during a crisis
For many years Axter has been driven by a passion to innovate. These past months have been no exception and when we look back on the current public health crisis there is no doubt we'll learn that it resulted in a number of innovations, not least within our Quality Assurance (QA) division.
Since the UK lockdown was announced and to protect the safety of all Axter's staff, customers and clients from the risks of infection, all face-to-face on-site QA inspections were immediately halted and our procedures adapted in favour of using web-based and/or mobile network video conferencing technology to eliminate the risk.
Where it has been possible for construction sites to remain open, communication and collaboration between our QA team and our accredited installers or skilled operatives has been crucial to keeping the QA inspection process on track, ensuring guarantees are issued without delay to the construction programme. The teamwork rapidly developed by our Quality Managers in partnership with the skilled operatives on site has been brilliantly innovative, and their ability to change and develop in a time of crisis has been inspirational.
We've been operating in this way for several weeks now, so how is it going?
What is the virtual QA process?
The process is surprisingly simple. With standard smart phone technology, the skilled operative becomes the eyes and ears of our QA Managers on site. Using live video call applications, video and picture messaging, they walk the roof area documenting the works in accordance with Axter's waterproofing system QA sequence procedures, giving a clear visual of what's going on across the site in terms of the quality of workmanship and specification compliance. These videos are sent to our QA team, who phone or video call the operatives back to talk through the project, discussing what was good, bad, any alterations that are needed, to ask to see any specific areas again, and so on.
Following that collaborative discussion and analysis of the works, the operatives send across final photographs of completed work and our team feed these images straight from their smart phones or tablet into the QA report. The QA team then run through the report with the operatives, focusing on critical system elements such as the system field area, detailing, penetrations, outlets and anything else that forms an integral part of the roof system performance, and this process continues through to final sign-off.
What are the advantages of this process?
Broadly speaking, due to the current Coronavirus (Covid-19) pandemic and the Government guidance in relation to minimising non-essential travel, working from home where possible and social distancing measures, site visits by our QA team are currently considered non-essential. Therefore, implementing this process ensures QA inspections can still be completed without any delay to the construction programme and ensures system guarantees can be issued to clients immediately upon completion of the works.
Ian Thompson, our Operations Manager responsible for the Quality Division and leading the virtual QA innovation process recognises the benefits stretch beyond simply enabling the QA team to continue general operations;
"Our new virtual working methods are helping us to establish strong, trusted, partnerships with the skilled operatives, as well as with the contracts managers and the roofing contractor business owners who we would normally deal with. This has inadvertently resulted in us communicating more with the people actually installing our waterproofing systems, which improves system understanding, installation skill levels and overall quality. It also improves the efficiency of the QA team and the accredited contractor because the virtual QA process is totally focused on system quality and on site distractions are avoided.
"In addition to building new relationships and working more efficiently, we have radically cut down our fuel use, reducing company costs and lessening wear and tear on company vehicles. So our ability to adapt to remote working and complete our QA duties virtually without any service drop off reduces the risk of infection and is better for the environment too."
How is this looking for the future?
As the impact of the Coronavirus crisis becomes clearer, we will learn that the immediate need to problem solve has motivated our business to innovate and it is highly likely that these innovations will be maintained and built upon.
While we do not envisage a new world where face-to-face on-site quality processes will be completely replaced by virtual methods, with the support of technology and through the experiences currently being gained, an even more frequent, rigorous, collaborative and sustainable QA process can be achieved on all Axter projects in the future.