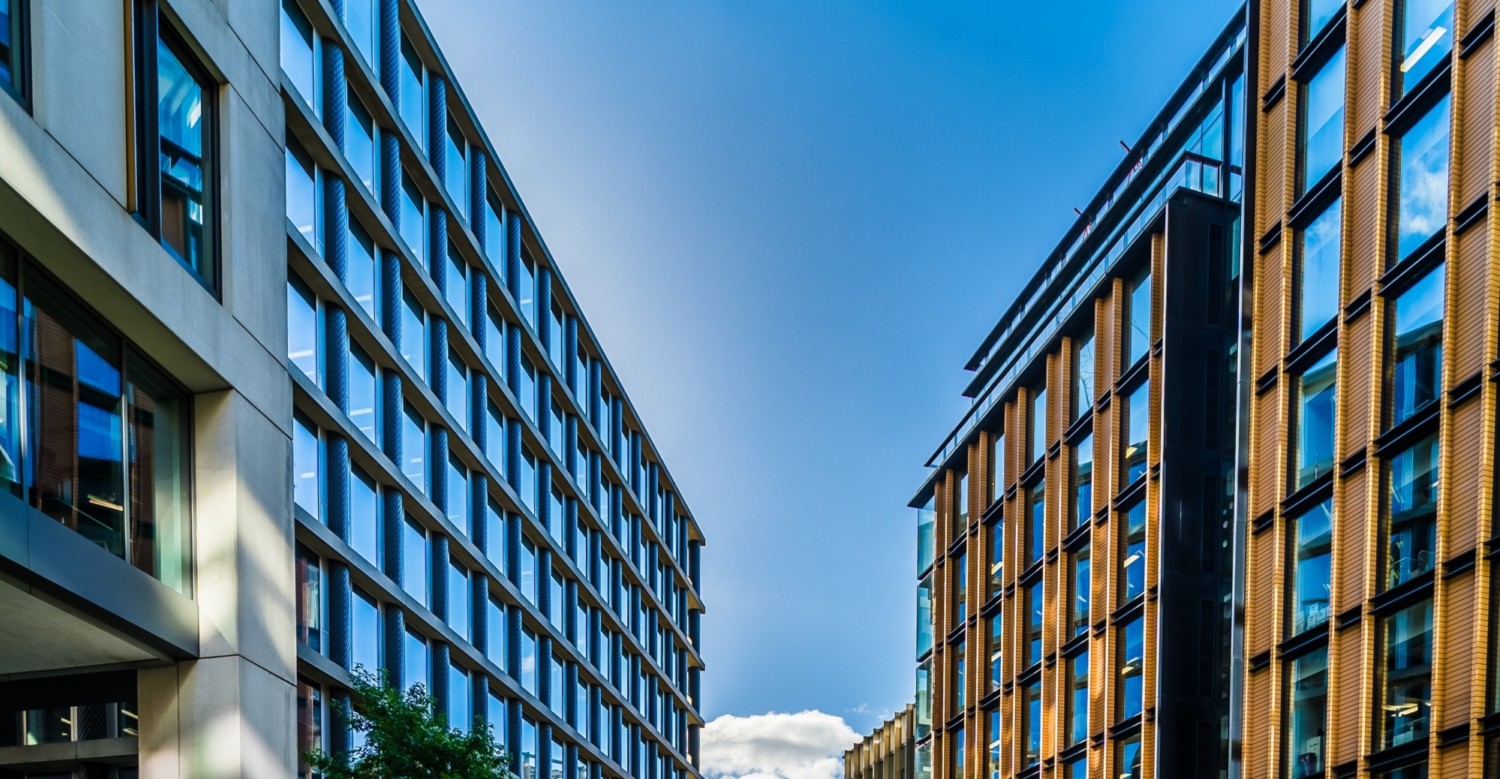 Tapered insulation versus screed or firrings
Whether for a new build or refurbishment, creating the correct falls to achieve drainage in accordance with BS 6229:2018 on a flat roof is essential to prevent ponding on the surface and ensure the longevity of the roof. Where it cannot be built into the structure of the roof, there are several other approaches to achieving this - with screeding, timber firrings and tapered insulation being the most common. However, each has different properties and advantages. As such, one may be more suitable in a given situation than the others and there are specific factors to consider when planning and designing a roof installation.
Cost
Screeding or timber firrings are often perceived as more cost-effective solutions due to the higher initial expense of tapered insulation. However, it is important to consider the other costs associated with the installation to determine the total price.
A study by construction consultancy Currie & Brown into the real-world costs of the three different approaches found that tapered insulation can, in fact, prove to be more cost-effective. The research looked at four projects: a hospital extension, an office building refurbishment and two new build offices, with roof areas ranging from 192㎡ to 3,073㎡.
Tapered insulation was found to be the lower cost option in all four scenarios with savings of as much as 43% compared with screeding and up to 23% when compared with the timber firrings. This is in part due to the need to typically involve multiple trades when laying a screed – a roofing contractor and a screeder or ground worker.
Weight and strength
Another important consideration is the structural loading of the roof. Tapered insulation can be as much as 97% lighter than screed. This can be a critical factor for some projects where the structural calculations indicate that the loading must be controlled carefully.
Roof design and features
Furthermore, the design characteristics of the roof can also help to determine which option is fit for purpose. This is especially true for refurbishment projects where existing features may introduce additional restrictions.
For example, it may be necessary to minimise the build-up height of the roof system to maintain minimum upstand heights for access hatches or rooflights. While it will depend on the product, generally tapered insulation can offer a smaller build-up as it fulfils the insulation of the roof as well as creating the fall – removing the need for additional layers.
On the other hand, a screed or timber firrings approach may be more appropriate if the project requires very long falls. The thickness of the insulation required to create the required fall over a longer distance will make a tapered solution less cost effective. In addition utilising tapered insulation over a long run will typically result in an over achievement of thermal performance. Part L requires that the thermal performance of the roof not exceed a minimum backstop of 0.35W㎡k.
Installation
There are also clear differences with regard to the installation that must be considered. Tapered insulation typically offers faster installation times due to the relative simplicity of laying insulation sections, in the correct configuration, across the roof. Also, a screeded surface will have extended drying times, often as much as one month per 25mm of thickness. This means that the total drying time may be in excess of 100 days, and may mean that some further work on the roof will have to wait, such as installation of the Air Vapour Control Layer of waterproofing membranes. This will also have an effect on the programme for internal fitouts until such time as the building is in the dry.
In addition, an extended period of poor weather could also mean that the screeding cannot be completed and the overall project may be delayed. In contrast, tapered insulation is much less weather dependent. This means that tapered insulation could be more suitable where project timeframes are restricted and as such, there is no margin for potential delays.
As with many elements of flat roofing design and specification, there are several different ways to ensure a suitable fall to achieve effective flat roof drainage. The approach that is most suitable, whether that is tapered insulation, screeding or timber firrings, will depend on the project in question, how the roof will be used and the requirements of the customer.
To find out how we can help you on an upcoming project, contact our team here.