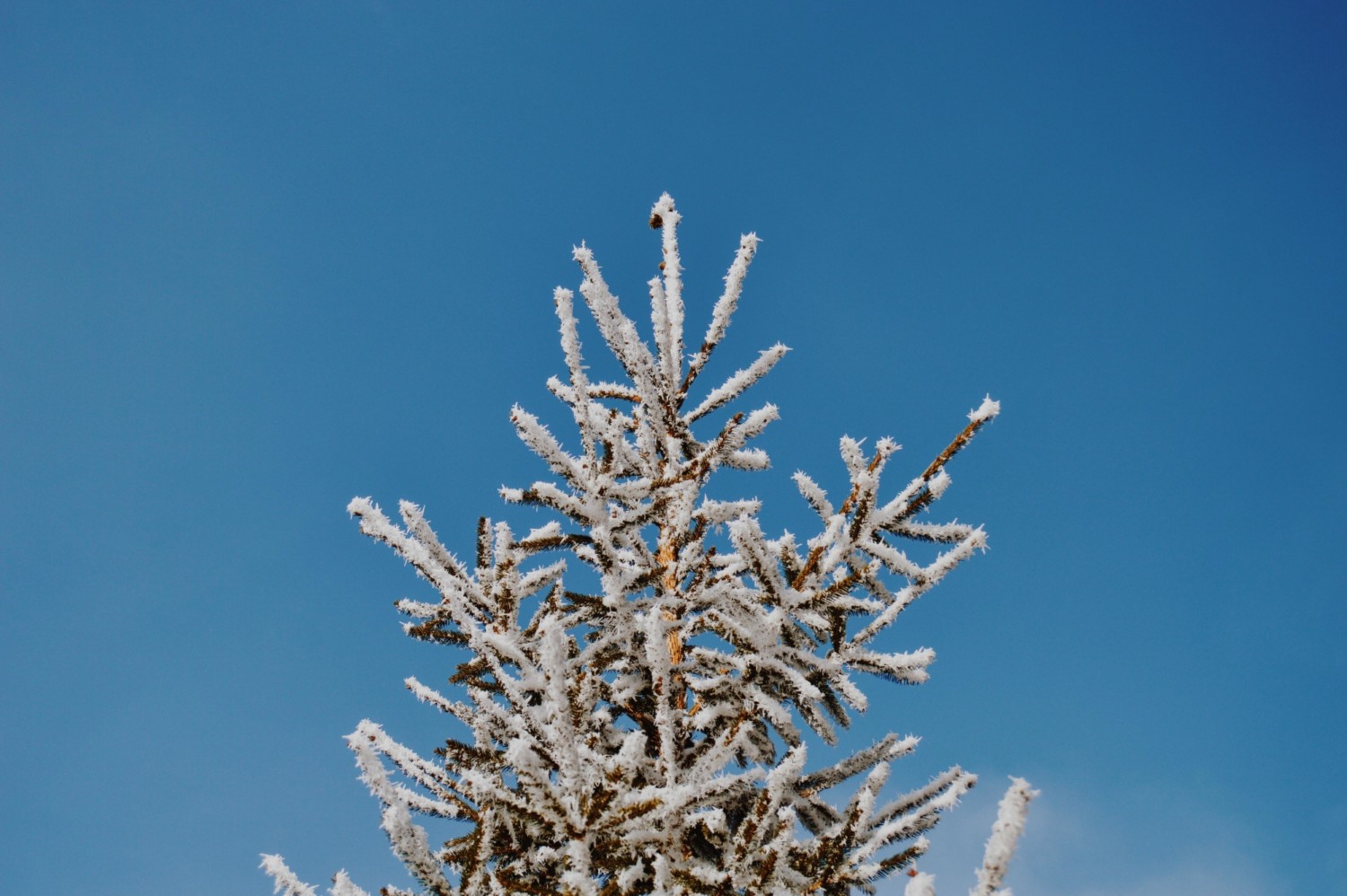 Winter installation best practices
The temperature across the UK has been dropping and it is only set to get colder throughout winter.
Liquid waterproofing systems and products are exceptionally durable and once cured are tolerant in extreme temperatures to as low as -30°C.
However, for them to work effectively, it is important that they are stored and applied with care during these cooler months.
With that in mind, we thought it would be a suitable time to remind everyone of the cold weather's effect on liquid waterproofing products, adhesives and sealants and subsequent best practices.
Storage During Winter:
Liquid waterproofing products, adhesives and sealants must be stored properly when not in use and especially overnight. Products should be kept under cover in a dry place and sealed correctly to ensure they remain free from frost and moisture. It is important not to leave the products outside exposed to the elements.
If products are stored on the roof, it is advised that they should be stored on insulation rather than in direct contact with the roof surface. Please refer to the product's Technical Datasheet for specific storage temperature tolerances and instructions.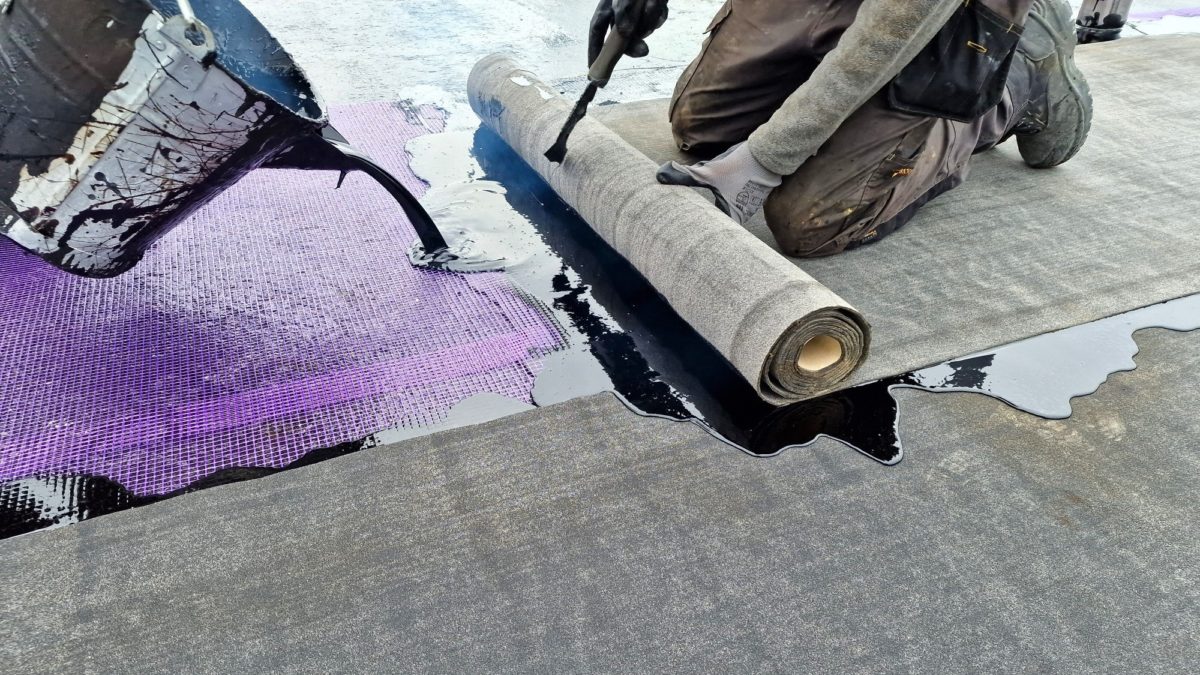 Application Advice:
Working with all products can be more difficult in the winter. For this reason, it is important to always read the product Technical Datasheet thoroughly before commencing work.
Please be aware that cure times will be slower during the winter months as colder temperatures reduce the chemical reaction rate. At lower temperatures, a product's viscosity can also increase. If this happens, the coating becomes thicker which can affect coverage rates. Where separate catalysts are used as part of the liquid system, take care to ensure that correct dosages are mixed in accordance with the ambient temperature guide shown in the product's Technical Datasheet.
Keeping the product in a warm environment prior to use will ensure ease of application even on colder days. This is just as important during transit – keeping the product at a reasonable temperature will ensure the product arrives ready to be used. The product's Technical Datasheet provides guidance and includes specific details on temperature tolerances and how the product will be affected.
Be mindful that the available working window in the winter months is reduced.
Support Structure Preparation:
There are higher instances of moisture, such as condensation or frost, occurring on surfaces in colder winter months. Support structures need to be prepared appropriately, ensuring they are clean, dry and free from any contamination before work can commence.
Installing liquid systems below 5°C, or at or below the dew point, will impair the adhesion of the product to the support structure and could result in problems arising in the future.
The support structure must be at least 5°C and rising during installation. It is best practise to calculate the exact dew point at the time of installation, and installation should only proceed when the air temperature is at least 3°C above the dew point.
Installation during high humidity conditions should also be avoided and must not be completed whenever moisture is present on the surface of the support structure.
Application tests should always be completed on a project specific basis and prior to installation to establish adhesion quality, accurate coverage rates and cure times.
For further guidance always refer to the product specific technical data sheet or contact Axter Ltd directly.