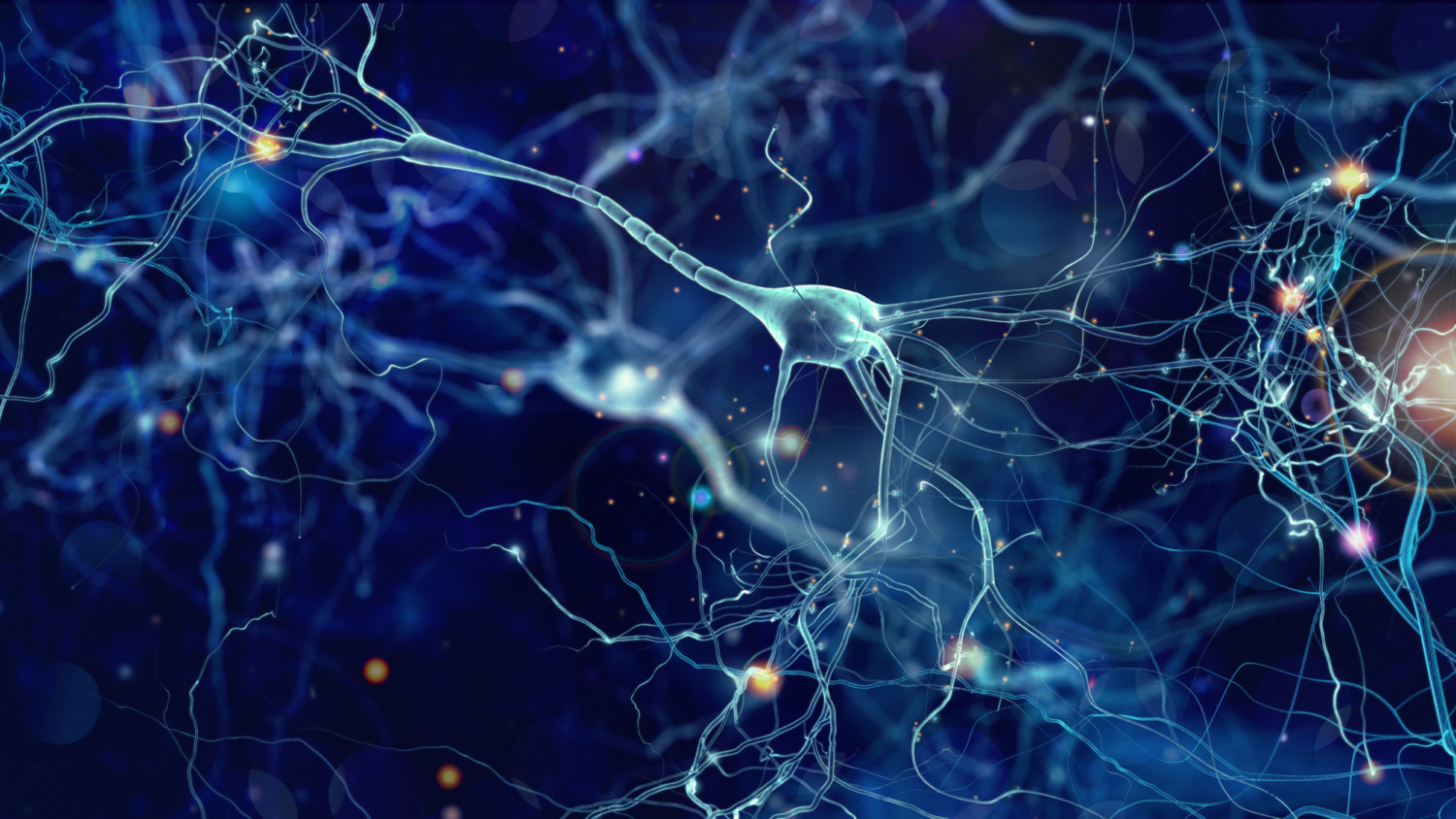 Upskilling & Knowledge Centre
Our philosophy is to upskill the workforce.
---
Training is incredibly important. We believe in giving operatives the skills to go out and install Axter products with confidence, providing excellent service and a defect free roof for the end user. We want to drive up industry standards and that starts with professional roofing contractors committed to high quality installation.

But don't just take our word for it. In fact, let our video do the talking and see for yourself how our upskilling courses can benefit you or your company:
Even if you've been installing flat roofing systems for a long time, there is so much value in honing your skills and keeping up to speed with new products and technologies in this ever evolving industry. Our experts are here to give you first-hand practical and theory experience in installing Axter products to a high standard.
Our courses are held at an independent, accredited construction skills upskilling facility and are delivered by our Level 3 qualified tutors. Our fantastic QA team have worked hard with the facility providers to ensure all possible hygiene and environmental safety measures have been taken to protect the safety of the operatives, the Axter tutors and the upskilling facility staff.
If you are an Axter Accredited Installer, you will have access to expert training and mentoring from our expert tutors in all flat roof waterproofing disciplines as part of your membership. However, if you aren't an Accredited Installer but have any queries about our upskilling courses, get in touch.
Contact us