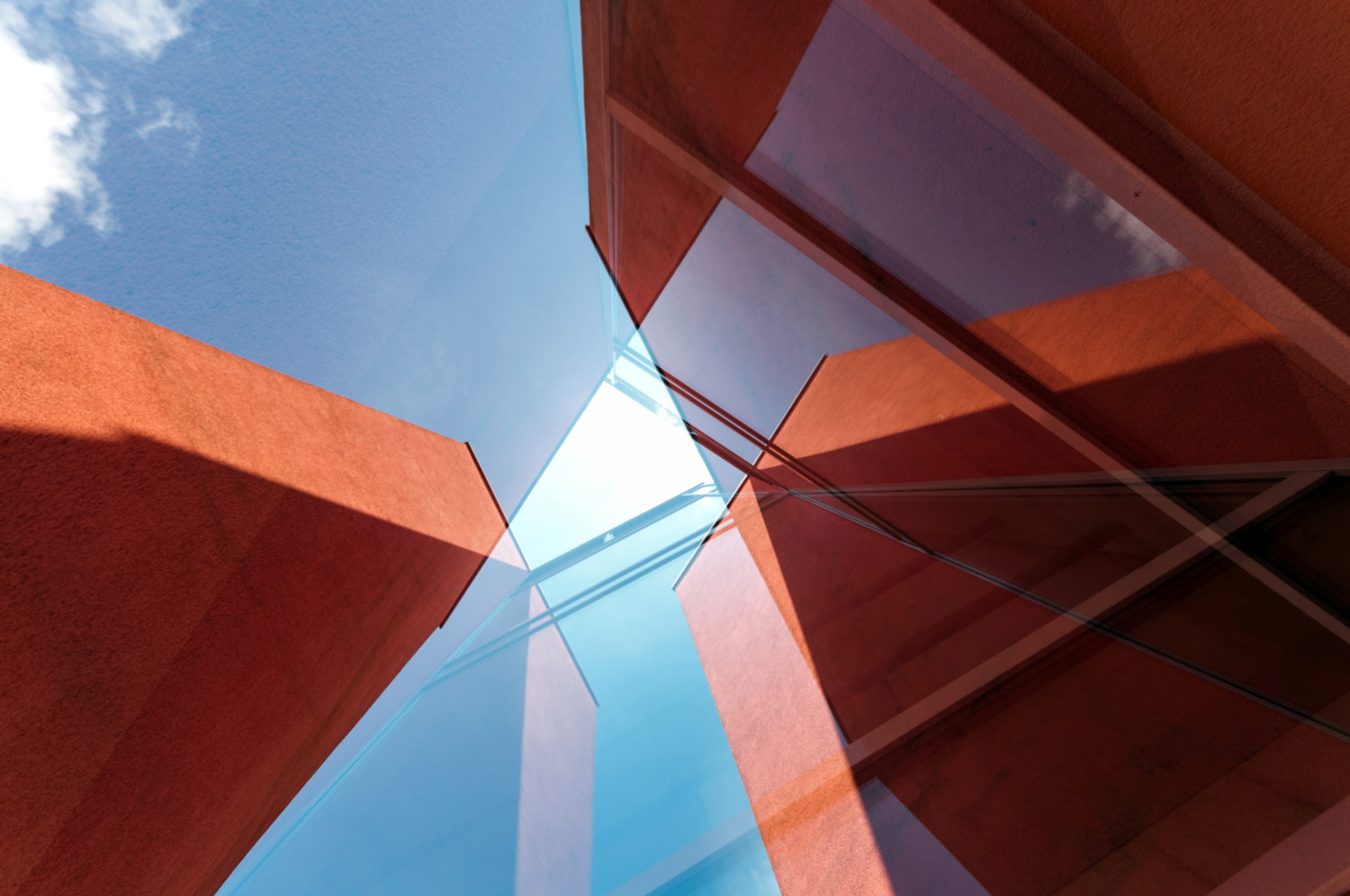 The benefits of engaging your roofing supply partner sooner rather than later
Posted by Maisie Kelly —
What's the value in engaging a supply partner early in your project? The answer is that it varies greatly depending on the nature of the relationship.
When you order something online, for example, all you need is the correct item, on time and unbroken. If your supplier really is just a supplier, that's all you require. But, a supply partner is quite different. A genuine supply partner goes above and beyond to ensure every element of the service and product offering is suited to the exact requirements of the customer, and being engaged early on has many advantages, including lower costs, time savings and compliance assurance.
The Axter approach
Axter is, first and foremost, a waterproofing technology company: we design, specify and manufacture a wide range of roofing systems with guarantees of up to 35 years. Our product, design and technical teams, including our Technical Sales Managers, are all technical specialists who provide a full service offering from concept design right the way through to the aftercare and maintenance specific for each project. In short, we're a valuable supply partner, not just a supplier of roof products. And, we would suggest, many of the benefits that arise from this partnership approach are dependent on early engagement with us.
Which product do I want?
Axter's system portfolio includes bitumen membranes, hot melt, single ply, cold liquid and flame-free systems. We also supply more complex options that even experienced specifiers may be unfamiliar with, such as Green Roofs, Blue Roofs and waterproofing with integrated photovoltaics for solar power generation.

Some of our partners know exactly what they want, but many have questions about different options, and the earlier these are discussed the better. A Technical Sales Manager will be assigned to you, becoming your single point of contact. For a new build project, we like to be a part of the concept and design stage, involved in the pre-start meetings, and then we will be on hand throughout the project with regular Quality Assurance site visits, leading up to site sign-off and debrief on maintenance and aftercare.

During the early project phase, our design department will offer formalised specifications and drawings, as well as condensation risk analysis and calculations for wind load, drainage and thermal characteristics. Our team is also very digitally oriented, with formally compliant BIM (Building Information Modelling) 3D models available.

Value for money

Allowing more time to talk the project over with us may cost you less in the long run. Not only will you get the right product, you avoid the risk of last-minute adjustments which can be expensive. Your quote will also be precise, not an approximation.
We offer a range of guarantee schemes, so it's worth taking the time to understand which one is right for you.
Getting the details right
We regard each project as unique. Our library of standard specifications, drawings and models is the resource base the design team will use to generate your bespoke package. Early discussions will ensure our carefully prepared solutions integrate seamlessly into the overall building design, enhancing rather than challenging the aesthetics of the structure.
Starting earlier means finishing earlier
Adequate time to prepare allows us to fully integrate with your project management timetable as well as your design requirements. Our programme of works is often shorter if we can plan carefully when our activities will occur, and can do so while more options remain open.

Not just right, but compliant
Construction is one of the most regulated sectors of the economy, with significant changes currently taking place. You may have compliance specialists in house or as regular partners, but ultimately only roof manufacturers and contractors work every day with the regulations specific to roofs, so it pays to bring in the experts as early as possible.
For any area of construction with extensive and detailed regulation, it's important to be able to rely on specialists who are well versed in the compliance issues of their specific sector. Certainly, the Axter team is aware that current compliance knowledge is a key component of their skillset.

Let's not forget the obvious

The most basic risk you face with roofing, of course, is waterproofing failure. We design premium products, and our Axtershield accredited installer programme means every installer has system-specific training in how to integrate the solution selected. However, it's always true that risk can be introduced by working in haste, so early planning can minimise this possibility.
Refurbishment projects
For Axter, refurbishment always starts with a detailed Roof Survey Report which usually involves some or all of the following:
Core sampling
Moisture map analysis
Level survey analysis
Thermographic imaging
Drone survey
The earlier we can identify which of these tasks is required and start work on them, the sooner we can help specify suitable refurbishment solutions to breathe new life into your existing roofs.
Don't take our word for it
Our clients invariably benefit from the help we can offer at the earliest stages of a project.
The team at Axter are all knowledgeable and expert in their field, so it makes good sense to involve them as early as possible in a project. They're happy to investigate a number of different options, design innovative solutions and look after any technical detailing that may be required to ensure the most appropriate roof system is specified. This 'right first time' principle reaps benefits as the overall project moves forward, saving time and eliminating potential pitfalls before they occur.

Kevin Leahy, Technical Director, Berkeley Homes
Whatever the nature of the project, our early involvement inevitably brings significant project benefits. And, of course, our involvement doesn't end with project sign-off or debrief. You are our client and customer throughout the guarantee period, within which post-installation inspections occur as appropriate to the system and guarantee selected, and our Quality Assurance team remain happy to provide answers and support whenever needed.
To find out how we can help you on an upcoming project, please contact our team on 01473 724056 or via [email protected].

Contributors
Thanks to the Axter team members who contributed to this article: