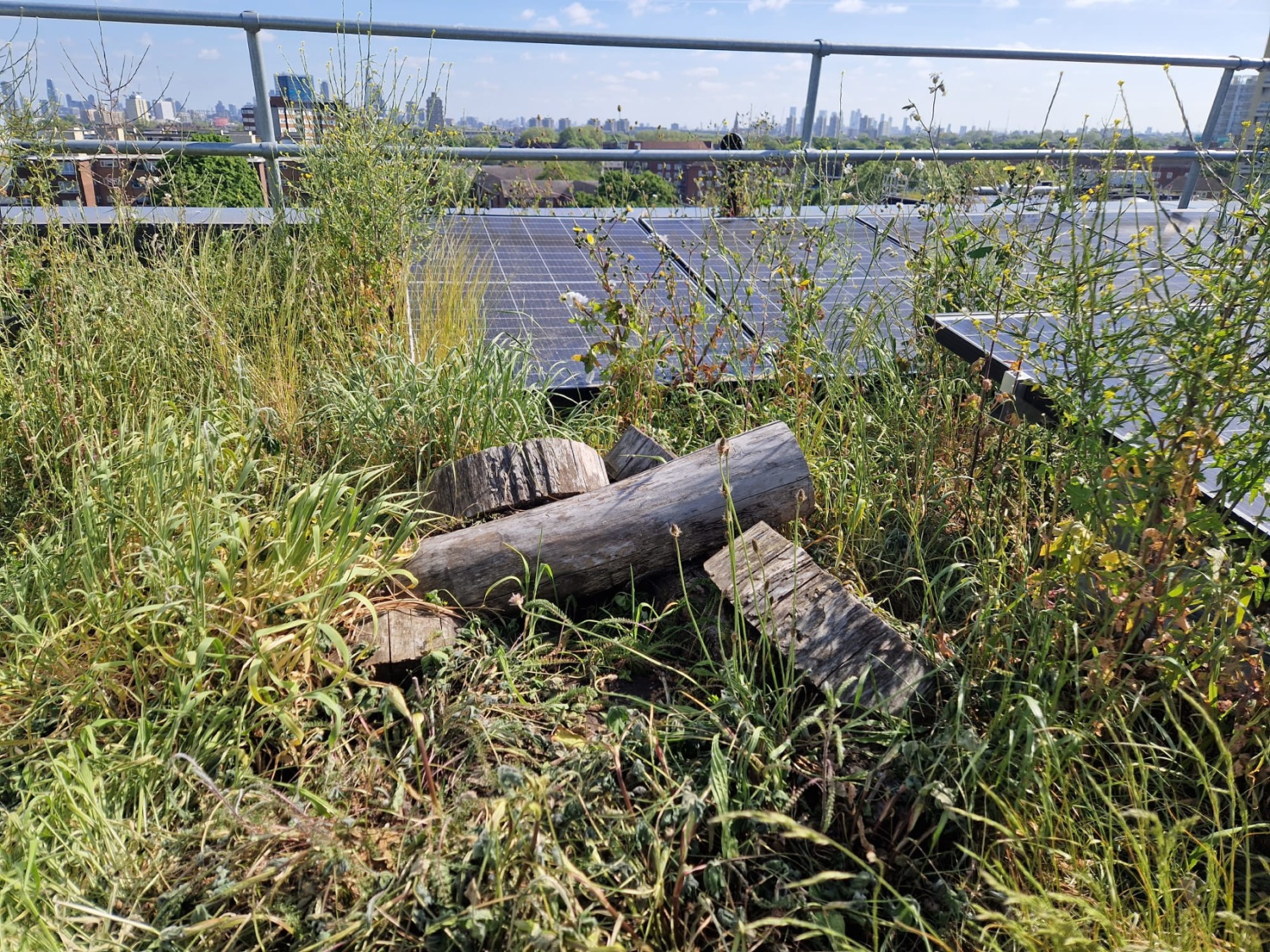 World Green Roof Day
Posted by Maisie Kelly —
6th June 2023 marked World Green Roof Day, and a chance to join in on the world-wide celebration of the habitats created on top of man-made structures.
This annual celebration allows us to look at all of the ways architectural design, technology and innovation enable us to combine engineering and ecology to create green spaces in the sky.
There are many benefits of green roofs, including:
Absorbing excess rainfall
Creating wildlife habitats
Contributing to biodiversity
Improving thermal performance
Creating leisure areas
Controlling pollution
Absorbing CO2
Improving aesthetics
We took the opportunity to revisit some of our completed Axter green roof projects.
One of those projects was Clapham Place at Clapham Road. This project was completed for Regal London back in 2021.


We love how much this biosolar green roof shows that - given the opportunity - nature can thrive.
Ensuring that all roofs are well maintained following their successful completion and handover is incredibly important. We take great pride in always being there to advise our customers of the best maintenance practices.