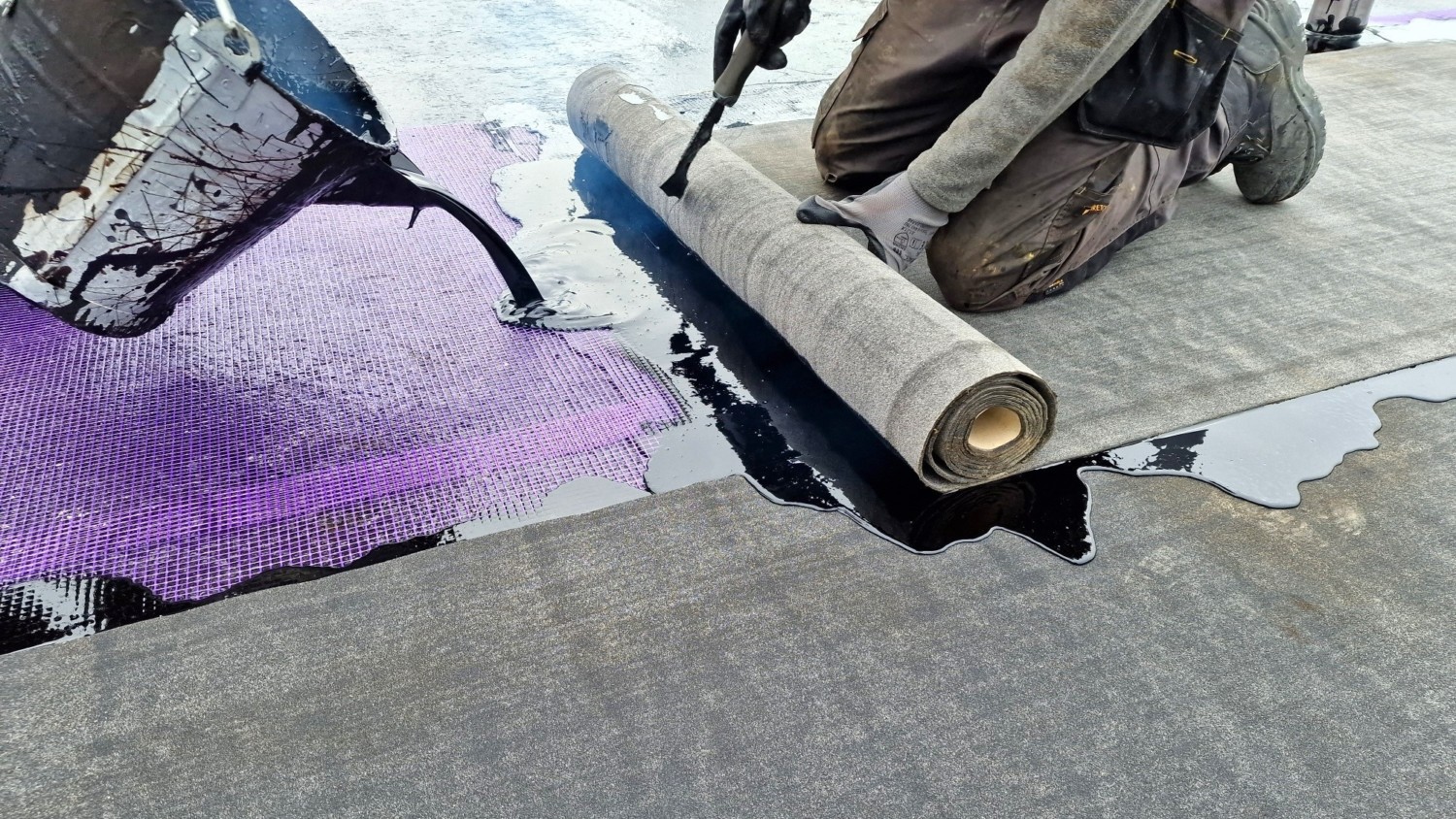 Our commitment to quality
We spoke to Ian Thompson, Operations Manager of our Quality Division, on the importance of quality in roofing systems and how we ensure it is achieved on every project.
To say we are passionate about quality would be an understatement; quality runs through everything we do at Axter. Our team continually looks for ways to measure and improve on the quality of our systems, processes and services. In particular, we always ensure our systems are installed to the highest possible standards.
Here's Ian Thompson, on how we ensure quality at every turn:
Can you explain a bit about Axter's approach to quality?
It all starts with the quality of our products, which Axter manufactures to the highest standards in facilities that conform to international Quality Control Standards and the rigorous ISO 9001 Standard. We then ensure we are involved at every stage of the project from design to pre-start meetings to construction, completion and beyond. A key part of this is our nationwide network of carefully selected approved contractors.
What are the benefits of early involvement?
Delivering a high-quality end result starts at the earliest stages of a project. Ideally, we like to be involved at the design stage as this allows us to provide specialist guidance on the roofing or waterproofing and ensure the selected system is fit for purpose. Our experienced team can offer a full suite of standard designs alongside project specific design details if required. We can also provide cut-to-falls insulation design assistance, U-value, drainage and wind uplift calculations, as well as condensation risk analysis.
We can also carry out innovative 3D laser scanning of the roof slab to provide a highly accurate 3D terrain map of the roof surface. This allows us to determine to the nearest millimetre the location of any negative falls and calculate the precise volume of fill material needed to eliminate ponding water and back falls. See below for an example survey report.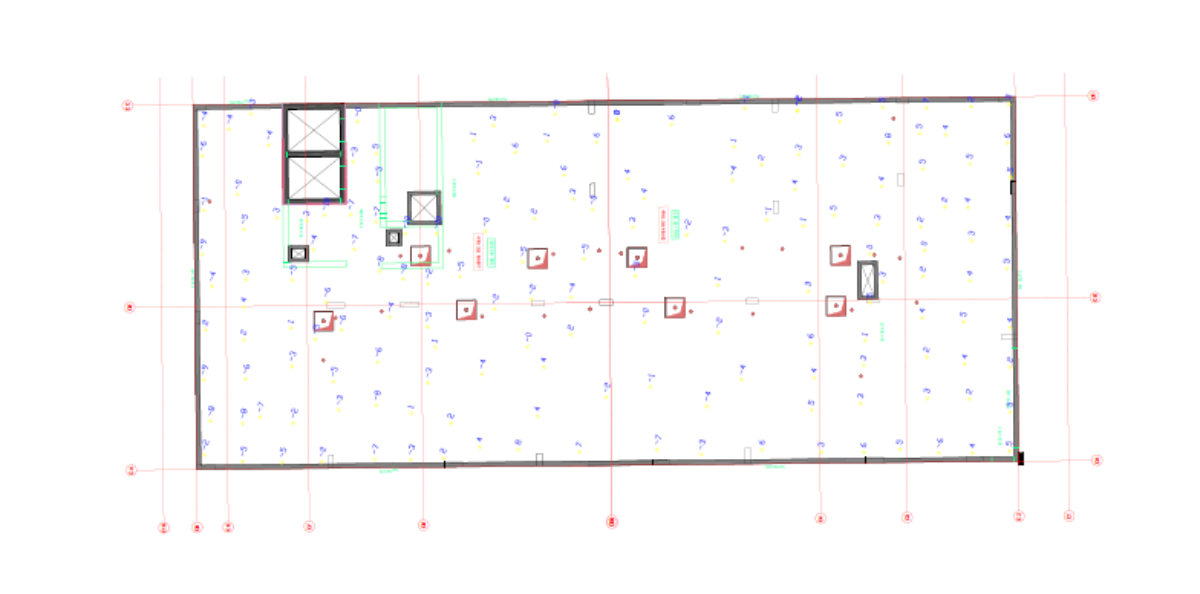 Why are contractors so important in ensuring quality?
The quality of the products and specialist design services are only a part of delivering a robust roofing system. It must be installed by a contractor who knows the system, understands the correct installation techniques and shares the same commitment to quality.
That is why we recommend that our systems are only installed by one of our Axter Alliance or Axtershield Installer network. These are contractors who have been upskilled to install Axter systems by completing training with our team. In the case of our Axtershield Installers, they have met a range of criteria and proven a consistent level of excellence through workmanship audits. In addition to this, we also carry out quality assurance checks on all installations over 50 square metres.

How does Axter select its Axtershield Installer partners?
To become a member of the Axtershield network, a roofing contractor must demonstrate financial stability, professional competence and each operative must complete our product training to a high standard. The contractor must also sign up to the Axtershield Charter and Axter's Deed of Appointment, which formally clarifies the duties and responsibilities of both Axter and the Axtershield Installer.
As a result of these rigorous requirements, Axtershield Installers are the only contractors able to offer our Platinum guarantee level, which protects against issues with the workmanship, design and materials, as well as providing installer solvency insurance.

What is the role of training?
At Axter, our approach to product training is to work with experienced and established contractors to upskill their operatives to install our systems. In other words, we are not teaching people to install flat roofing systems but giving specific instructions about installing Axter systems to those who already have the required skills.
We believe that learning is an ongoing process. That's why we also carry out 'toolbox talks' with operatives on site to provide a refresher on the products and ensure they are up to date with any changes in the installation practice or industry standards.
What does the quality assurance process involve?
For every installation over 50sqm, our QA Managers carry out on-site quality assurance checks on a two-weekly basis. With these checks we ensure that the system is being installed in line with best practice and conforms to industry standards and the Building Regulations. We also check that operatives are wearing the correct PPE for the work they are completing. This part of the QA visits is especially welcomed by our contractor partners as it helps them to maintain the safety of their employees.
We offer comprehensive insurance backed guarantees of up to 35 years on our systems. We are only able to offer this level of protection and reassurance because of our partnership with carefully selected contractors who share our values and our rigorous approach to quality assurance.
At Axter, our commitment to quality is not focused on one area. We ensure our products, manufactured to the highest standards, are installed in line with best practice. We do this by engaging with the project team from the earliest stages and only working with roofing specialists who share our values and dedication to both quality and ongoing training.
Click here to find out more about our guarantees or here to read more about our Axtershield Installers.