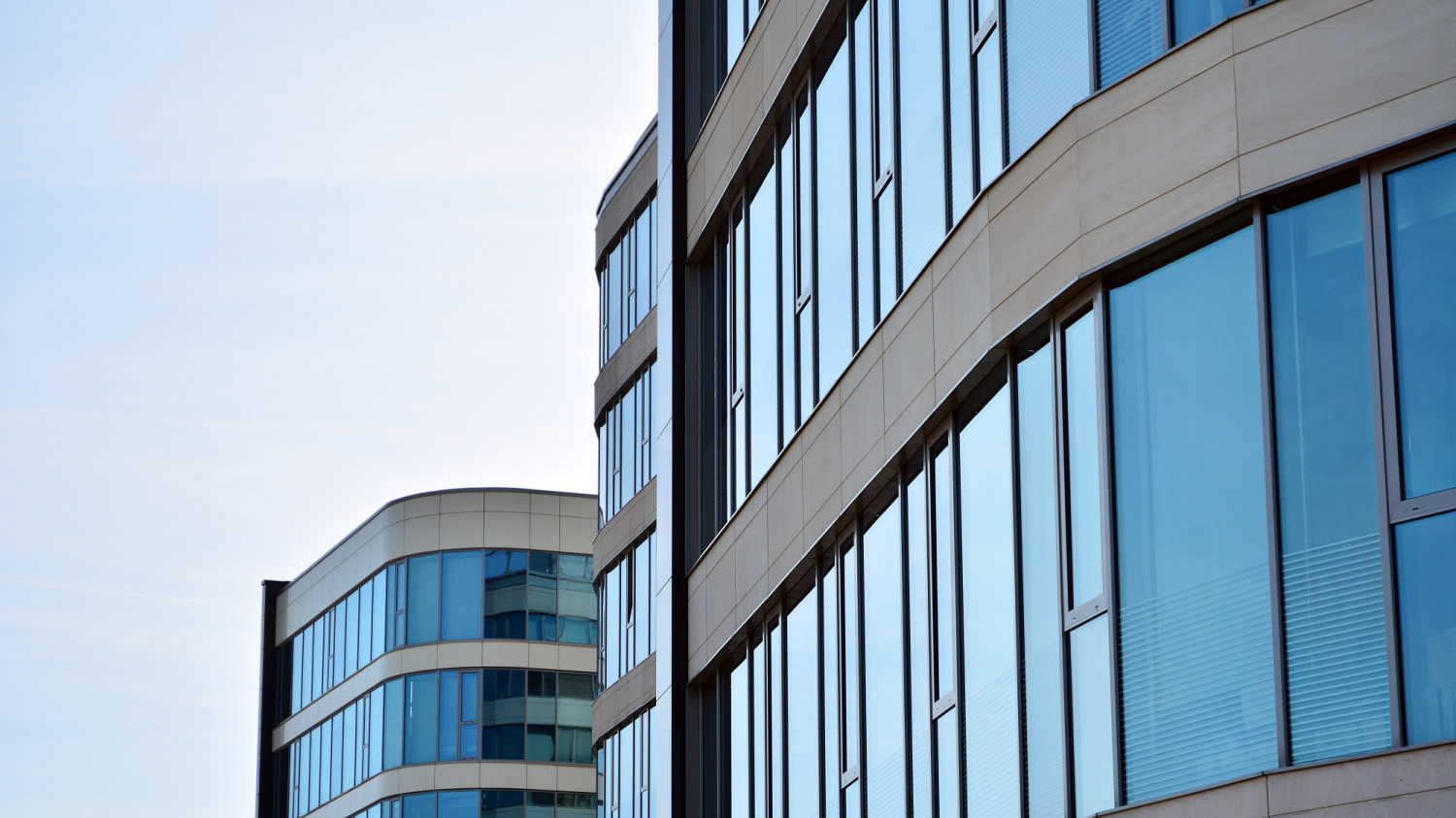 Our Service To You
A modern and forward thinking approach to flat roof waterproofing.
The Axter Difference
The way we think and the way we work is what sets our service apart. We combine our unique Axter method and intelligence to provide the most sustainable approach to flat roof waterproofing. This approach enables us to go above and beyond, delivering a service that's right for you, whilst respecting our environment, communities, colleagues and partners. Read on to see what makes our method and intelligence unique.

Method
Our approach to each project is personalised. We listen carefully to both the specifier and the client, gaining valuable insights into their requirements. This allows us to create a clear and thoughtful specification for the project. Our open culture and values of service, integrity, respect, and collaboration play a big part in this process.
We're all about customising every aspect of the project to provide a balanced approach that minimises risks, maximises potential, and enhances the built environment's 5th façade.

Intelligence
Our people are our biggest asset: knowledgeable, curious about the world, adaptable and passionate. As a team, we are analytical in all aspects of our business, from how we share data internally, to how we conduct site surveys and collaborate on specifications. Our sustainability pathway plays a big part in this intelligence, as we weave it into every area of the business.
Our people, our digital assets and our sustainability commitment work together in synergy.
From concept design to the completion of the building and handover, our service has been tailored to cover all aspects of flat roof design, specification, installation and aftercare. Every step has been carefully curated to minimise risk and maximise potential for you, within both new build developments and refurbishment projects.

New Build
From concept design to the completion of the building and handover, we provide a full new build service designed to enhance the 5th façade.
Learn more

Refurbishment
We promise to protect and maintain existing roofs, giving the buildings that are so central to our communities a new lease of life.
Learn more
Our service offering covers everything we do, from our system portfolio, to the CPDs we deliver, and the training we provide our expert installers. For more information on how we can help you realise the full potential of your roof please get in touch