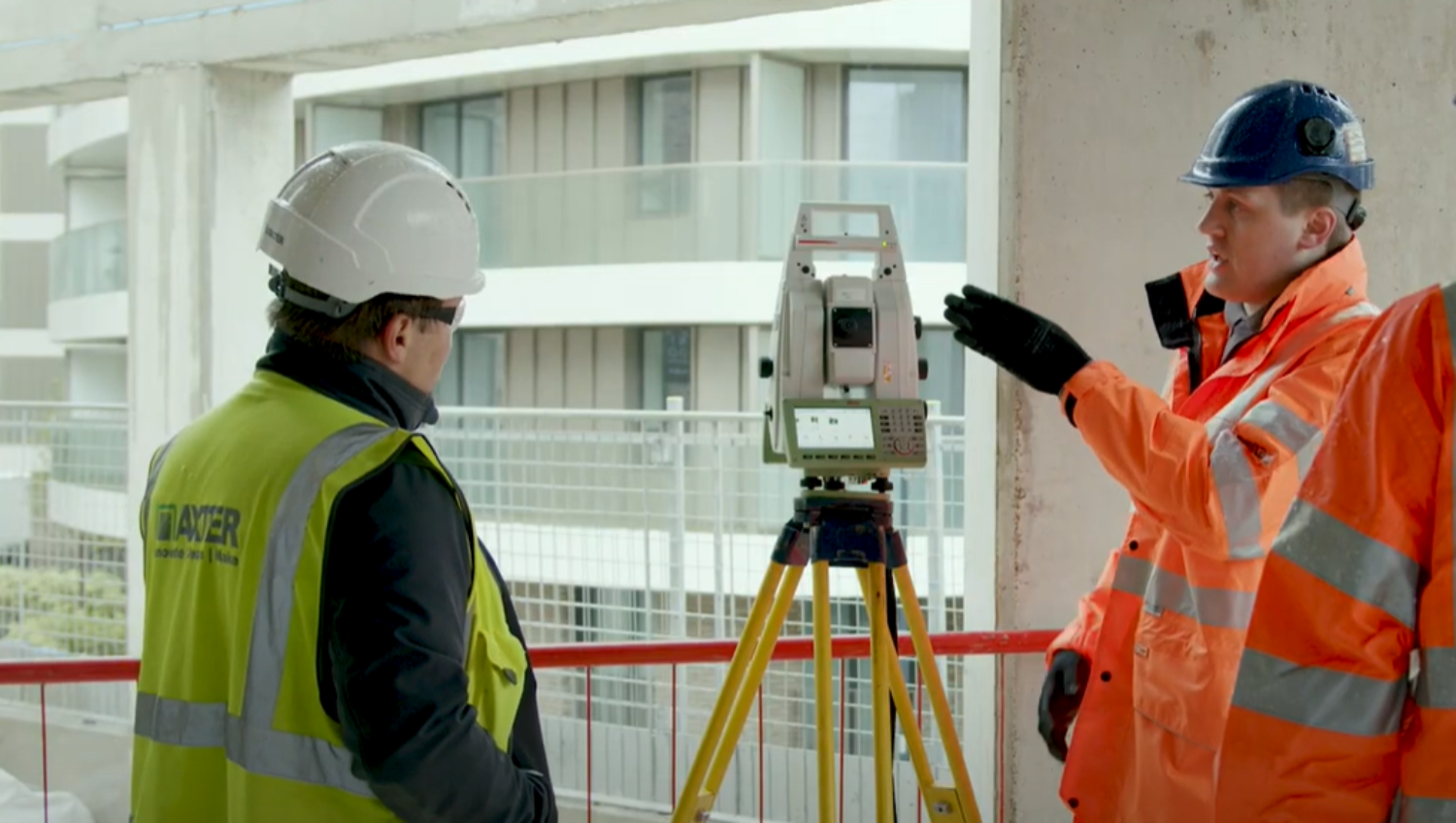 Understanding the RAAC Crisis: A Guide for All Stakeholders
A guide for roofing contractors, local government officials, and building owners and operators, providing insights into the RAAC crisis in public and private sector buildings.
Over a hundred schools have been immediately fully or partially closed due to worries over the safety of Reinforced Autoclaved Aerated Concrete (RAAC). While this has been a known issue for some years, the government escalated their response following the collapse with little or no notice of a RAAC plank which had been considered low risk.
Buildings throughout the public sector, such as hospitals, courts, theatres and leisure centres are also known to be impacted. Alongside this an unknown number of private sector buildings including offices and warehouses, may also be affected, highlighting the scale and complexity of the challenge ahead.
The Health and Safety Executive (HSE) advises that RAAC has now exceeded its life span and warns it may "collapse with little or no notice". To ensure the safety of buildings where RAAC is present, immediate identification and planned remediation solutions are necessary.
This guide is for roofing contractors, local government officials, and building owners and operators, providing insights into the RAAC situation.
What's the difference between RAAC and regular concrete?
RAAC is distinct from traditional concrete in its composition and treatment.

Most commonly found in flat roofs, RAAC is a lightweight pre-cast concrete created using a specific formulation. It undergoes a treatment process involving high pressure and temperature, called autoclaving, which gives it its unique characteristics. However, this also makes RAAC more susceptible to vulnerabilities, particularly when exposed to moisture over extended periods.
Why is RAAC a hazard?
RAAC can become a hazard over time due to its susceptibility to moisture ingress and other environmental factors. Its composition and method of production, although innovative at the time, make it more vulnerable to degradation compared to other construction materials.
When RAAC ages, especially in structures that are several decades old, it can start to show signs of wear such as cracking, spalling, and even structural failure. The inherent vulnerabilities of RAAC, combined with potential moisture penetration and subsequent freeze-thaw cycles, can compromise its structural integrity, making it a safety concern.
If RAAC is problematic, why was it used in construction?
This form of concrete gained popularity during the 1950s and 60s and was used until the mid-90s. As well as being cost-effective, RAAC offered thermal insulation properties, acoustic benefits, and fire resistance. Its lightweight nature meant reduced loads on supporting structures, which was often seen as a benefit in the construction of large public and commercial buildings.
What should be done to remedy this crisis?
Addressing the RAAC crisis involves a multi-faceted approach – identify, remediate, upgrade.
First, a comprehensive assessment of all potentially affected buildings should be conducted by an appropriately experienced Surveyor. This involves visual inspection, as well as checking historical records, architectural plans, and, if necessary, physical testing like core sampling. This is to either rule out the presence of RAAC or recommend further investigation if it is present.
In all cases where RAAC planks are identified, an appropriately experienced Chartered or Incorporated Structural Engineer should be appointed at the earliest opportunity to carry out a structural inspection.
The Institute of Structural Engineers (IStructE) advises that if RAAC degradation is detected, immediate steps must be taken to implement ongoing monitoring, as well as other measures including remedial propping of the affected areas and strengthening works. Good roof maintenance, and refurbishment or replacement of the roof where needed, to proactively prevent water ingress is recommended by the Local Government Association and Department for Education.
For buildings where RAAC degradation is extensive, reconstruction might be identified as the safest option. Parallelly, educating building owners, surveyors, and the public about RAAC's potential hazards will be essential to ensure timely intervention and prevent accidents.
How we're playing our part
Should you wish to get more information on the topic or need support with a roof refurbishment or replacement, the Axter team is here to help.
We often work with experts in structural design and engineering to help diagnose and bring resolution to this problem, as well as all other roof-associated management issues. Beyond that our mission is simple, to provide robust long term guaranteed roof coverings and technology that go beyond compliance, save on energy and add value.
We have extensive experience refurbishing and replacing roofing systems for educational establishments across the UK. Not only can we deliver on the practicalities of design, regulatory compliance, quality-assured installation from our national network of accredited roofing contractors, and long-term performance, but we also understand the importance of budgeting and can assist with all stages of the funding process.
For King Solomon International Business School in Birmingham, we took on the challenge of a complete roof overhaul, incorporating both Excel RBM and Starcoat PMMA systems, after a comprehensive roof survey revealed moisture and water ingress issues.
Over at Durham Lane Primary School in Stockton-on-Tees, we replaced a worn-out bitumen waterproofing with our Hyranger system, following the successful assessment and use of the existing waterproofing as a control layer, and implemented acoustic and thermal upgrades.
At Newcastle Under Lyme College, we installed a lightweight photovoltaic system on an existing building, offering cost savings on energy and teaching opportunities for the college's new Renewable Energy Training Course.
Read our comprehensive case studies, showcasing durable, efficient, and safe roofing solutions tailored to the unique challenges each project brings.
Connect with Axter
For a detailed conversation and expert solutions, contact the Axter team today - call us on 01473 724056, email [email protected] or contact us via our website: https://axter.co.uk/contact.
More advice on RAAC can be found at: