Suffolk Street, Birmingham
Kensington House
Our technical team were invited to complete a roof survey and condition report of this residential project, where the existing roof area which was suffering from repeated leaks, failed repair attempts and significant standing water.
Client

FYR Project Management

Project type

Refurbishment

Project sector

Commercial & Retail,
Residential

System categories

Accredited Installer

NRA Roofing & Flooring Services Ltd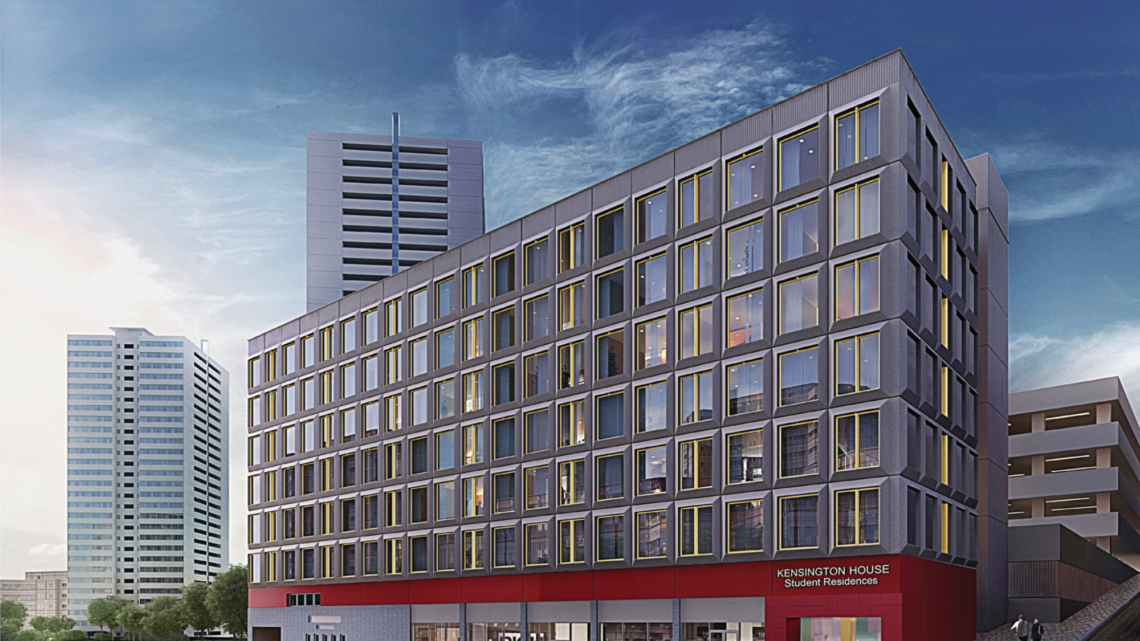 Challenges
Upon inspection it was clear the roof covering had been recently renewed, but the workmanship, attention to details and drainage falls were sub-standard and no doubt contributory to the ongoing leaks and consequential ceiling damage to the areas below.
Although the client preferred a robust torch-applied reinforced bitumen waterproofing system, our Safe2Torch assessment picked up some redundant roof plant, combustible cladding interfaces and complex penetrations which necessitated a localised flame free solution.
Our team also carried out a level-survey to ascertain the existing falls, and what, if anything, could be done to alleviate the standing water without excessive cost.

Solutions
Our comprehensive roof survey report included a dimensioned roof plan, identification of Safe2Torch areas/details, bespoke waterproofing designs for complex penetrations, and a thorough assessment of the existing roof make-up (via core samples) and drainage.
Given the apparent age and good condition of half the roof area, it was left in-situ and overlaid with Hyranger single layer RBM system. Minor improvements to the drainage layout, via the introduction of a tapered insulation scheme central to the roof where the outlets where positioned, helped to significantly improve falls. Elsewhere, the rest of the existing roof covering and thermal insulation were stripped back to expose the original asphalt.
The asphalt received a new air and vapour control layer before the same Hyranger system, including a mix of both flat board and tapered Hytherm ADH insulation, was installed to improve the falls and correct the thermal performance balance.

A Safe2Torch abutment detail to existing cladding was identified early on in the Axter roof survey report as a fire safety hazard, so in accordance with our specification and recommendations, our accredited Axtershield Installer - N R A Roofing & Flooring Services Ltd - expertly installed a Hyranger Neo-Bitumen Flame Free membrane solution around a 900mm wide margin.
The Axtershield Installer worked efficiently and to a very high standard to complete the project on budget whilst delivering an aesthetically pleasing and robust waterproofing solution.

Systems in use
Hyranger is a well established and trusted flat roof waterproofing system, comprising polyester reinforced SBS polymer modified bitumen membranes, developed to guarantee strength, stability, performance and cost efficiency.

A new bitumen material with unrivalled flame free installation performance. Neo-Bitumen waterproofing systems include built-up multi-layer warm roofs and multi and single layer inverted roofs. They can also be combined with living roof, blue roof and sustainable roof system finishes, and are all installed 100% flame free without the risk of hot works.
You may also like to read...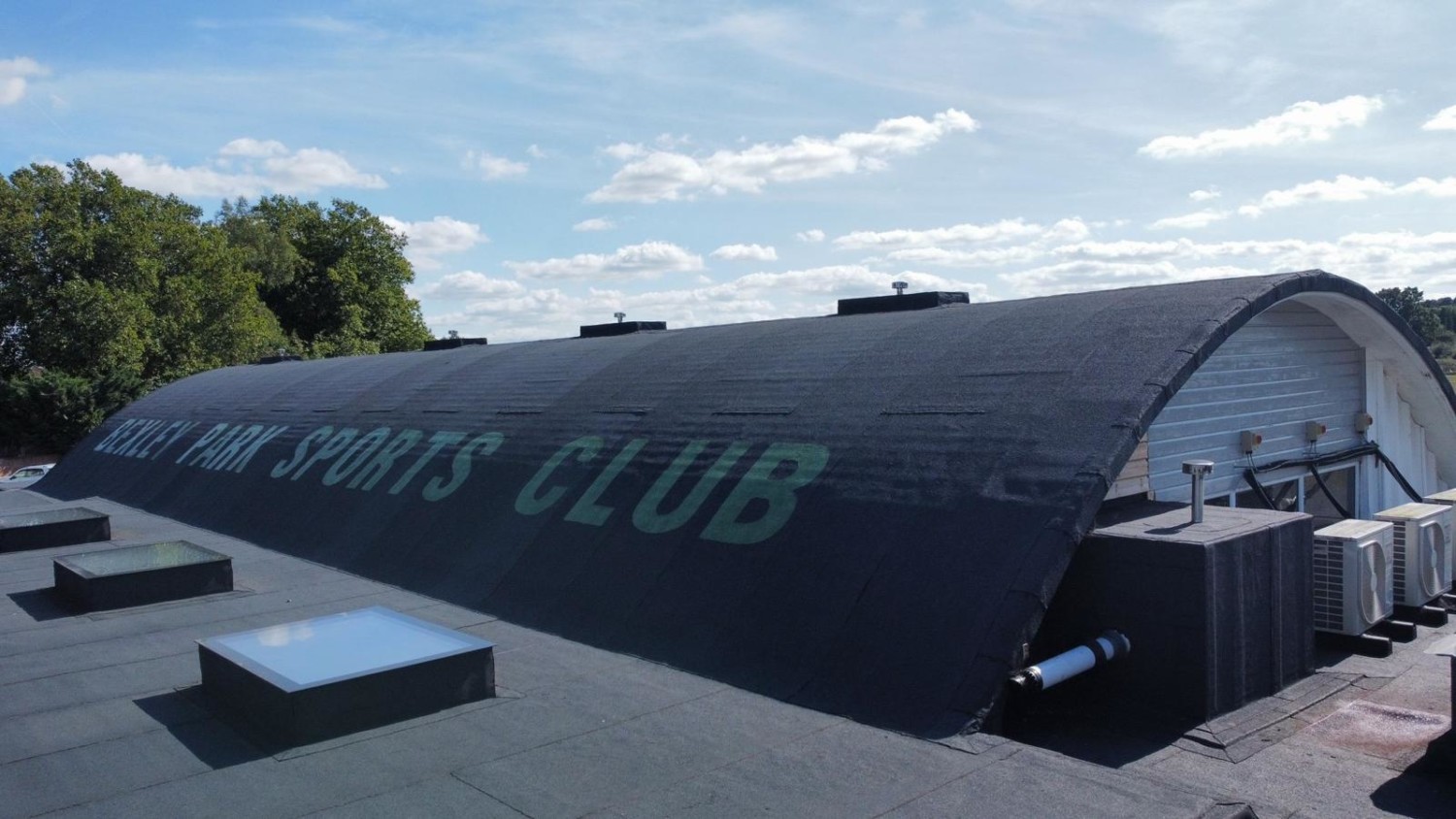 Commercial & Retail — Refurbishment